Competition Organisers' Manual
The Competition Organisers' Manual is a 21-page document designed to provide an outline guide to running a successful Regatta.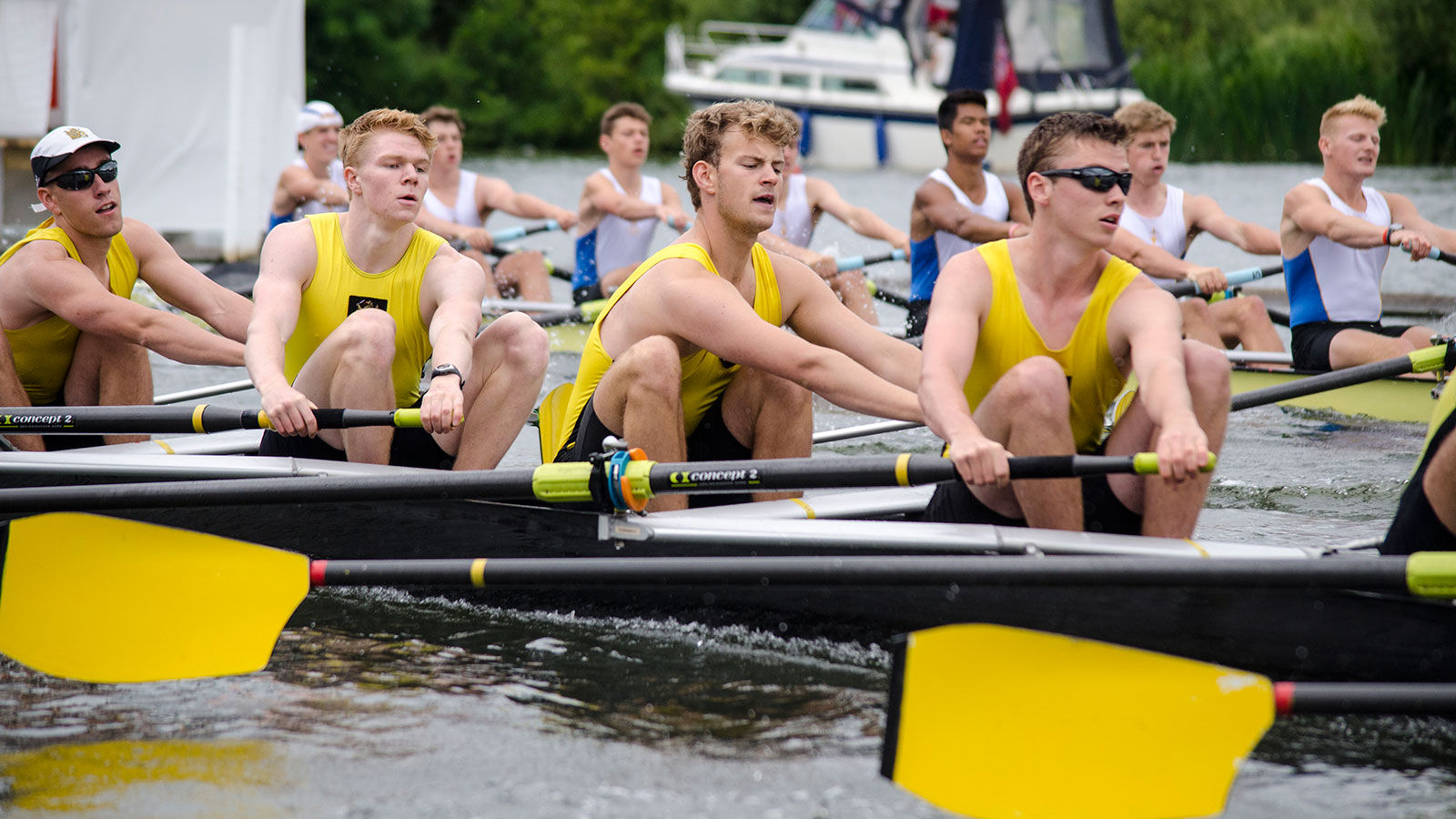 The manual provides all the information you'll need to set up your Regatta – from forming an efficient Organising Committee to notifying the authorities whose permission will be necessary to stage your event.
We've also provided information about how to effectively publicise your Regatta, as well as a number of real-life examples to illustrate best practice in setting up, running and wrapping up the event.
Supporting documents:
Clean Sport Toolkit for Competition Organisers
Information sheet for competitors
Information sheet for spectators