Filip Petreanu's urban rowing scene wins Photo of the Year at Rowing Photography Awards
The inaugural Rowing Photography Awards, run by JRN, AllMarkOne and Aaron Sims, showcase the best imagery from both amateurs and professionals in the sport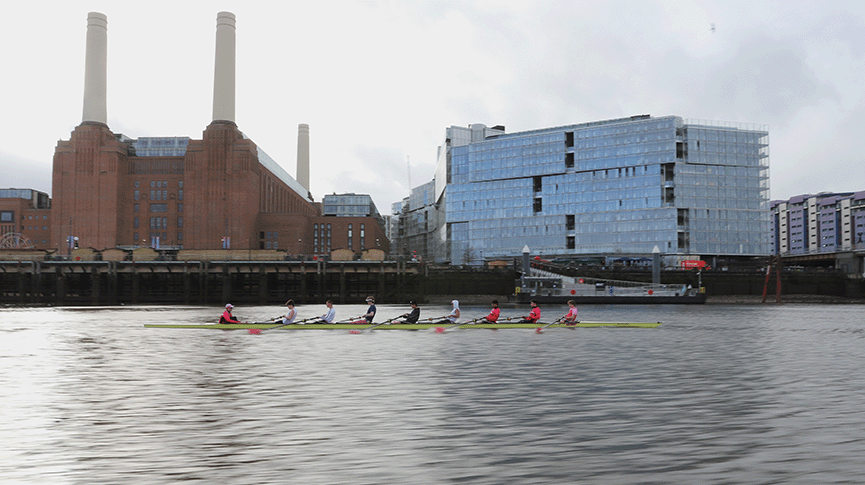 Filip Petreanu's photo also won the Landscape category for which the brief was 'Drawing on the world around the boat and the aesthetics that make rowing beautiful'.
Filip has captioned his photo, 'A speedy piece captured from a launch of a schoolboy eight cruising past one of London's most iconic landmarks'.
---
The other category winners from a large number of excellent submissions from across the rowing community were: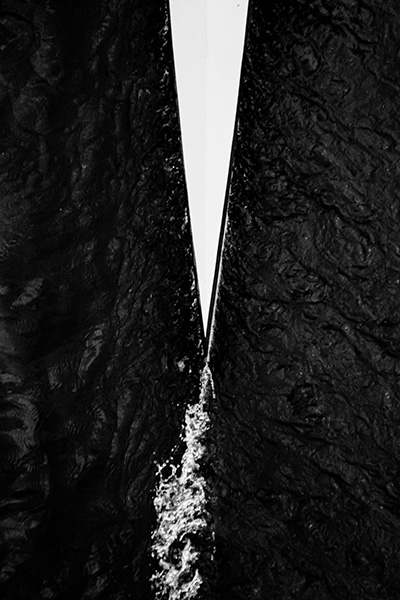 Art of the Catch
Anything from portraits and macro to art photography and multiple exposures. 
Winner: Jane Craig Walker
Capton: A bird's eye view of a boat's bubble trail showcases the smooth power of rowing from Hammersmith Bridge during Remenham Head 2021.
---
Keeping It Local
Capturing the atmosphere around the boathouse and showcasing the best from the country's provincial head and regatta racing.
Winner: Matt Robinson
Caption: Twickenham Regatta: Twickenham RC realise both senior squads have won their respective 8+ finals to kick off their season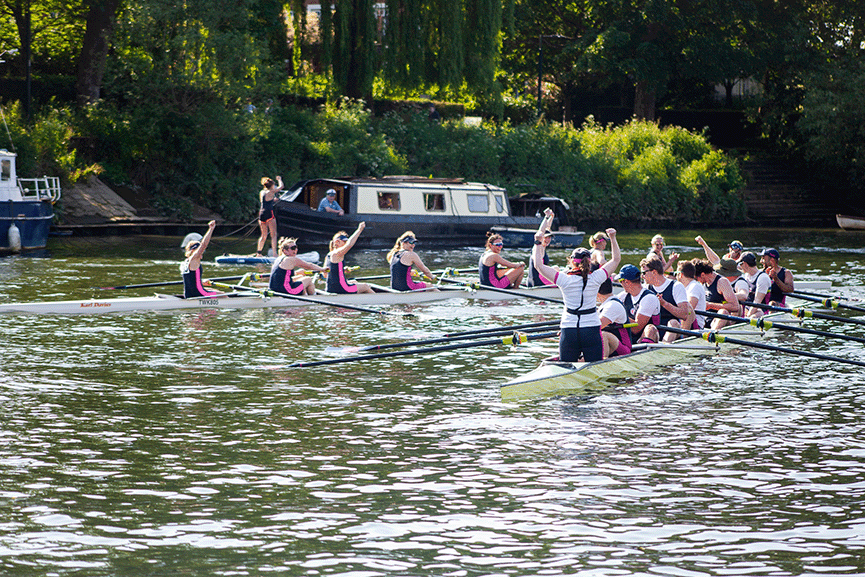 ---
The 'Big Ones'
Photos from the major events on the rowing calendar. The place for all your best shots from the likes of Henley Royal and Women's, Head of the River Race, the Boat Race and World Rowing Events.
Winner: Bradley Steuart-Muirhead
Caption: Henley Royal Regatta 2023: Molesey BC's Wargrave Challenge Cup crew walks out to an awaiting crowd.
The photo tries to capture the excited and hopeful supporters as the athletes march towards 'battle'.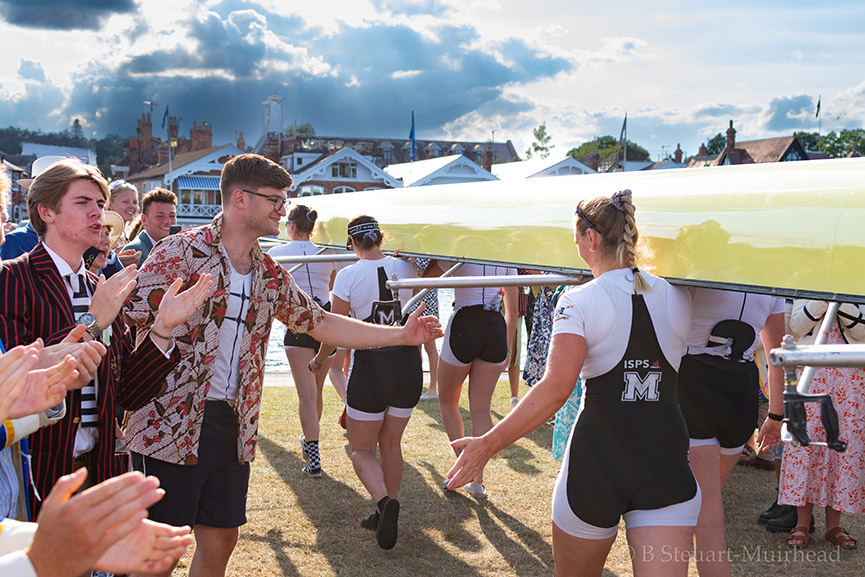 ---
Young Photographer
Selected from entries by photographers aged 16 and under in the 'Top Four' categories.
Winner: Miles Denning
Caption: All eyes on Claires Court as they come down past the Island.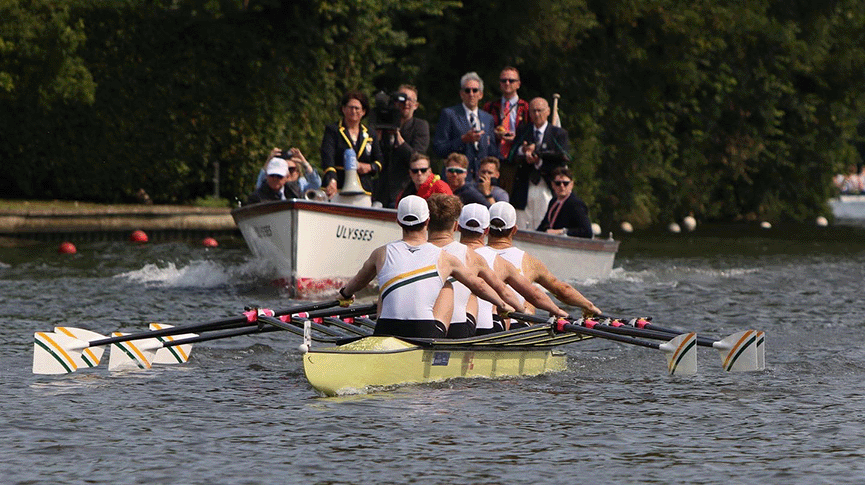 ---
Professional Portfolio
Winner: Mark Kelly
Mark says, "2023 was a special year for us in Leitrim with our new Regatta Course at Lough Rinn hosting its first international event. Capturing the backdrop, faces and special moments at this event excited me as it was truly an historic event for the venue."