British Rowing Annual General Meeting 2023 – Save the date
The British Rowing Annual General Meeting will be held at 7:30pm on Thursday, 16 November 2023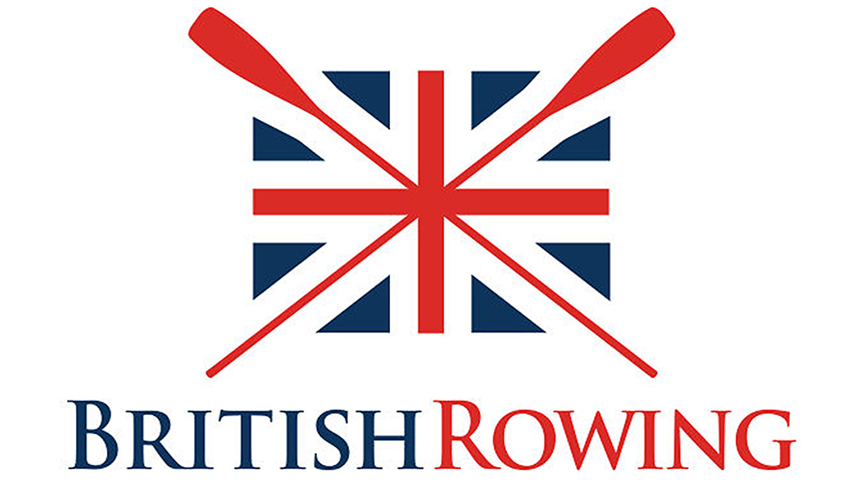 Notice is hereby given that the Fortieth Annual General Meeting of British Rowing Ltd will be held at 7:30pm on Thursday, 16 November 2023. The meeting will be held online.
The AGM will be preceded by a short presentation by Alastair Marks, CEO of British Rowing along with the opportunity to ask questions, at 7:00pm.
Registration and papers will follow in due course.