Safeguarding and Integrity update – Club Welfare Officer Briefings – sign up!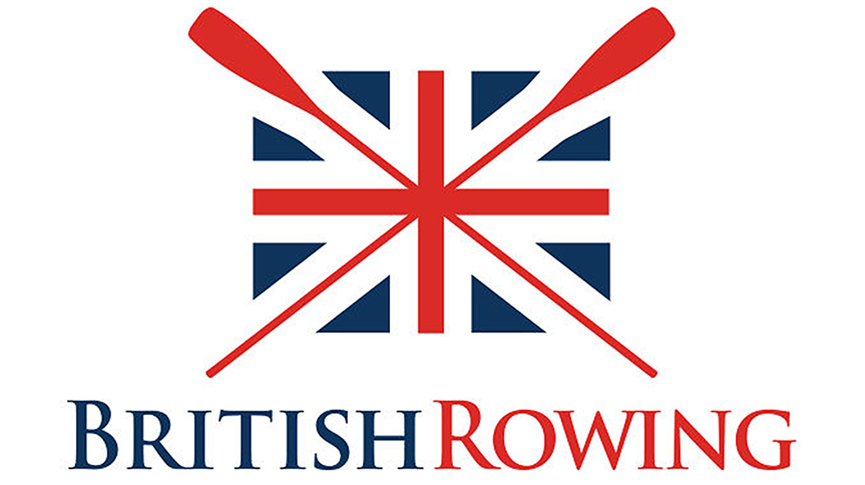 The Safeguarding and Integrity Team will be holding our first Club Welfare Officer (CWO) online briefings in May and we really encourage all CWOs, Assistant CWOs, or others acting in a similar capacity in clubs to attend one of the four available dates.
The focus for your briefing will be on safer recruitment, safeguarding training requirements in clubs, use of British Rowing systems, and record keeping.
To book your place please click on one of the below links (note: you will need to log in using your British Rowing membership/profile).
For more support or information contact [email protected].