How to celebrate this weekend's coronation and Bank Holiday Monday
The Coronation of His Majesty The King and Her Majesty The Queen Consort will take place on 6 May 2023
The coronation ceremony has remained essentially the same over a thousand years. For the last 900 years, the ceremony has taken place at Westminster Abbey, London. The service is conducted by the Archbishop of Canterbury, whose task this has almost always been since the Norman Conquest in 1066.
Is your club doing anything to celebrate the coronation? Let us know by emailing us at [email protected]
Flying flags at your club
Advice from the College of Arms is to fly a Union Flag where possible, but official club flags can also be flown. If able to do so, Union Flags should be flown from 08:00 on Friday until 20:00 on Monday evening.
We would love to see pictures of your clubs if they've been decked out for the coronation!
Take part in the Coronation Medal challenge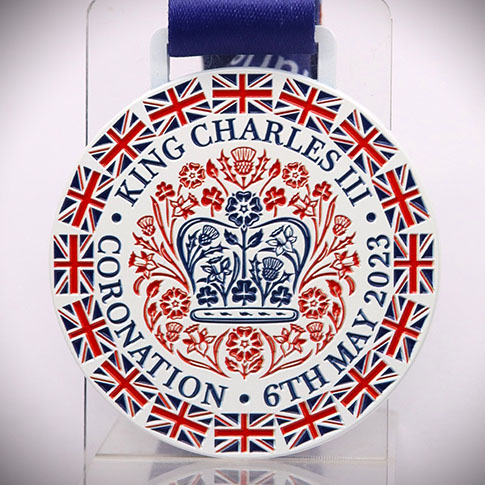 In celebration, Row the Distance have created a special 62 km challenge to mark the coronation of the 62nd monarch. This distance can be can be done with multiple activities in your own timescale. You can row on a machine, on the water, or a combination of both to reach your goal!
Our rowing community at the coronation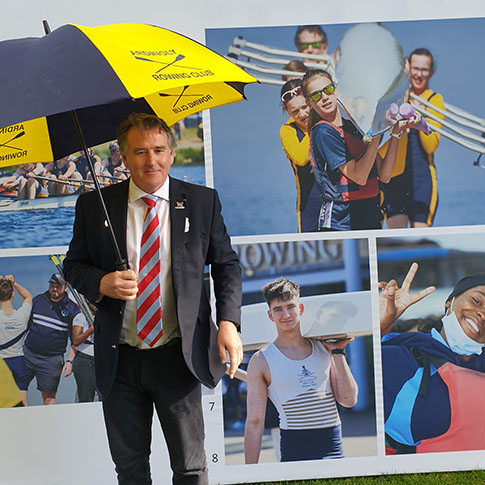 Please join us in congratulating David Reed (better known as Reg), Director of Rowing at Ardingly Rowing Club, on being selected as a Coronation Champion by the Royal Voluntary Service and their judging panel chaired by Queen Camilla. Reg said on his selection: "I am flattered to have been nominated, very pleased to have been selected, and delighted to accept. This is recognition of the work we all put in to make our Club so successful and so friendly".
David was nominated for his time firstly as Club Captain, then for coaching and leading the Junior Squad including for work with them during lockdowns via Zoom, and then for reshaping the club's Committee system into the two strands (Management and Water) which helped to retain volunteers.
Kate O'Sullivan, Deputy Chair of the Board of British Rowing, has received an invitation to attend the coronation at Westminster Abbey and will be representing us there.
Do you have a coronation hero at your club, or are you taking part in the coronation in a special way? We'd love to know! Email us at [email protected].
The Big Help Out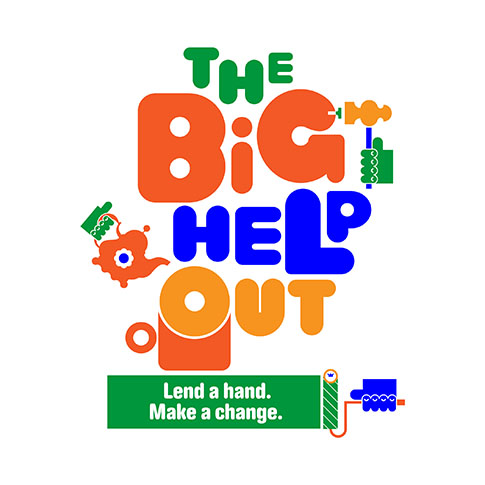 From Monday, 8 May, thousands of organisations across the country are getting together to give us all the chance to help out in our own local communities.
Through The Big Help Out website, you can find out what's being organised near you and lend a hand, or you can register your own event! From supporting local sports clubs to environmental and sustainability opportunities, there are plenty of ways that people all over the country can volunteer to make our communities cleaner, friendlier places.
Some ideas for your club: 
Have a gardening day to clean up the green areas around your club (or turn them into a wildlife garden).
Offer volunteers opportunities to come down to the club and learn how to take care of boats
Have a boat-cleaning day
Have a litter-picking session along your stretch of river
Tidy up your boathouse – maybe even give it a fresh coat of paint!
Find out more, register your own volunteering event or lend your time to someone else's here