An update from the British Rowing Board meeting on 22/05/23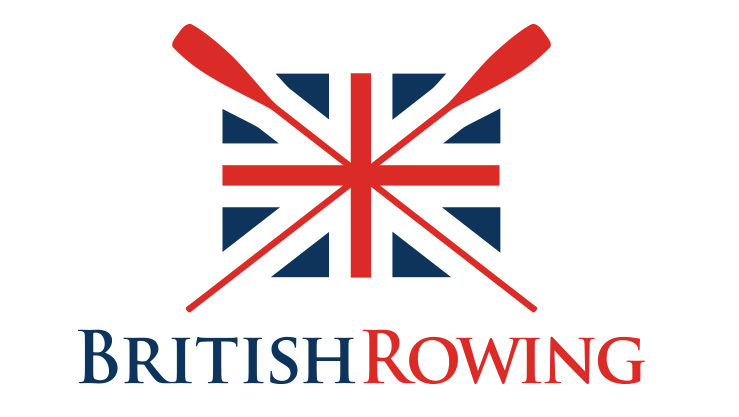 First of all, we would like to thank everyone who participated in the survey on British Rowing's policy on Transgender and Non-Binary Inclusion in competition and lent their voice to this important discussion.
Following yesterday's British Rowing Board meeting where its current policy was reviewed, we can confirm that no decisions made will affect the remainder of the summer racing season (running through until mid-September).
Any updates to our guidance after that will be communicated in good time ahead of the next period of racing.