Medals for GB athletes at the 2023 World Rowing Indoor Championships
26 medals, including 8 gold medals, were won by GB rowers at the hybrid event from 25-26 February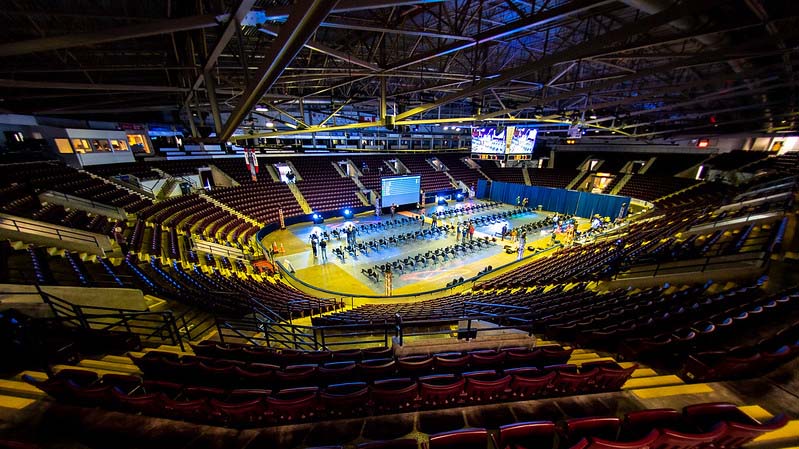 The 2023 World Rowing Indoor Championships (WRICH) returned on 25 – 26 February, providing the world with two full days of exhilarating indoor rowing racing. Featuring some of the world's best indoor and on-water rowers competing head-to-head on a global stage, the event marked their first in-person competition since 2020.
This year the WRICH was staged as a hybrid event, with 1850 competitors competing either at home, or in Toronto, Canada.  The racing was live-streamed on worldrowing.com across the weekend, and all races and results can be watched back on their website. The first World Rowing Versa Challenge event took place in tandem with the wider competition.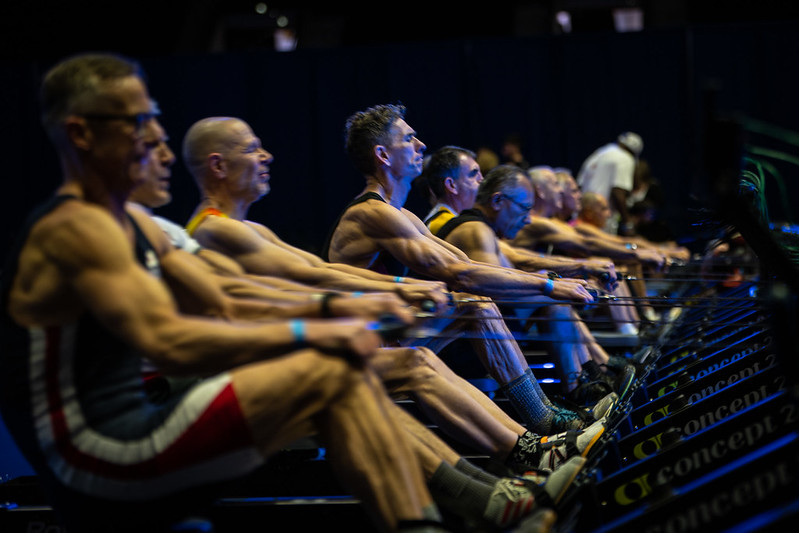 150 rowers represented Great Britain at the championships, with personal and season bests accomplished by many. 26 medals were brought home by GB rowers, comprising 8 gold, 10 silver and 8 bronze.
Celia Whittam in the Women's 65-69 category pulled off a fantastic double podium finish over the two days, winning silver in the 2000m racing on Saturday, and following this up with a gold medal in the 500m in a time of 01:48:2 on Sunday.
Shaun Callaghan in the Lightweight Men's 55-59 also pulled off a double medal winning weekend, with a gold in his 2000m event in a time of 06:55:8, followed by a hard-fought bronze in the 500m event.
Zara Lachlan also became a double bronze winner, achieving these in the 19-20 age category across her respective 500m and 2000m races.
500m was certainly Great Britain's strongest category over the weekend with 16 medals won across all three medal colours in a variety of age categories.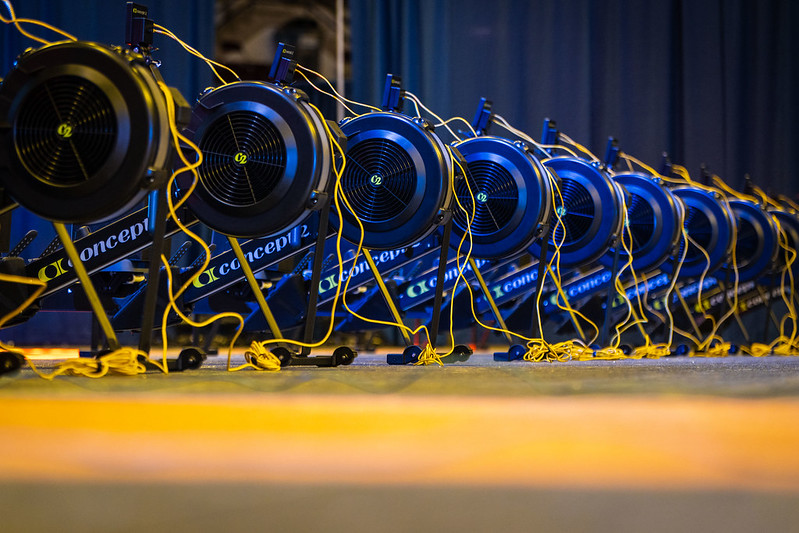 One of the closest finishes of the championships and highlights of the weekend involved Great Britain's Phil Clapp. Phil won World Championship Gold for the 4th time in the M23-39 500m race with a time of 01:11:2.
Charlotte Dixon also achieved a joint silver medal for Great Britain, finishing on the podium as part of the first World Rowing Versa Challenge event. A category new to indoor rowing, this event undertook a format across 4 different events throughout the weekend. Points were gained in each event and the final scores across the whole competition generated the top 3 male and female medal winners.
Completing the end to a great weekend of indoor racing for Great Britain, Team RN RA Workforce achieved a bronze position in a very tough 2000m Mixed Team relay race in a time of 05:58:1. They were closely followed by two British Army teams who finished 4th and 5th respectively.
The 2024 World Rowing Indoor Championships will take place in Prague, Czech Republic next year.
GB Medalists – Saturday
Gold
Shaun Callaghan – LM 55-59 2000m (06:55.8)
Toby Clay – M45-49 2000m (06:17.3)
Phil Clapp – M23-39 500m (01:11.2)
Silver
Carol Woodward – LW 60-64 2000m (07.59.8)
Celia Whittam – W 65-69 2000m (08.18.7)
John Scott – M 60-64 2000m (06:37.4)
Ellie Bladen – LW 21-22 500m (01:46.8)
James Wade – M40-44 2000m (06:06.4)
Bronze
Paul Winton – M 65-69 2000m (07.18.5)
Zara Lachlan – W 19-20 500m (01:41.6)
Laura Barrigan – LW23-29 500m (01:38.7)
GB Medalists – Sunday
Gold
Marjorie Roome – W70+ 500m (01:54.3)
Celia Whittam – W65-69 500m (01:48.2)
Joanne Blundell – W60-64 500m (01:39.5)
Matthew West – M50-54 500m (01:16.8)
Sally Lancaster – W40-44 500m (01:32.5)
Silver
Raymond McAvoy – M65-69 500m (01:29.7)
Andrea Dixon – LW55-59 500m (01:46.4)
David Rackstraw – M40-44 500m (01:18.0)
June Gjoka – LW40-44 500m (01:58.1)
Charlotte Dixon – Women's World Rowing Versa Challenge (37 Points)
Bronze
Shaun Callaghan – LM 55-59 500m (01:29.7)
Guy Blackburn – LM50-54 500m (01:28.1)
Zara Lachlan – W19-20 2000m (07:58.0)
James Thomson – M45-49 500m (01:21.9)
Team RN RA Workforce – 2000m Mixed Team Relay (05:58.1)