2023 British Rowing Masters Championships – Update
The 2023 British Rowing Masters Championships scheduled for Sunday, 11 June, will revert back to a two-day competition starting on Saturday, 10 June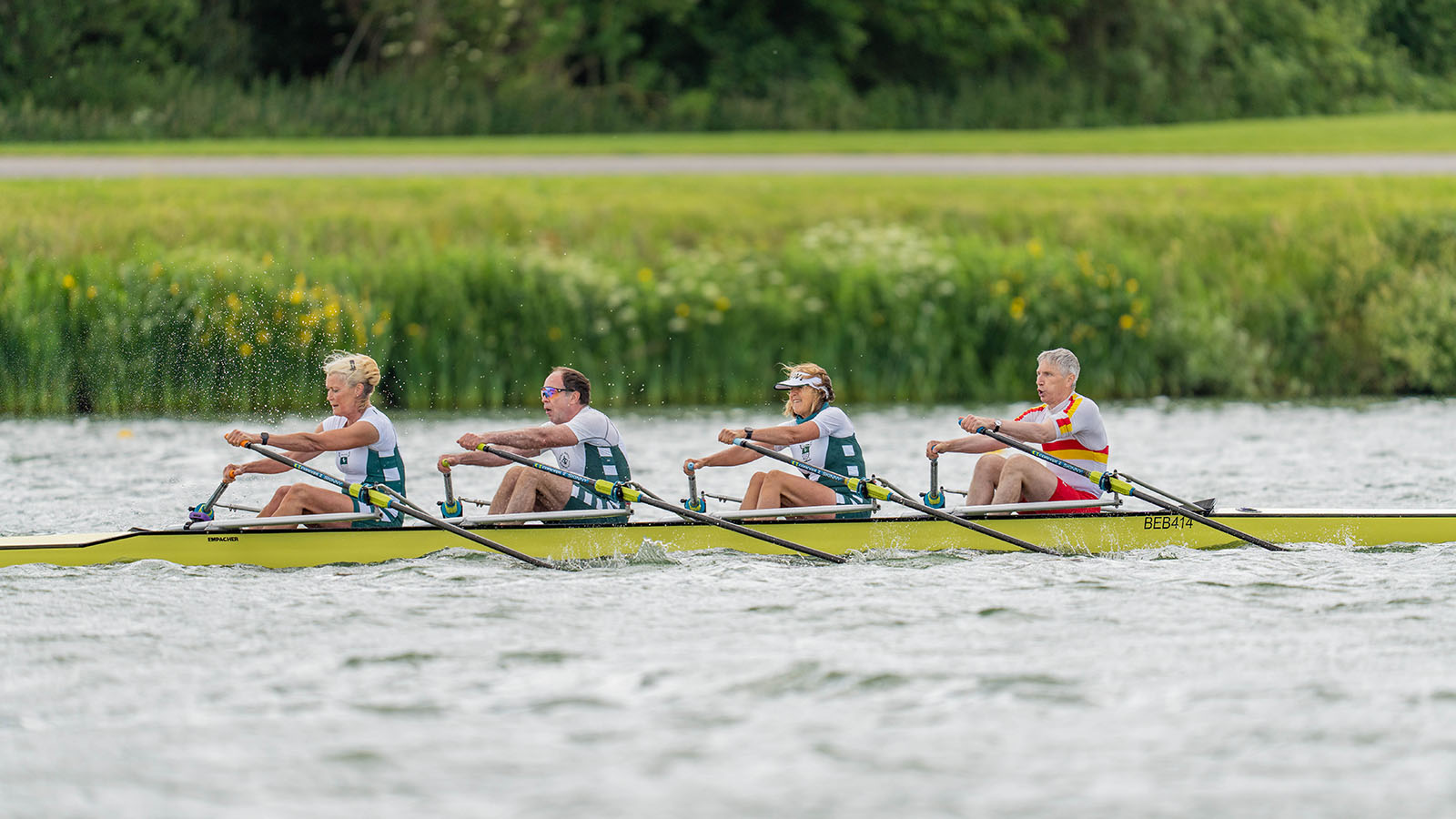 The 2023 British Rowing Masters Championships will be held at the National Water Sports Centre, Nottingham on Saturday, 10 and Sunday, 11 June 2023.  It was originally announced on 10 March that the 2023 Masters Championships would be one day only on 11 June.
The Masters Championships Organising Committee and the management team at British Rowing have further discussed the decision made and recognise the level of consultation and involvement of the community could have been greater. We have taken on board feedback received from across the masters community and have decided to once again run a two-day competition consisting of both championship and non-championship events.  The programme will be similar to that of previous years. This format is enjoyed by many rowers and British Rowing recognises that including events for all levels of ability brings the community of masters rowers together in Nottingham for a weekend of rowing and socialising with friends and family.
We are sure that the community will respond positively to this decision but we would like to apologise to anyone who may have been inconvenienced by the original decision.
A competition of this scale, particularly over two days, requires a significant workforce, and we are very conscious of the demands placed on volunteers. The Organising Committee is asking for volunteers to come forward to make the event a great success.  Roles include time keeping, photo finish, collecting numbers, and a team of stake boat officials, to name a few.  If you are interested in volunteering at the 2023 Masters, or indeed any other British Rowing competition, please enter your details into this form:
Successful and enjoyable competitions and events are a critical part of a thriving sport and, with this in mind, British Rowing has started a project to review all British Rowing Championship events, including the re-introduction of senior championships.  The objective is to develop an exciting new strategy for British Rowing Championship events to drive enhanced competition and performance as well as giving the whole rowing community the opportunity to race with friends and build lasting memories.
This important project will be starting later this year and all groups and stakeholders who help make our competitions and events happen will be asked to contribute.  Further details will be released shortly.
We look forward to seeing as many people at the Masters Championships again this year.  Entries will open on 31 March.