Incident: Henley 4s and 8s Head
British Rowing is aware of a serious incident at Henley 4s and 8s Head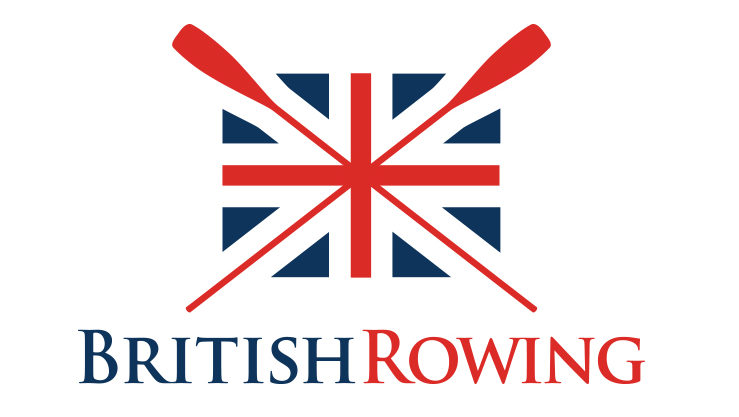 Update:
Following an incident at Henley 4s and 8s on the 11th February 2023 whereby a rower had a fatal medical issue, British Rowing undertook an independent investigation as to the processes and procedures put in place by the organisers for the race.  The investigation has now concluded.
Whilst the tragic events that occurred during the day were deemed to be unavoidable, the investigation was satisfied that the planning ahead of the event and actions taken by the organisers on the day were appropriate and in line with expected guidelines. 
British Rowing is aware of a serious incident which occurred at Henley 4s and 8s Head on Saturday, 11 February 2023.
We are working to support the Organising Committee whilst the incident is being investigated and our thoughts are with all those concerned.