World Anti-Doping Agency releases 2023 Prohibited List
The World Anti-Doping Agency (WADA) has published its 2023 Prohibited List. The Prohibited List designates the substances and methods that are prohibited in sport.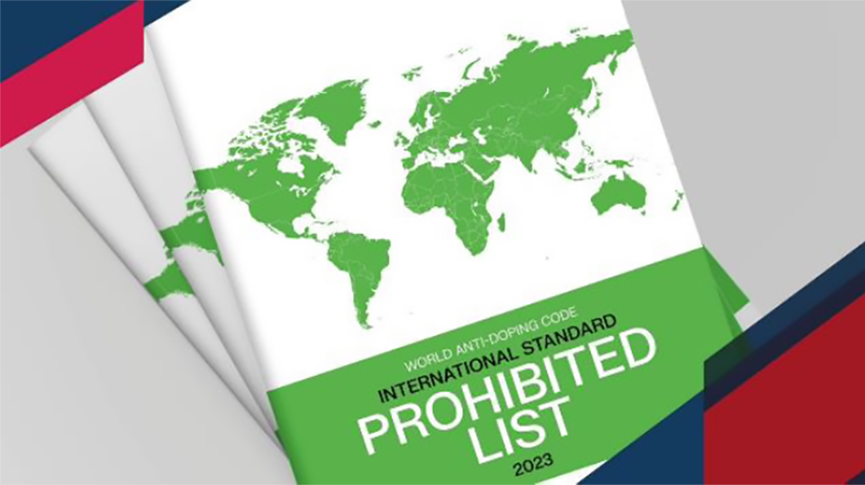 Athletes and support personnel should make themselves aware of the changes, review any medications they use on Global DRO, and apply for a Therapeutic Use Exemption (TUE) if required.
A summary of the changes on the 2023 List is available on UK Anti-Doping's website here.
The following resources are also available to read on WADA's website:
More information about clean sport can be found here.