Fiona Rennie and Michael Williams recognised in the New Year Honours List 2023 for services to rowing
The New Year Honours List 2023 marks the incredible public service of individuals from across the UK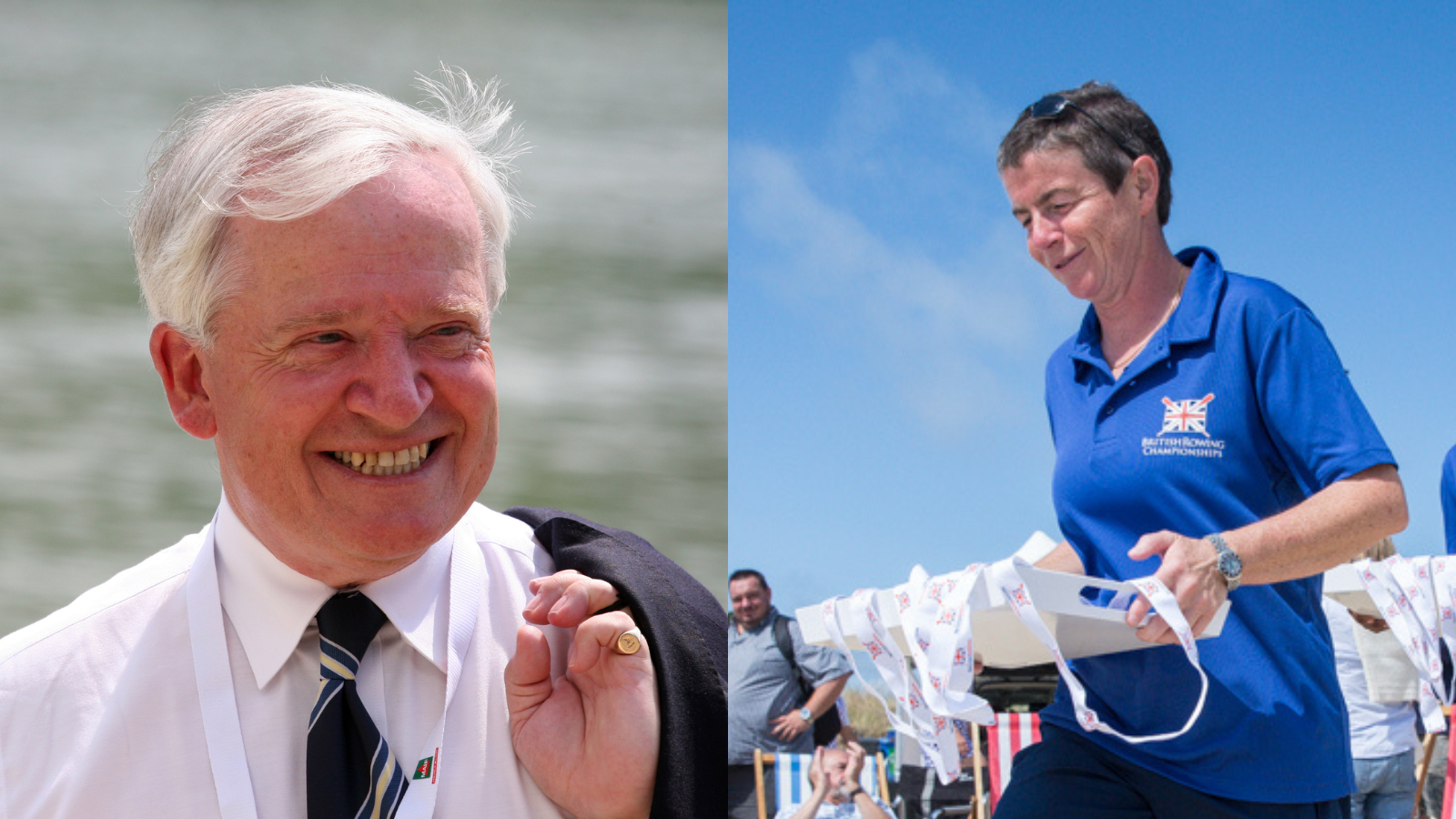 Today (30 December 2022), recipients in the New Year Honours List have been recognised for their outstanding contributions across all parts of the UK for their work on areas including sustained public service, youth engagement and community work.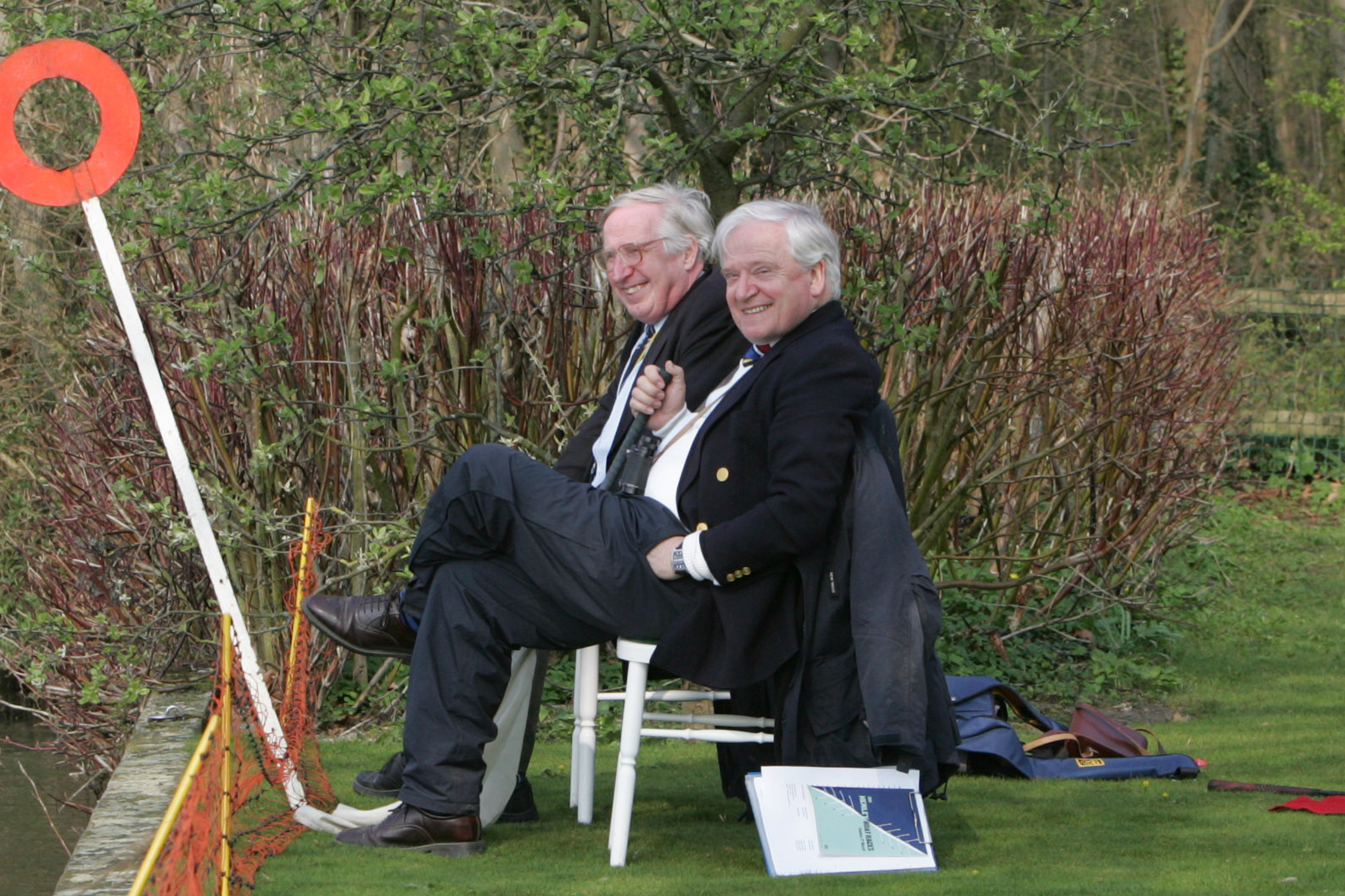 This year the List has honoured two individuals for services to Rowing – Michael Williams from Henley-on-Thames, Oxfordshire and Fiona Rennie of Glasgow, Stirling and Falkirk.
Mike Williams has been awarded the OBE for his service to rowing in the capacity of his previous work as treasurer to World Rowing, along with his tenure as British Rowing board member, where he also served as treasurer to the then Amateur Rowing Association from 1989. This honour follows on from a previous recognition for Distinguished Service to International Rowing, awarded by World Rowing in 2019.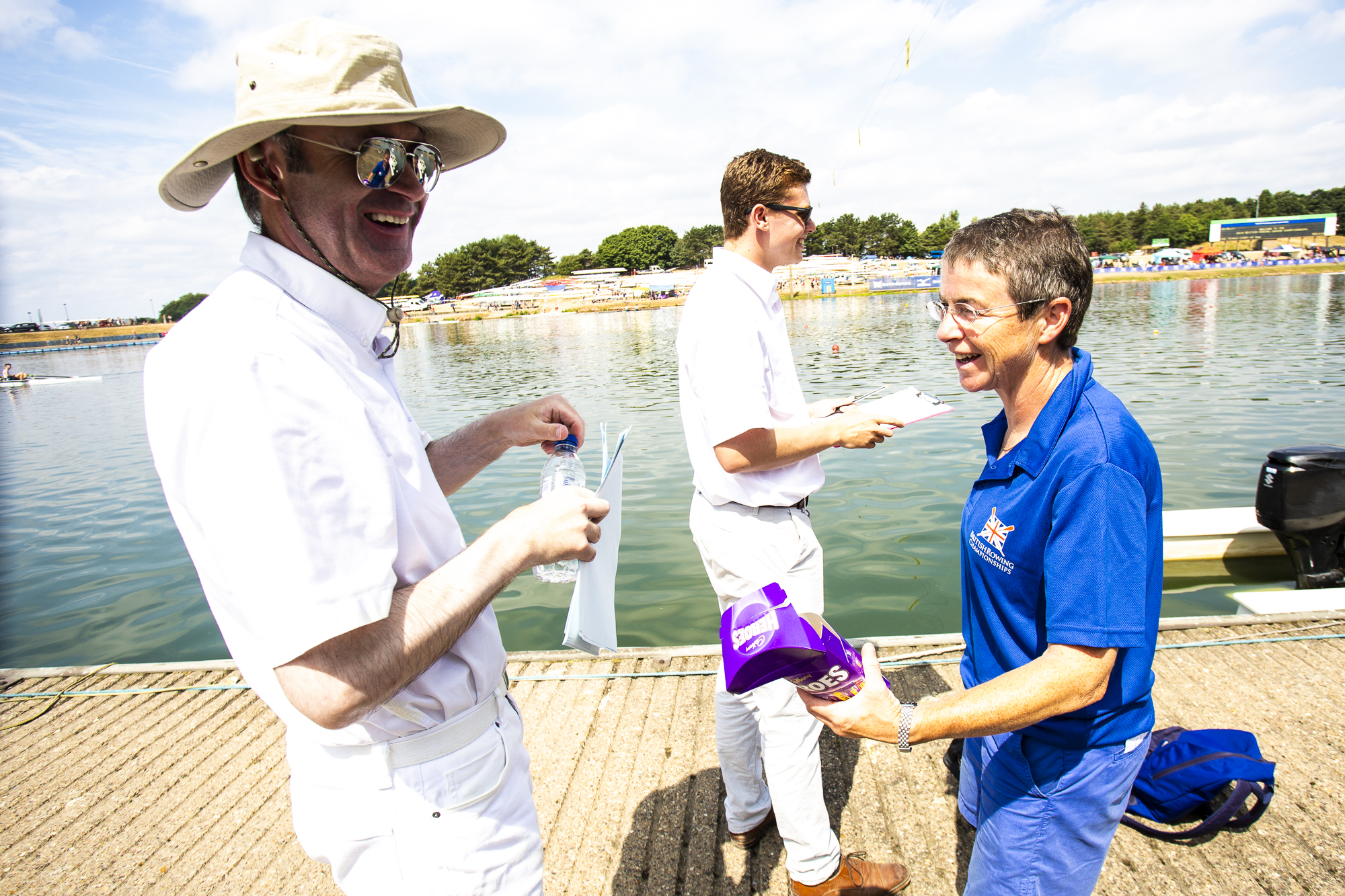 Fiona Rennie has been awarded the British Empire Medal (BEM) for her role as Chair of the British University and Colleges Sports (BUCS) Event Management Group for Rowing. Alongside her vital work as a Project Manager at NHS National Services Scotland, Fiona is also secretary of the British Rowing Sport Committee and has given copious amounts of her time towards improving our sport over the years. Not only a volunteer herself, Fiona can frequently be found coordinating volunteers for the British Rowing Championship competitions, ensuring that others who freely give their time to the sport are looked after.
On receiving the award, she said: " I am overwhelmed and very humbled by the award – and just want to say a huge thanks to all of those in rowing and within BUCS that I have had the pleasure to work with. As anyone within sport will know, it's always a team game, and I can only do what I do because I am inspired, encouraged and supported by all of the others around me in the sport.
"A word for the students too – it is so rewarding to have the opportunity to work with young people in the sport. They bring so much enthusiasm, commitment and a team spirit that makes the whole process such a joy for me… so, thanks!"
Congratulations to both worthy recipients!