Requirements of a Responsible Coach – Governance update – October 2022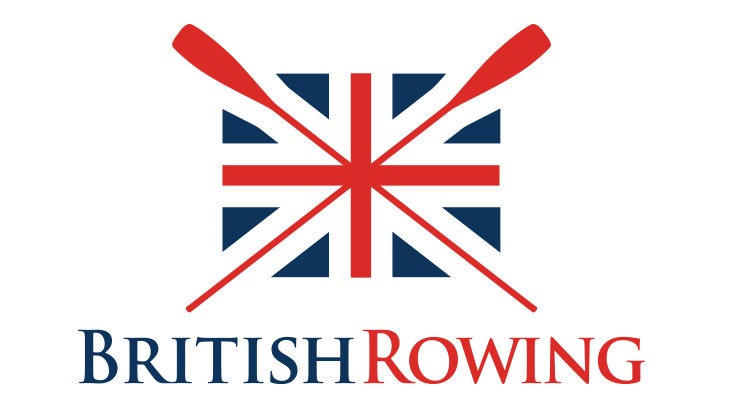 The Requirements of a Responsible Coach
Earlier this year, safeguarding in sport took centre stage in the media, and in its wake, we have renewed our commitment to ensuring every athlete has a safe and enjoyable experience in rowing.
Over the summer every coach and athlete support person working with our GB Senior and Para squad athletes took the time to update their knowledge and understanding of safeguarding, in addition to their annual clean sport education.
In September we set out eligibility requirements for any coach or support person who would like to be considered for working with one of our GB or England teams. These requirements are intended to encourage a culture of ongoing learning, designed to keep athletes safe, while empowering coaches and support personnel with the knowledge of how to spot the signs of abuse, and what good practice looks like.
Whether working with new rowers, or talented rowers, commitment to maintaining up to date Safeguarding, Clean Sport and First Aid training should be embraced by every responsible coach and support person across our sport.
British Rowing requirements of a responsible coach:
British Rowing Membership
British Rowing's Introduction to Safeguarding certificate – free and available on RowHow (valid for 3 years).
UK Anti-Doping's Coach Clean certificate or Introduction to Clean Sport Certificate – free and available on UKAD's Clean Sport Hub (valid for 2 years).
A current/in date practical Emergency First Aid training course which includes
CPR.*
In addition, if working with under 18s, coaches and support personnel in regulated activity (section 7.1) must have:
If working with adults and not under 18's:
Coaches or athlete support personnel in regulated activity (appendix A) with an adult at risk must have a current enhanced DBS check carried out through British Rowing which is no more than 3 years old.
UK Coaching/Ann Craft Trust's Safeguarding Adults training (valid for 3 years).
The information above is correct at the time of writing and is subject to change. Look out for communications from British Rowing, your club/university/school and regional rowing networks.
* There are many Emergency First Aid training providers, for example St Johns Ambulance and Red Cross, however your local authority or club may also organise first aid training. Depending on the provider the duration the training is valid for may vary. All coaches should ensure at a minimum the training includes practical CPR (not online learning).
If you or anyone you know what like to know more about getting into coaching, take a look at our Coach Development webpage.