Update on GB Rowing Team at World Rowing Championships
An update on the team's activities during the World Rowing Championships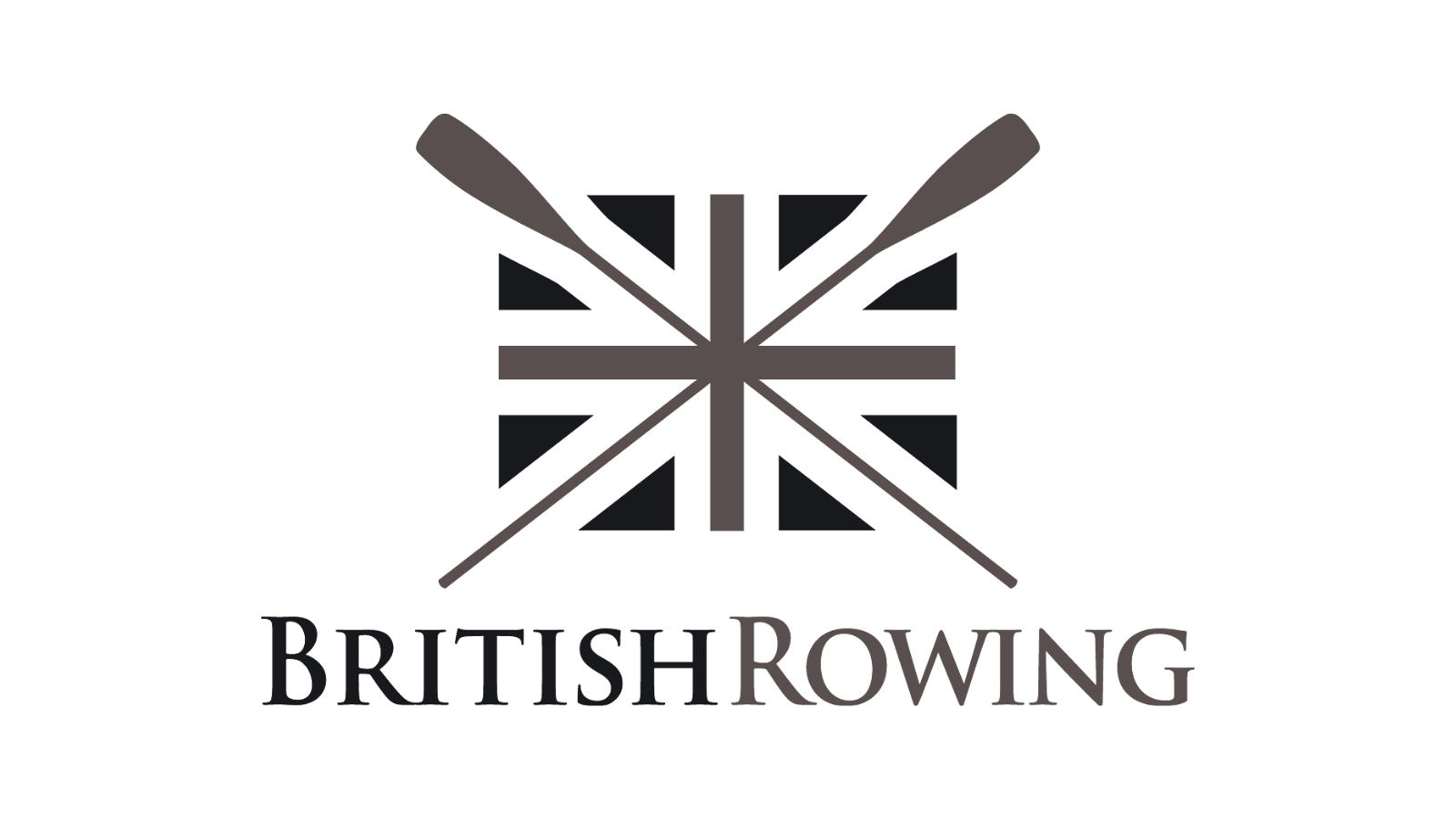 The World Rowing Championships in Račice, Czech Republic, are scheduled to take place from 18–25 September. In line with many other sports, we have sought to compete with the most appropriate adjustments to show our respect for Her Majesty The Queen, the Royal Family and the Nation. The team will be wearing black ribbons when racing during the period of mourning and will join the nation to observe the minute's silence on Sunday evening. Everyone within the Team delegation not directly involved in racing will also observe the two-minute silence on Monday.
In addition, British Rowing made a formal request to World Rowing, in line with DCMS and UK Sport guidance, to ask that they adjust the racing schedule or move the scheduled break in racing to coincide with the state funeral and hold a minute's silence to honour the memory of Her Majesty The Queen. We also requested that flags fly at half-mast. Regrettably, World Rowing has declined these requests and heats remain scheduled to take place throughout the day on Monday, 19 September.
Heats are the only route for any crew to advance to the next stage of competition at these World Championships and so, in this difficult situation, we will honour the racing schedule and dedicate our racing on Monday to the memory of Her Majesty The Queen.
As a mark of respect, you will also notice some changes to our event reporting during the heat stages of the competition. We will be pausing our normal communications on social media that allow our followers to keep up to date with racing and results. Results will still be available in full on our World Championships page and on the World Rowing website. Reporting will return to normal thereafter.