Royals Big Row!
Members of Royal Chester RC are attempting a sponsored million metre row on ergos on Saturday, 8 October 2022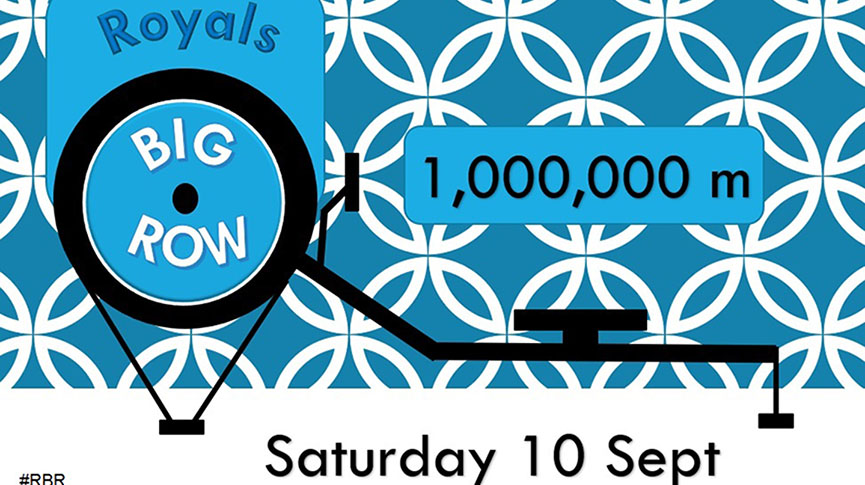 The 'Royals Big Row' is designed both to promote rowing in the local community and to help raise funds for the club.
Former club members are welcome to take part on the day, rowing from wherever in the world they have access to an ergo.
As well as the sponsored row the club will be offering the opportunity to members of the public to hop on an ergo and try rowing.
Donations for the sponsored row can be made here.
More information and updates are available on the club's dedicated Instagram account RoyalsBigRow.