HM Queen Elizabeth II
British Rowing shares its condolences following the passing of HM Queen Elizabeth II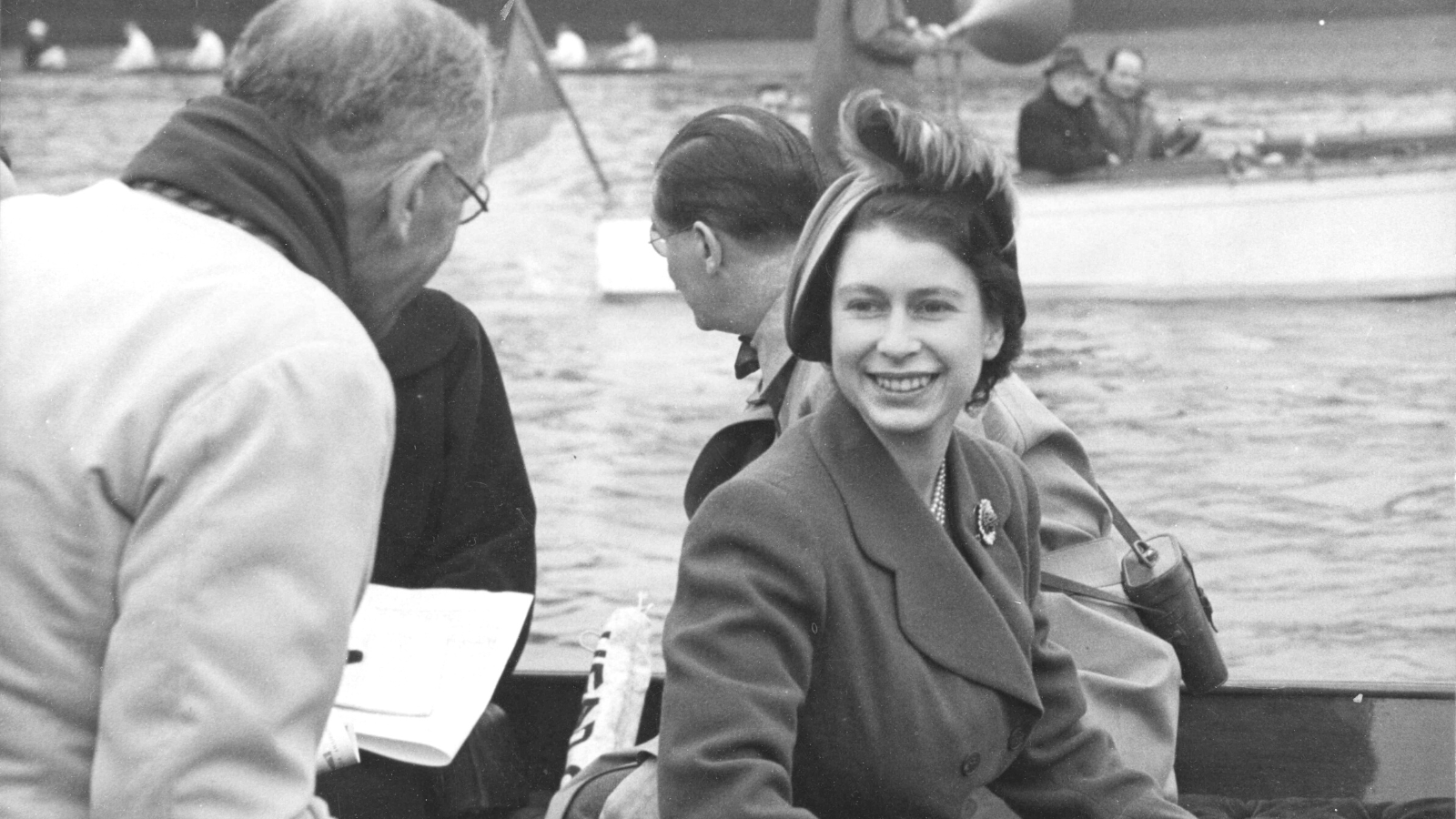 We are deeply saddened to learn of the passing of HM Queen Elizabeth II earlier today and send our heartfelt condolences to the Royal Family.
We also send our condolences to any members of the rowing community who have been affected by this sad news.
As we enter this period of national mourning, we remind clubs that all Union flags should be flown at half-mast. We also encourage clubs who fly their own club flags to fly them at half-mast, as a mark of respect to Her Majesty and the Royal Family.
We also suggest that coaches, if appropriate and feasible, hold a minute's silence before their sessions to allow their rowers a time for quiet reflection.
It is at the discretion of all organising committees as to whether any events planned during the period of national mourning go ahead. Organising committees might want to consider appropriate means of showing respect, such as black armbands or ribbons and a minute's silence preceding and following racing.
If you wish to pass your own condolences onto the Royal Family, details will be available on the Royal Website, linked here, at a later date.