England Rowing Beach Sprint Team selected for Home International Regatta
England Rowing will be looking  to put in a strong performance at the first Home International Rowing Beach Sprints, as the competition takes place in St Andrews, Scotland on Saturday, 20 August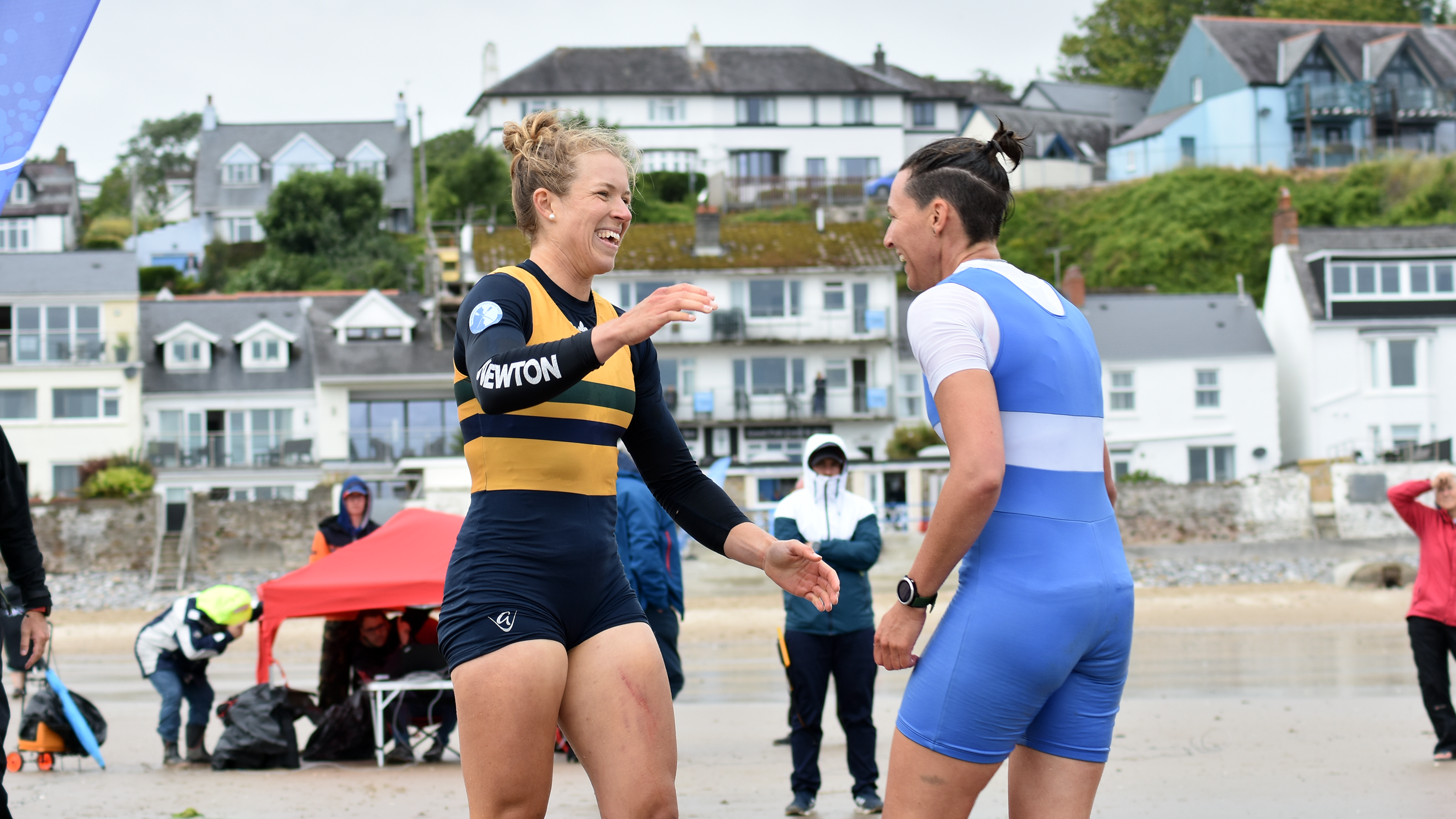 Seven rowers from six clubs across England have been selected to represent their country as they race against the home nations of Ireland, Scotland and Wales.
The team will be racing in six events as well as a team relay across both junior and senior categories, through time trials, semi- finals and finals.
Lucy Hart, Team Manager for England said: "We have a talented squad travelling to Scotland for this year's Home International Regatta. Following strong performances at the British Rowing Beach Sprint Championships, I'm confident we will see some solid performances on the beach in St. Andrews. The athletes are hoping for sunny weather, good waves and friendly competition with the emphasis on fun to enable them to perform at their very best."
All racing takes place on Saturday, 20 August, at St Andrews, Scotland which is offering free admission to spectators, so why not go down and cheer on the rowers as they race for Home Nations glory? Alternatively, follow all the action on the Home International Regatta twitter feed or by using the hashtag #HIRBS.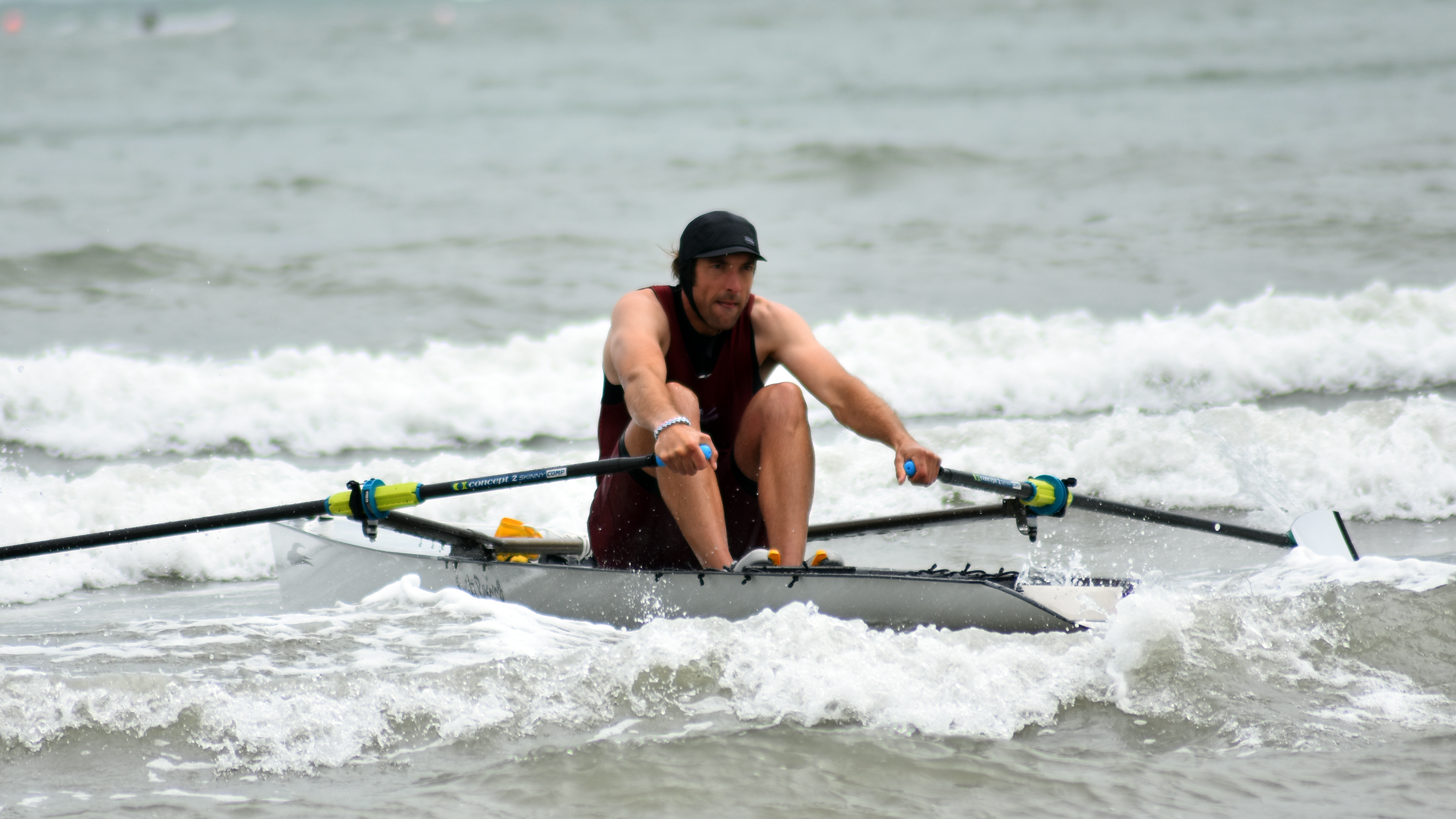 Women's Coastal Solo (WC1x)
Clare Jamieson (Christchurch Rowing Club)
Men's Coastal Solo (MC1x)
Charles Cousins (Rob Roy Boat Club)
Mixed Coastal Double (MixC2x)
Kath Coleman-Jones (B T C (Southampton) Rowing Club)
Gian-Luc Angiolini (Christchurch Rowing Club)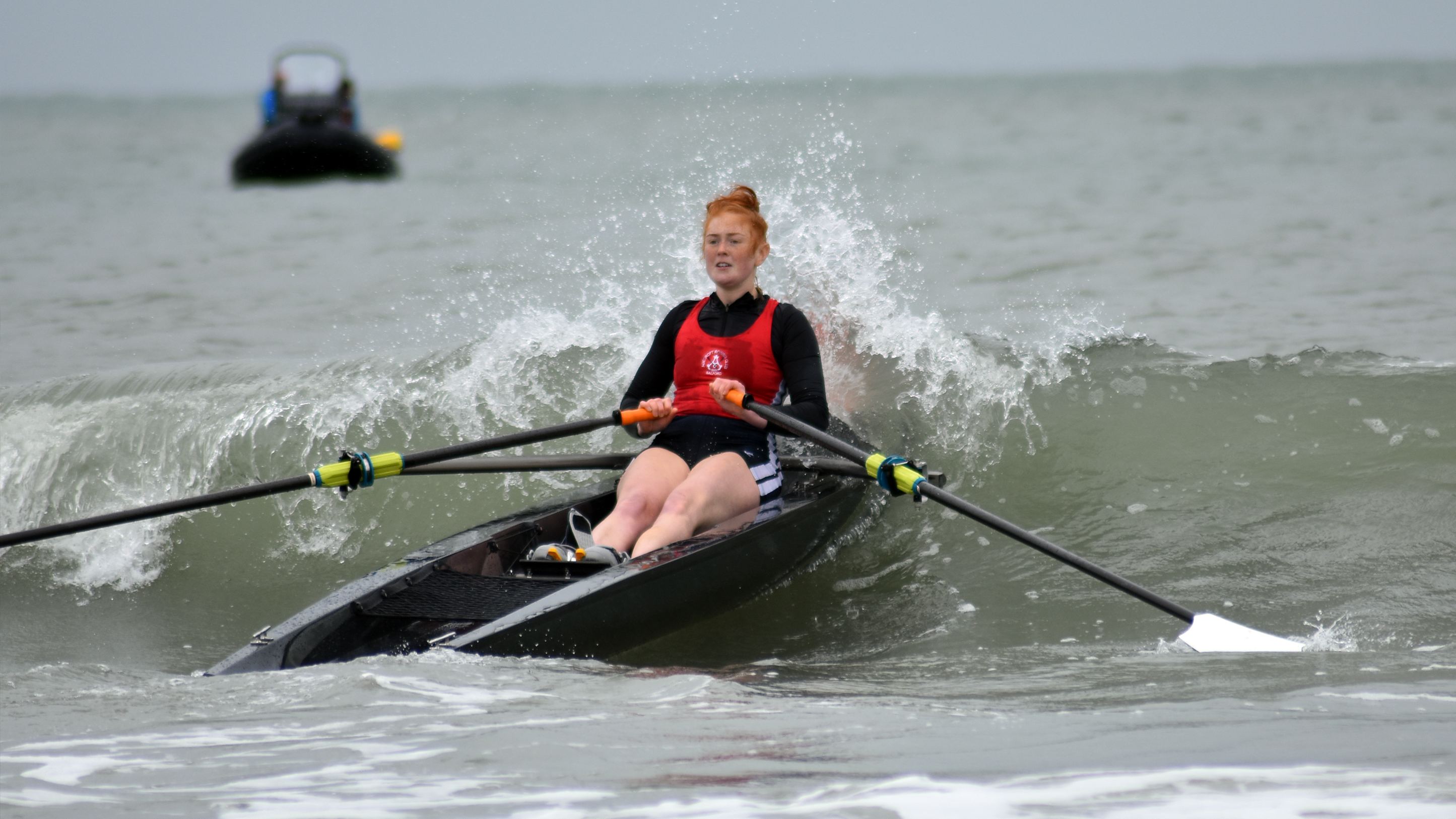 Junior Women's Coastal Solo (JWC1x)
Scarlett Dewar (Agecroft Rowing Club)
Junior Men's Coastal Solo (JMC1x)
Oliver Robertson (Newark Rowing Club)
Junior Mixed Coastal Double (JMixC2x)
Evelyn Pakule (Lea Rowing Club)
Tommy Fuller (Exeter Rowing Club)
Management Team
Team Manager: Lucy Hart ([email protected])
Lead Coach: Laura Meridew
Beach Coordinator: Bekki Bradley
Coaches: TBC
If you have any questions please contact Lucy Hart at [email protected].