62 athletes selected to represent England at the Home International Regatta
Home International Regatta takes place on Saturday, 23 July at London Regatta Centre, London Docklands, England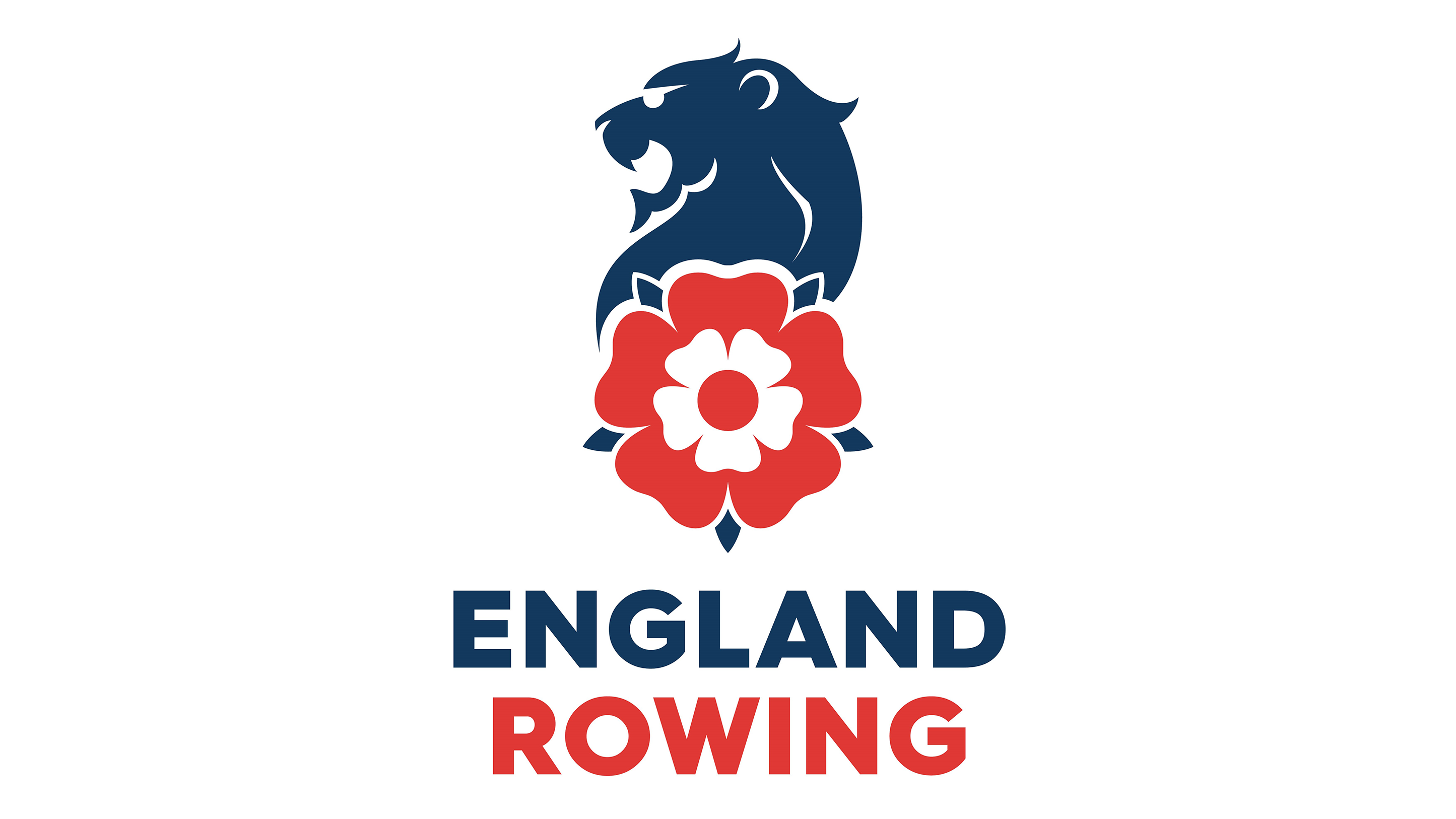 For the first running of the event in 3 years, a total of 62 athletes from 21 different clubs have been selected to represent England at the Home International Regatta, the starting point for many on the journey to international representation.  England's junior team has 16 crews racing, with 18 crews racing for the senior team including two para-rowing classification boats.
This year saw a record 127 crews enter the trial across 55 Clubs racing for selection at the London Docklands. Both Junior and Senior crews were selected in some very close race offs. The England team for the first time includes two Para athletes, Georgia Jane Walker of Hartpury and Luke Payne of Sudbury, alongside our three returning athletes.  Gemma King and Grace Johnson are both competing in their fourth regatta, and Ashley Cowley taking part in his seventh although this time solely in his role of Lead Coach for Seniors.  I have no doubt that they will help to lead the team with their experience gained from previous events.
This year the competition will be more exciting than ever with the introduction of 500m sprint racing alongside the traditional 2,000m events. Ashley and Martin Gough, the Lead Coach for Juniors will be preparing the crews at their training bases between now and the regatta this weekend. I am extremely excited to see what this year's team can do on the Docks and wish all other nations the best of luck during what is going to be an extremely competitive event.
The Crews:
Junior Women's Team
JW 'A' 1x
Rebecca Donn (Claires Court School Boat Club)
JW 'B' 1x
Lexi Buss (Reading Rowing Club)
JW2x
Hannah Hickson (Claires Court School Boat Club)
Nuala MacFarlane (Claires Court School Boat Club)
JW4x
Rebecca Donn (Claires Court School Boat Club)
Lexi Buss (Reading Rowing Club)
Hannah Hickson (Claires Court School Boat Club)
Nuala MacFarlane (Claires Court School Boat Club)
JW2-
Tabitha Hall (Henley Rowing Club)
Anna Merritt (Henley Rowing Club)
JW4-
Lizzie O'Callaghan (Hinksey Sculling School)
Ellen Grimes (Hinksey Sculling School)
Hannah Ashley-Carter (Hinksey Sculling School)
Bea Myers (Hinksey Sculling School)
JW4+
Cordelia Deering (Yarm School Boat Club)
Madison Kitchen (Emanuel School Boat Club)
Valentina Fenton (St Pauls Girls School Boat Club)
TBC
Issy Donnachie (Cox) (Kings School Chester Rowing Club)
JW8+
The 8 will be selected from the JW Sweep Crews
Junior Men's Team
JM 'A' 1x
Byron Richards (Nottinghamshire County Rowing Association)
JM 'B' 1x
Harvey Buford (Chester-le-Street Amateur Rowing Club)
JM2x
Charlie Ingham (The Windsor Boys School Boat Club)
Charlie Warren (The Windsor Boys School Boat Club)
JM4x
Byron Richards (Nottinghamshire County Rowing Association)
Harvey Byford (Chester-le-Street Amateur Rowing Club)
Charlie Ingham (The Windsor Boys School Boat Club)
Charlie Warren (The Windsor Boys School Boat Club)
JM2-
Henry Gavin (Great Marlow School Boat Club)
Hugo Loretto (Great Marlow School Boat Club)
JM4-
Jamie Leppard (Molesey Boat Club)
James Radford (Hampton School Boat Club)
Jake Green (Hampton School Boat Club)
Jake Murray (Hampton School Boat Club)
JM4+
March Turnbull (Radley College Boat Club)
Isaac Thurnham (Emanuel School Boat Club)
George Pearson (Kings College School Boat Club)
Scott Bain (St. Edwards School Boat Club)
Dan Grinnall (Cox) (Royal Shrewsbury School Boat Club)
JM8+
The 8 will be selected from the JM Sweep Crews
Senior Women
W1x
Kathryn Mole (Leeds Rowing Club)
W Lwt 1x
Gemma King (Cambridge University Womens Boat Club)
Para W1x
Georgia Jane Walker (Hartpury University and College Boat Club)
W2x
Ellie Cooke (Peterborough City Rowing Club)
Harriet Drake-Lee (Peterborough City Rowing Club)
W4x
Kathryn Mole (Leeds Rowing Club)
Gemma King (Cambridge University Womens Boat Club)
Ellie Cooke (Peterborough City Rowing Club)
Harriet Drake-Lee (Peterborough City Rowing Club)
W2-
Matilda Donnachie (Lea Rowing Club)
Caroline Newbury  (Lea Rowing Club)
W4-
Emily Lindberg (University of London Boat Club)
Emilia Crocker (University of London Boat Club)
Oonagh Cousins (University of London Boat Club)
Madeline Franck (University of London Boat Club)
W4+
Grace Johnson (University of Nottingham Boat Club)
Anna Kemsley (University of Nottingham Boat Club)
Katie Kearsey (University of Nottingham Boat Club)
Georgina Thorp (University of Nottingham Boat Club)
Jonny Fieth (Cox) (University of Nottingham Boat Club)
W8+
The 8 will be selected from the Senior Women Sweep Crews
Senior Men
M1x
Josh Lyon (Reading University Boat Club)
M Lwt 1x
Dan Jones (Leeds Rowing Club)
Para M 1x
Luke Payne (Sudbury Rowing Club)
M2x
Angus Pollock (Bath University Boat Club)
James Gare  (Bath University Boat Club)
M4x
Dan Jones (Leeds Rowing Club)
Josh Lyon (Reading University Boat Club)
Angus Pollock (Bath University Boat Club)
James Gare  (Bath University Boat Club)
M2-
Michael Dalton (University of Surrey Boat Club)
George Stewart (University of Surrey Boat Club)
M4-
Joe Trevor (University of London Boat Club)
Ben Holehouse (University of London Boat Club)
Ferdinand Robson (University of London Boat Club)
Grant Taylor  (University of London Boat Club)
M4+
Calum Jenkins (London Rowing Club)
Louron Pratt (London Rowing Club)
Charlie Gosling (Thames Rowing Club)
Ed Davis (London Rowing Club)
Heather Scott (Cox) (London Rowing Club)
M8+
The 8+ will be selected from the Senior Men Sweep Crews