CEO Membership Column – June 2022
This month British Rowing CEO Alastair Marks focuses on coaches and looks ahead to a busy summer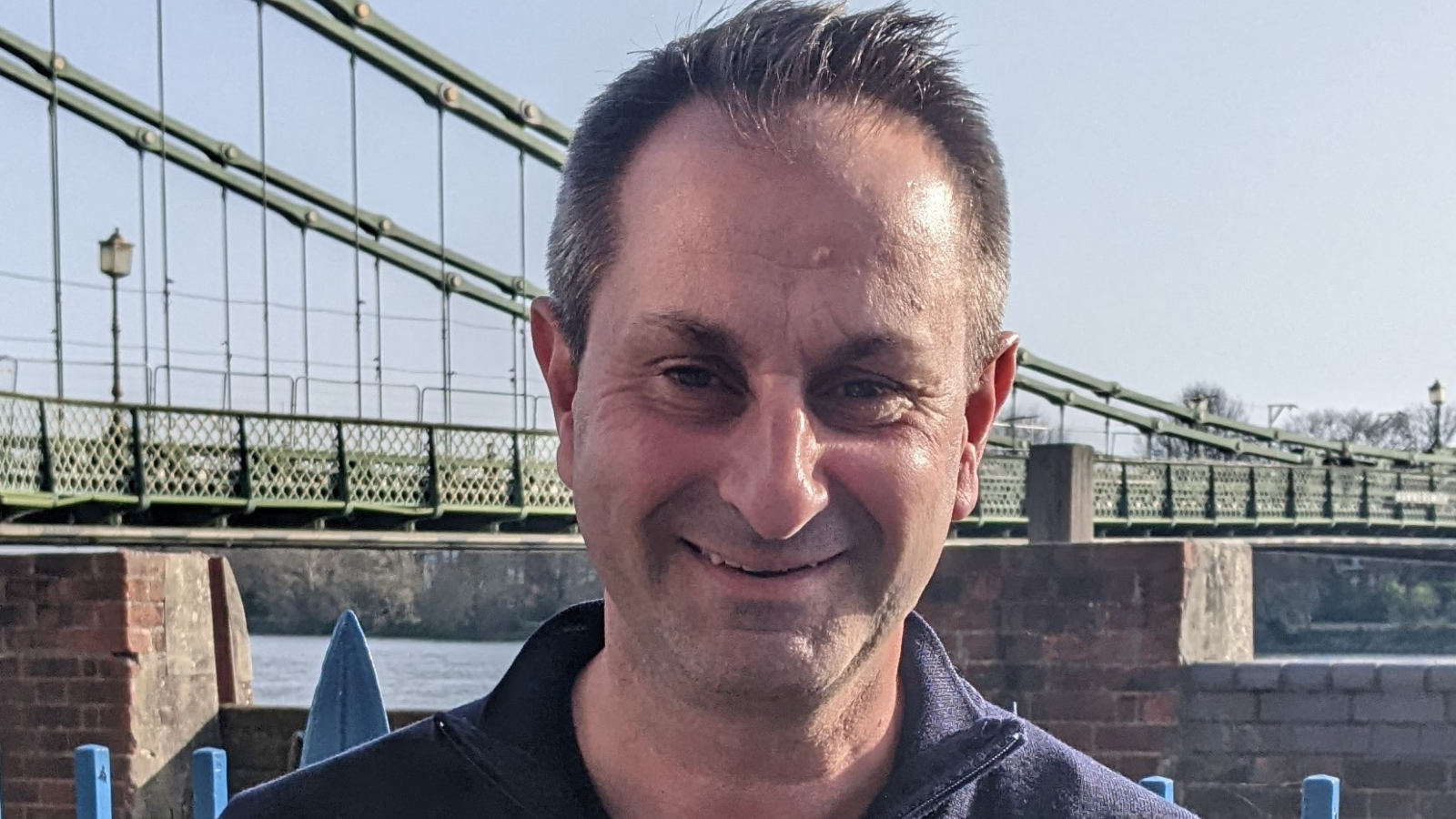 Sometimes when working in an NGB you need to remind yourself what you are here to do as you get bogged down in what 'could be done and what should be done', not to mention the occasional 'why the hell aren't yous'. I was privileged this week to have a timely reminder when visiting the North West region to see first-hand all of the great work that is being done across our great sport.
Firstly, a huge thanks to Claire Briegal for organising the day and also for being a wonderful host and tour guide. A huge thanks also to Northwich and Royal Chester RCs, and Warrington, Runcorn, Trafford and Agecroft who gave up valuable time to let me ask questions and show me what they are doing to grow the sport by helping people who wouldn't normally choose rowing to have a go and see its many benefits.
It reinforced one of my long-standing beliefs that if you have great people, generally, great things tend to happen sometimes in spite of available space and resources.
The day also reinforced what I have already seen in the sport: that is the vast opportunity we have ahead of us to invite more people in from every walk of life to enjoy being out on the water at whatever level they can reach or want to be. It reinforced to me how important coaches are to the delivery of these opportunities which is why we are now developing an affordable, assistant coaches course. This is likely to be delivered online to help give would-be coaches, or those just helping out, practical advice and support so that more and more people can get out on the water. This course will be ready to trial in July with plans for a full roll-out in September.
Finally, I was amazed by some of the ambitions of every single club with most developing – or already having developed – ambitious plans for facilities to create warm, welcoming and modern places to row and socialise. At British Rowing we have started to build plans as to how we might facilitate and support more development of club facilities with funds that could help many of the projects I have heard about and seen happen. More on that to follow.
Since my last update we have also made some good progress in bringing the coaching community together to create a vision for the future which has been a catalyst for the associating coaching course being developed. There are also plans for more online learning on our core courses to get the balance of theory and on-water experience right at every level. A coaching week we will run in September will help continue the conversation as there is so much opportunity and work to be done in this area. We have also now finalised the first cohort of GROW clubs and coaches that will continue to bring the sport to new audiences.
We have also been developing some great plans to grow the infrastructure and availability of coastal rowing too as we build to, and beyond, the hosting of the World Coastal Rowing Championships and Beach Sprints in Saundersfoot later this year with an ambition to truly make coastal rowing available to everyone.
In a world where my visits to the coast are prompted by the ability to hire a stand-up paddleboard, surfboard or sea kayak – wouldn't it be great if rowing was equally visible and supported by local clubs and businesses up and down the nation's coastline? That said, I know rowing is incredibly well-supported where it is available and so we already have great examples of what can be done. There is even a rumour that I might get my first taste of coastal rowing on a visit to Southampton in a few weeks time, but the less said and certainly footage seen of that, the better!
We have seen some fantastic events and regattas take place in the last few months with the teams of volunteers, umpires and events staff working tirelessly to stage great experiences for the rowers and crews (those great people again). With many great events still to come – from the British Rowing Masters Championships staged last weekend and next BROC through to the British Rowing Junior Championships in the coming weeks, plus the Home International Regatta, rowing will continue to be in the spotlight in the months ahead. This Friday I will experience my first Women's Henley which I am looking forward to and, shortly after that, Henley Royal Regatta which will be my first visit there too in a number of years.
The GB Rowing Team have also made a great start to the summer season with some fantastic performances at the International Para-Rowing Regatta, the European U19s and World Cup I in Belgrade. The busy summer ahead includes World Cup III, the U19/U23 Worlds, European Rowing Championships and Senior Worlds, plus of course the World Rowing Coastal Championships which is being hosted at Saundersfoot in October.
We know there will continue to be many more exciting performances to follow. But what's even better is the positive feeling that I get when I visit Caversham. Louise Kingsley and the team have come together so well with energy and focus to get the programme moving in the shortened cycle towards the Paris 2024 Olympic and Paralympic Games.
Finally – and I appreciate it's been a bit of a long one – I have also taken this time to consider the shape and size of British Rowing's organisational structure and we are in the process of making some changes to the team. This should help ensure that we are focused on keeping everyone as safe and as supported in our sport as is possible, whilst also working and supporting the community to continue to deliver broader and greater experiences to people just like the ones I saw in the North West late last week.
I look forward to seeing many more regions and clubs soon.
Happy rowing,
Alastair
British Rowing CEO