Join the British Rowing Tour on the River Great Ouse
Taking place from 9-11 September, the 28th British Rowing Tour is an opportunity to explore the River Great Ouse. Find out more below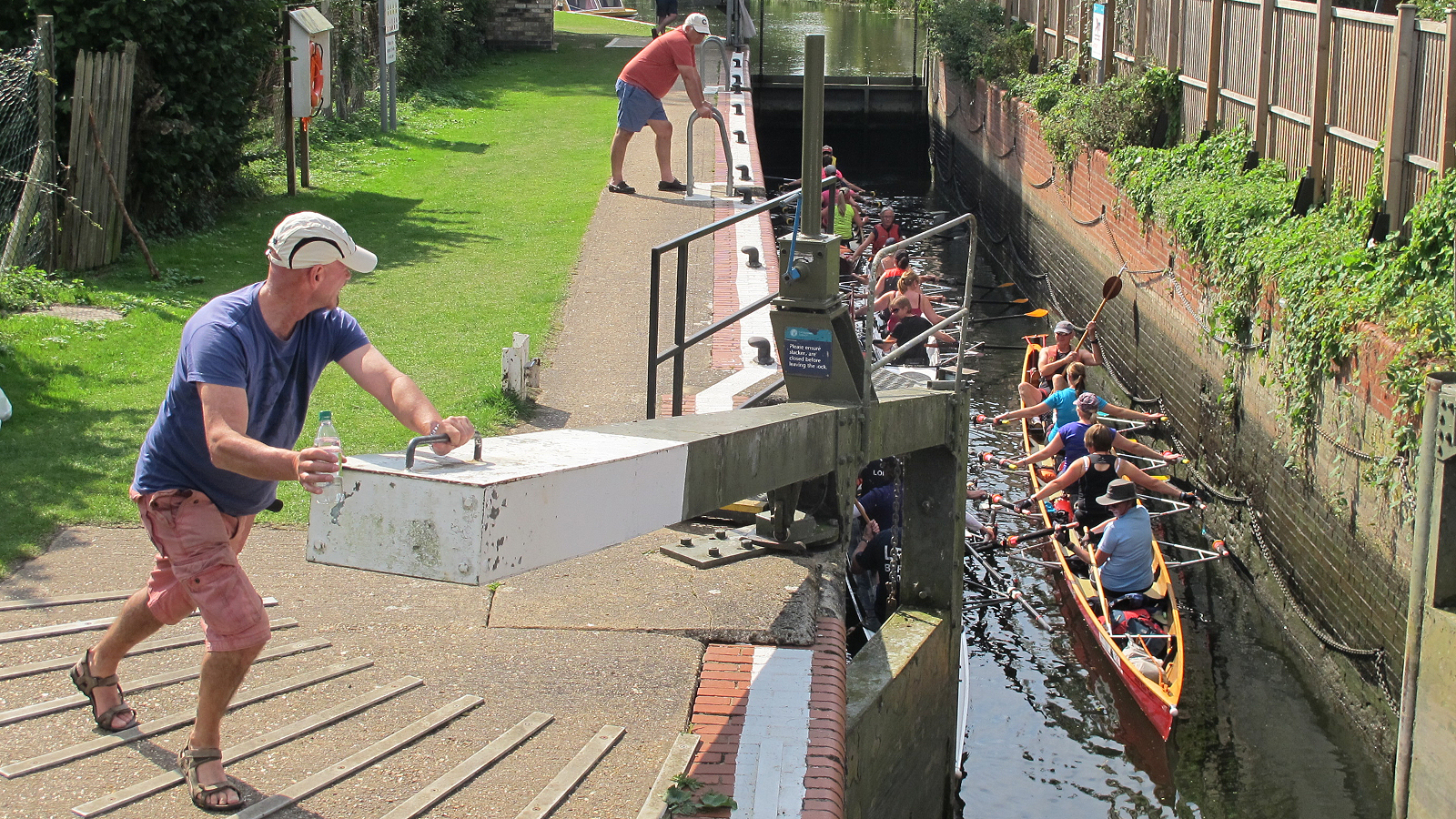 One of the highlights of the touring calendar, this year the British Rowing Tour is on the picturesque River Great Ouse, starting at St Neots and finishing in Denver.
Organiser Caroline Turnbull says: "Since we last did this route in 2015, tour rowing has spread to many more clubs around the country and we are looking forward to meeting lots of new touring rowers.
"At 230 km, the Great Ouse is the UK's fifth longest river, though only the last 116 km from Bedford to the Wash are navigable. As the surrounding countryside is mostly flat, we will have excellent views from the river, passing through the picturesque towns of Huntingdon, St Ives and Ely.
"The locks are also interesting, with manual gates at one end and a 'guillotine' at the other – hopefully we will just get dripped on and not lose our heads!"
Day one (Friday 9 September) will see tourers row 29km from St Neots to St Ives and 37km from St Ives to Isle of Ely on day two (Saturday 10 September). On the final day (Sunday 11 September), the journey is easier with participants rowing 25km from Ely to Denver and finishing around lunchtime.
Touring and Explore coxed quads can be provided. Day rowers may join in for all or part of the tour, subject to availability of seats in boats.
How to apply
Fill in the application form here. The deadline is 10 June 2022 – or until all places are filled.
Find out more on the Recreational Rowing website here.