Bont Rowing – the next generation of rowing shoes has arrived
Find out more about Bont Rowing shoes in the advertorial below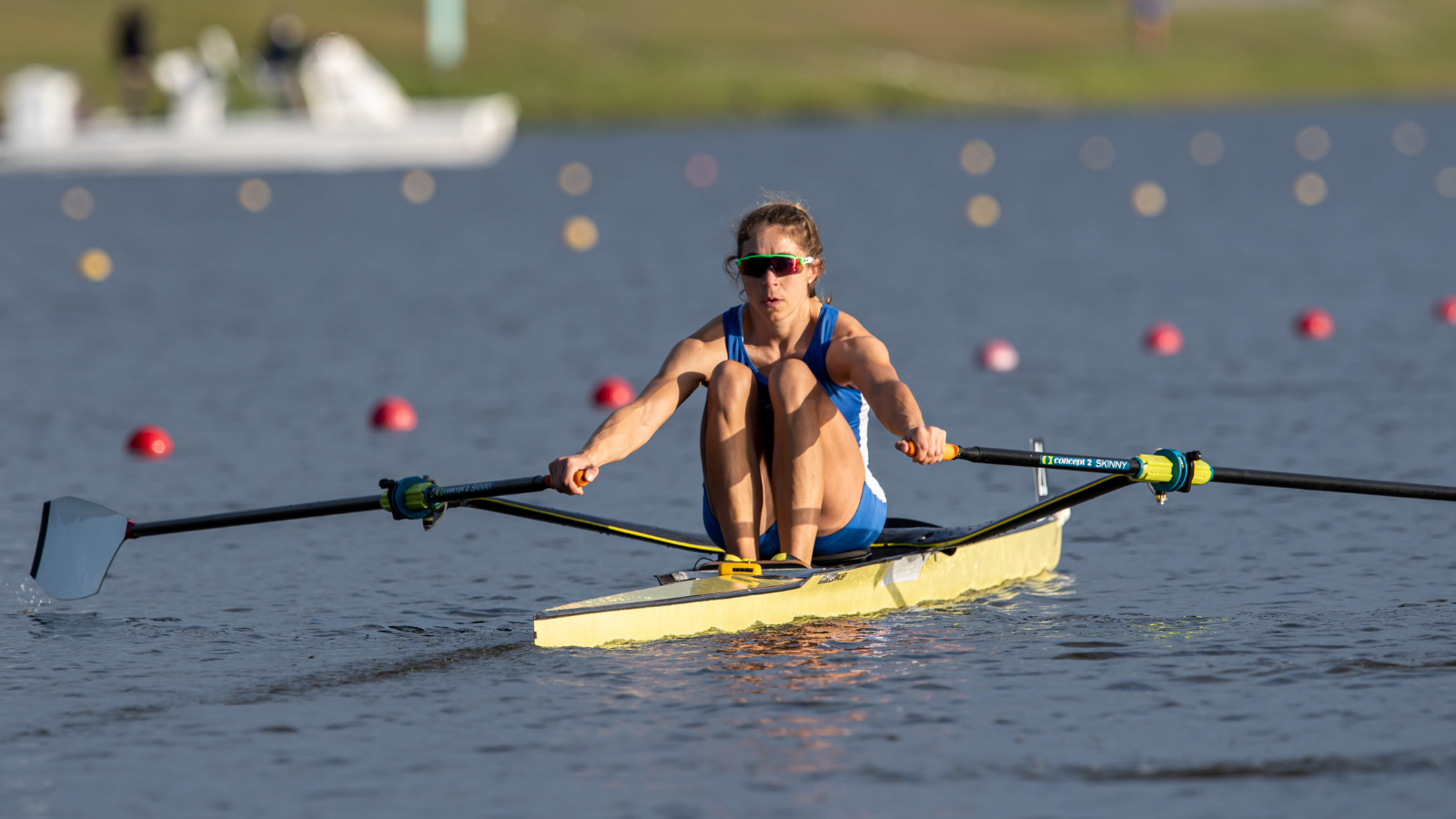 Combining Bont Rowing's renowned and proven anatomically correct design and construction, the next generation of BR (formerly PBR) shoes have set the new gold standard when it comes to competition-ready, club-level and school programme-focused rowing shoes.
Built for life on the water and designed around the shape of a human foot, the latest range of Bont Rowing BR shoes delivers on feedback provided by thousands of rowers from around the world. From school and club programmes through to masters, national and international-level rowers, the BR range delivers three new editions unseen in the rowing world – until now.
From the world-beating BR1 through to the competition-focused BR2 and club and school-favourite BR3, the latest incarnation of Bont Rowing shoes remains the only specifically built footwear with a true anatomical fit.
Built for rowers, by rowers and specifically constructed to meet the demands of those who strive to reach their potential, the all-new series of BR1, BR2 and BR3 delivers unrivalled comfort, increased performance and improved durability.
Featuring a lighter, stiffer and lower stack two-piece, split carbon fibre sole, the all-new BR series improves on our renowned PBR shoes for better energy transfer, greater durability and reduced bend point force. The result is a more natural and powerful interaction between foot and stretcher across the entire range.
Other upgrades include a lower forefoot cradle, increased bend point elasticity, wider heel cup counter and Achilles gateway for a more versatile fit across the entire size range. Usability is further enhanced with targeted Super Stretch fabric placed around the first and fifth metatarsal for our most supportive and stable anatomical fit yet.
Discover the full range of Bont Rowing shoes at bontrowing.com and explore club and school pricing via their online store shop.bontrowing.eu