The Big Row is back!
Sign up below to help Love Rowing raise funds so more people can access the amazing and life-changing benefits of our sport!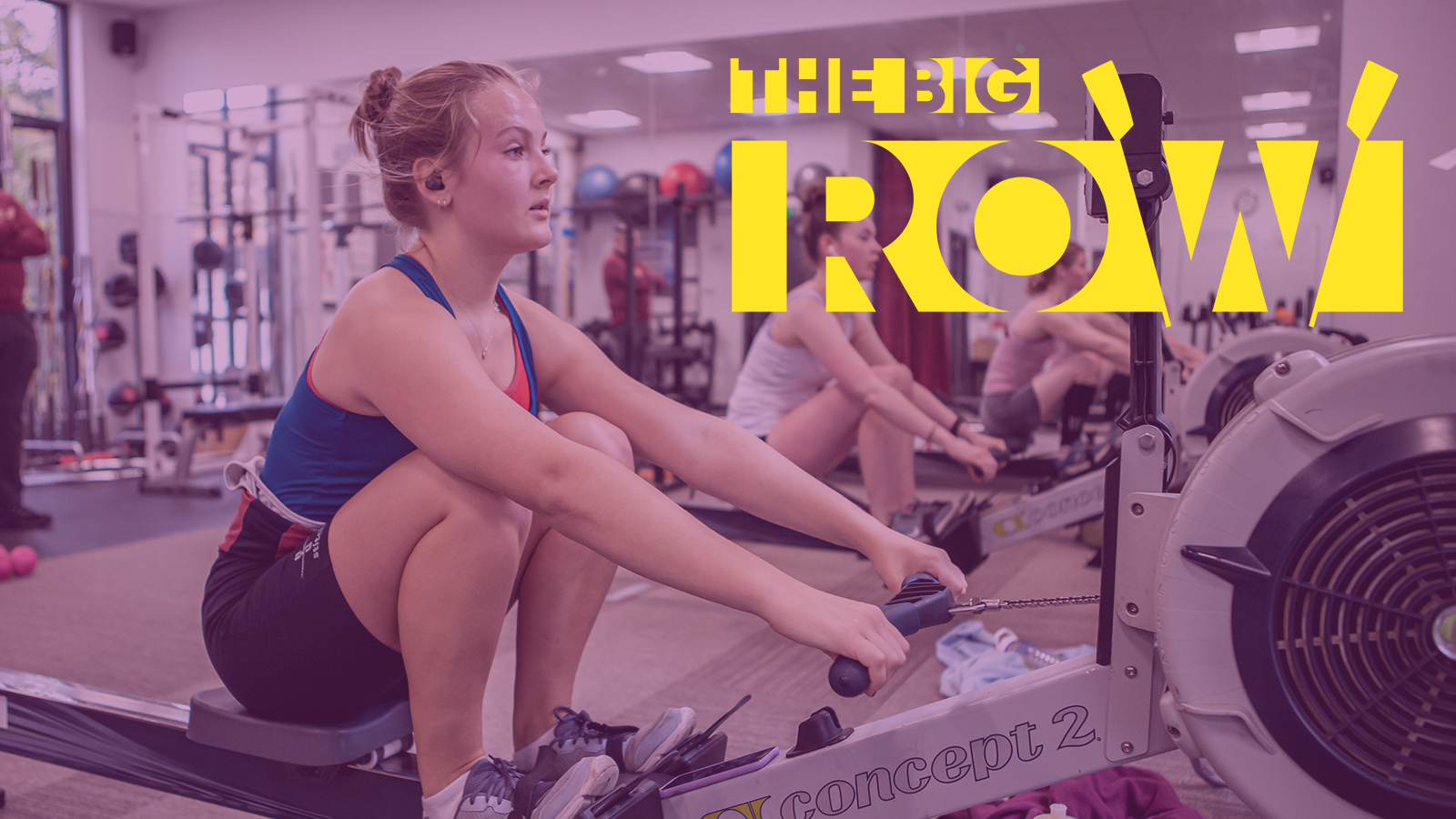 ---
Sign up to help Love Rowing raise funds to make rowing more accessible to all by supporting our inclusive rowing projects!
---
All about The Big Row
The Big Row is back from 1-30 May and we're calling on all rowers – young or old, indoor or on-water, experienced or new – to come together to help us row around the circumference of the world – 40,075km!
Get involved and help us row around the world
Help us row as many metres as possible whilst raising funds for a fantastic cause!
All you need to do is choose your own challenge – it could be time or distance based, individual or with your crew/ club mates, over one day or a full week or month, on water or indoor. If you're feeling brave you could even target a record attempt! You can take part at home, online, in school or at your club or gym.
Whatever you decide for your challenge, you can then raise funds through sponsorship using your personalised fundraising page and help more people experience the benefits of rowing, by either supporting current inclusive rowing projects of enabling new ones to get off the ground.
Sally Corander, Director of Love Rowing, said: "I am so excited for The Big Row this year which gives us a wonderful opportunity to promote the inclusive rowing projects taking place across the country and raise funds to put back into the sport making it more accessible for all.
"I can see that so many clubs are passionate about bringing new people into the sport. We have a packed month of activities during the Big Row month and we look forward to your participation!"
Join in
Sign up here to help us raise funds to make rowing more accessible to all by supporting our inclusive rowing projects!
Last year's Big Row took place from 28 June to 4 July and rowers from around the country showed their support during the week.
Juniors at Wychwood School took the Love Rowing cause to heart and the Big Row saw students from every year group participate, including some staff who didn't want to be outdone! Partnering with Hinksey Sculling School, Wychwood set a target of rowing 2021km over the week.
Wychwood's Director of Sport, Francesca Centamore, said: "The school was buzzing with excitement all week!
"The Big Row has been a brilliant event that has really shown what can be achieved, whilst coming together and stepping outside of your comfort zone. Bring on next year when we will be able to join on the water as well!"
Create an Inclusive Club Fund
The Big Row is the annual fundraiser from Love Rowing (the British Rowing Charitable Foundation) raising funds to help share the fantastic benefits of rowing with more people around the country. Even better, if your rowing club signs up, 50% of what you fundraise (including Gift Aid) will be ring fenced in the form of a grant to create an Inclusive Club Fund at your club.
Want to get ahead of the crowd and get your exclusive The Big Row stash order in early? Check out our hoodies and tees that can be customised with your club name at shop.loverowing.org.
Love Rowing
Love Rowing is British Rowing's Charitable Foundation. Our mission is to challenge and change the face of rowing.
Rowing is a unique sport with so many benefits that aren't talked about enough! It unifies people, creates communities, improves both physical and mental health, develops social skills and teaches lifelong lessons.
Love Rowing aims to create accessible and inclusive rowing programmes for communities that are currently underrepresented in the sport, showing the life-changing impact rowing can have. Working together with our partners, through the unique benefits and transformative impact of rowing we focus on three areas – schools, community and adaptive.