February Newsletter – Diversity and Inclusion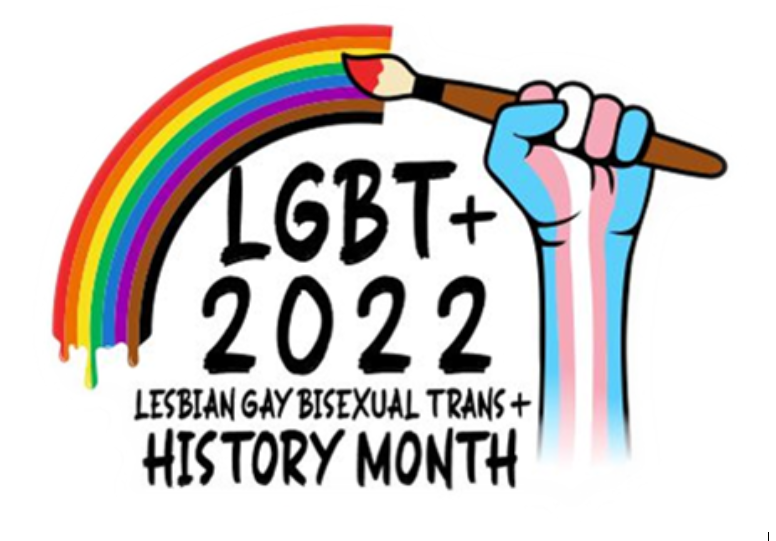 In December 2021, British Rowing delivered a Diversity and Inclusion webinar in which the findings from last year's D&I research were shared and discussed. If you missed it, you can catch up here.
The research showed that the rowing community is very keen to improve diversity and inclusion within the sport and there are already many good examples of great work going on in every region. There are also challenges to address and a Diversity and Inclusion Action Plan is being collated. In the meantime, if you have any questions on the research or how to improve D&I within your club, please don't hesitate to contact [email protected].
This month it's LBGT+ History Month! It aims to increase the visibility of lesbian, gay, bisexual, and transgender people, their history, lives, and their experiences.
Looking back, we love this article by Dave Cross from 2019 when Lee Redpath explained how joining the London Otters Rowing Club has been a life-changing experience in which he's made many new friends.
Pride Sports are an excellent source of information and have resources such as: Non-Binary people, Sport and Physical Activity, and LGBT+ Sports and Physical Activity Groups.
To read more about LGBT+ History Month check out the following page.
And this article from Human Rights Campaign from last year about LGBT+ athletes who have made a big contribution in the sporting world.