Get set to Race The Thames from 24-31 January!
Race the Thames is back with 130 teams and a thousand people ready to compete next week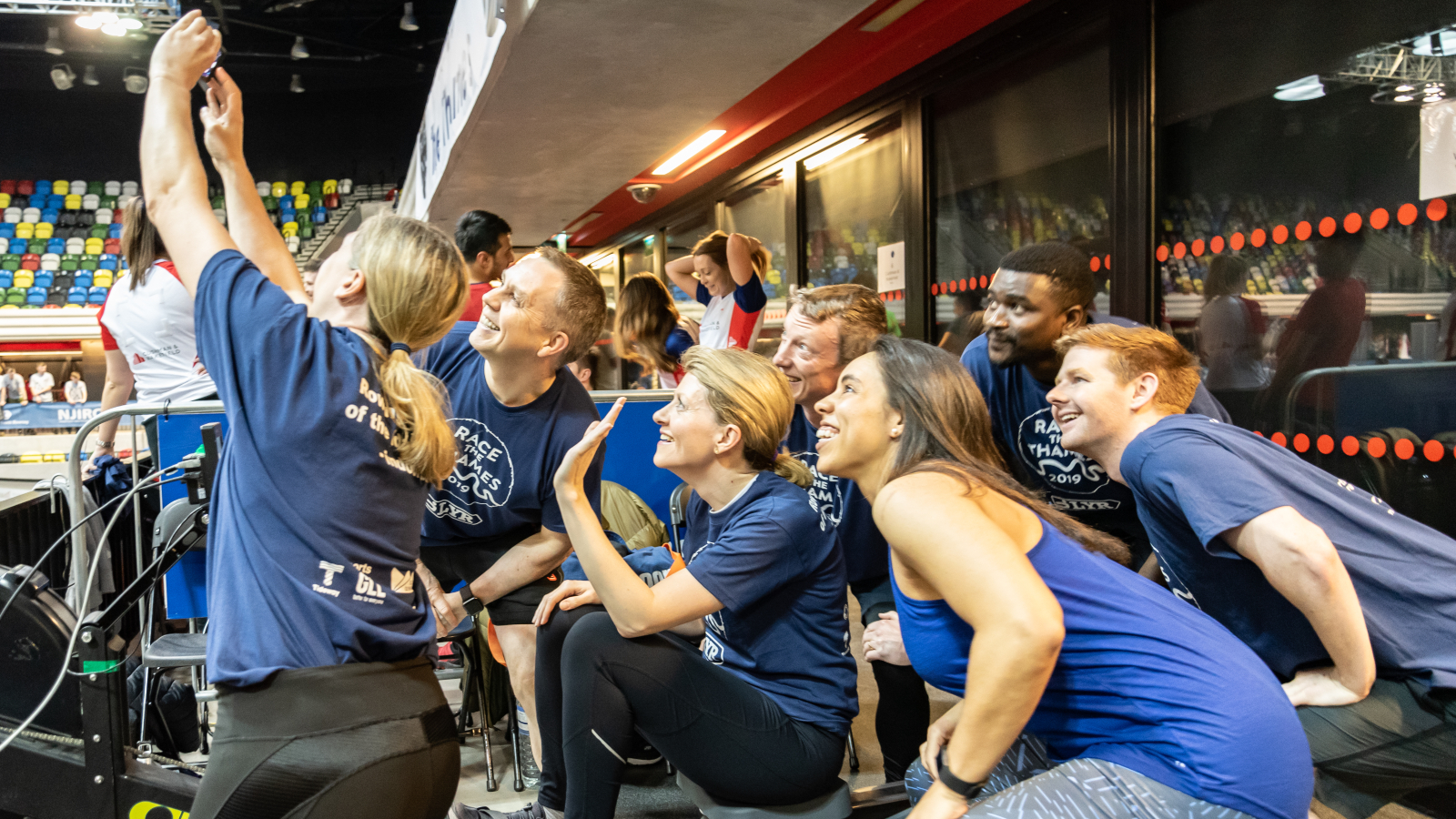 Over a hundred teams comprising of organisations, clubs and more are set to compete virtually in Race The Thames from Monday 24 January. Last year, the virtual event raised a total of £120,000 for 40 different charities during lockdown – and now they're ready to do it all again.
Hosted by London Youth Rowing (LYR), Race the Thames is designed to motivate friends, peers and colleagues to stay active through January, while raising money for great causes.
From 24-31 January, Race The Thames will be hosted entirely online at the LYR arena – the central hub where participants can track their progress in real-time throughout race week. All team scores will be collected from around the world, and presented on the live map, leader board, and hosting an open zoom channel of live racers, with all the stories to motivate and inspire.
Inspiring crews will be then be invited to the National Junior Indoor Rowing Championships
The Race the Thames Challenge is based on two distances on the River Thames, allowing teams to 'race' or 'challenge' either distance. The 'Challenge the River Thames' is a 346km row, run or cycle over a week, while the second distance – the 'Race the Tidal Thames Row' is 72km in a day. Teams can be up to eight people including mixed crews, indoors or outdoors, together or from anywhere. Look out for solo and pairs also competing the challenge.
Crews that have particularly inspired people will be then be invited to the National Junior Indoor Rowing Championships, at the Copper Box Arena, to compete in front of the most incredible youth indoor rowing event in the world in March.
Find out more about Race The Thames here.