British Rowing Awards: West Volunteer of the Year winner
We share the citation of the regional winner from the West region, with national winners to be announced in a live webcast on 20 January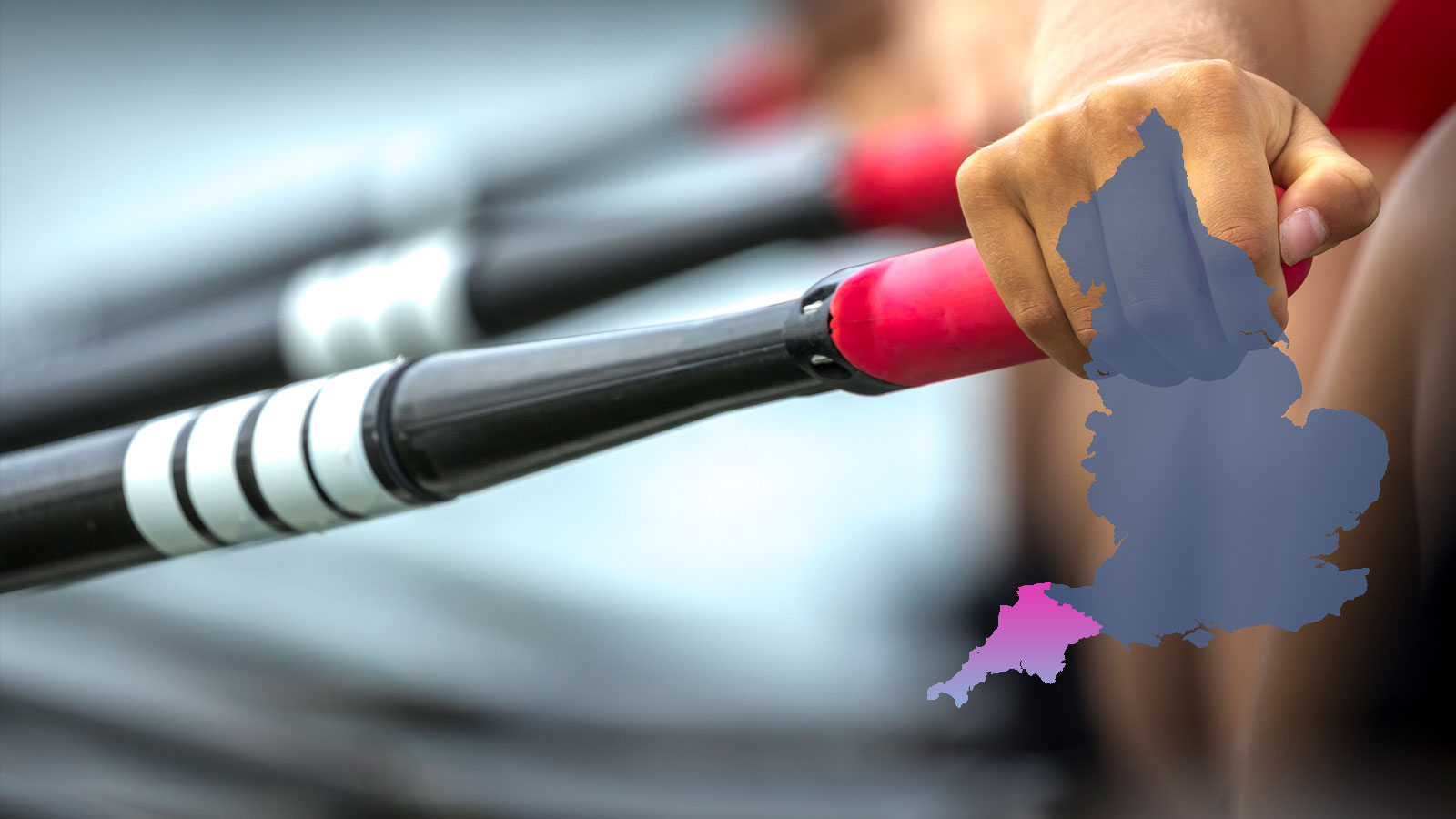 We've had a huge number of nominations for British Rowing Awards from clubs up and down the country, so it's been a tough job for our judging panels to narrow them all down to this year's shortlist. Thank you to everyone who made a nomination and congratulations to the volunteers, coaches, clubs, crews and other rowers who have been selected.
One member of the West region has won a regional award and is now shortlisted for a national awards. She is:
Emma Nunn, Carrick RC – Volunteer of the Year regional winner
The British Rowing Volunteer of the Year is for people who have contributed significantly to their sport in 2021, for the benefit of the wider rowing community. All eight of our regional winners have made outstanding contributions in different ways.
Emma Nunn has single-handedly created Carrick Rowing Club, one of the newest British Rowing clubs. In less than a year she has found a base in a boatbuilders yard, begged borrowed and acquired boats from all over the country, acquired a container to house equipment, run learn to row courses, written a constitution and supporting documents, and built an enthusiastic base of over 40 members all of whom have enjoyed her coaching and running of club sessions during the week and at weekends.
The club has been represented at National Championships, the WEARA  league and has become the champion of coastal rowing in Cornwall. She has achieved all this with a (very supportive) husband, young child and a full time job!
The regional chair of the West region said: "All the founding work was carried out  by Emma during times of hardship through the Covid pandemic.
"Thanks to the Carrick club is now a welcome and regular competitor at both WEARA regattas and events of the South West Coastal Rowing League."