The Big Row is back and bigger than ever!
The Big Row fundraiser is back next year and will take place from 1-30 May 2022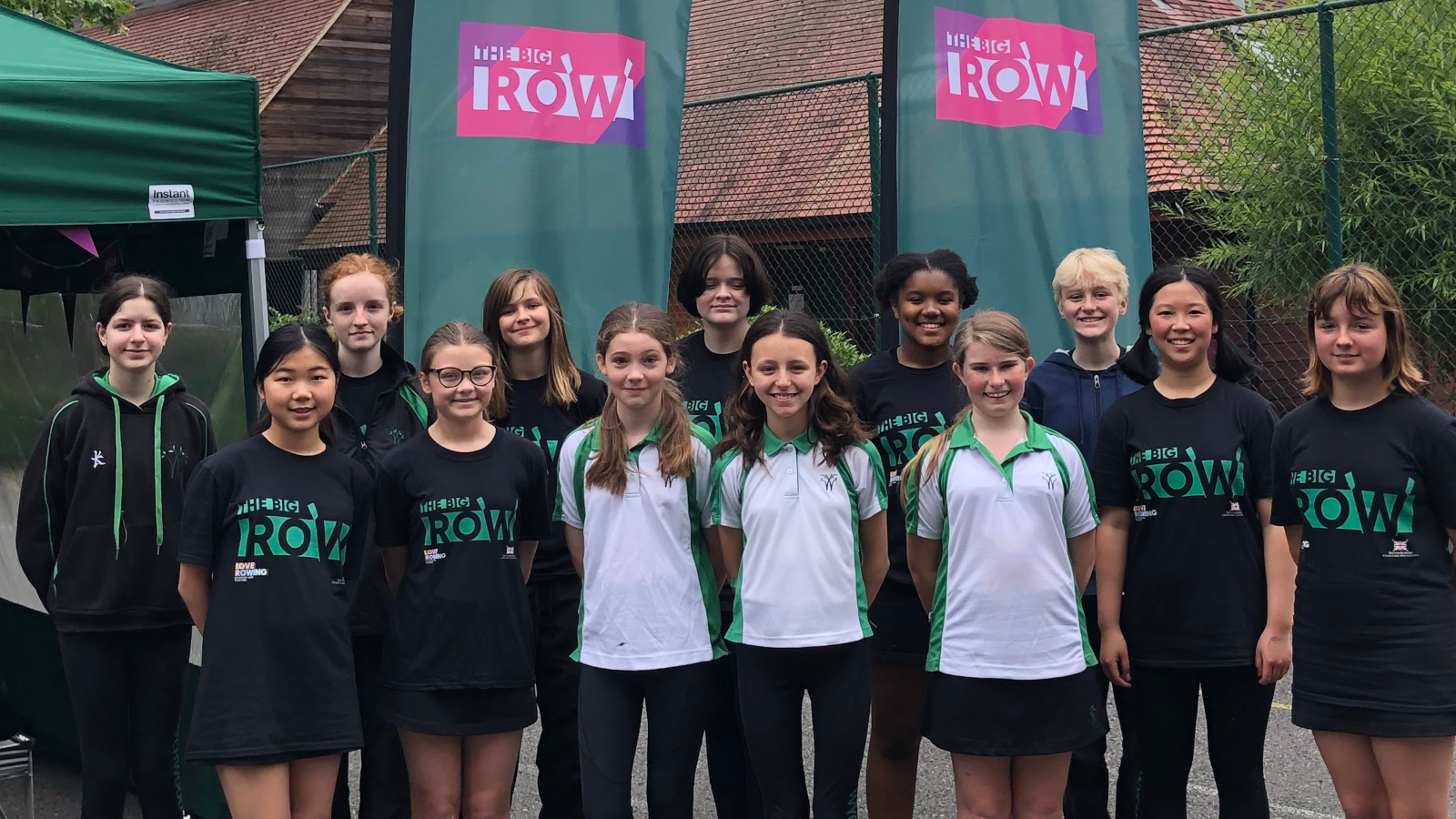 The Big Row celebrates inclusive rowing initiatives across the country led by clubs, schools and organisations. Earlier this year we had our launch event that raised a staggering £30,000 with communities up and down the country coming together and as one giant Big Row crew.
For 2022 we are rowing around the world in 30 days!
2022's Big Row target is to collectively row 40,075km – the circumference of the world!
We would love to see more clubs and schools join this year to help to fund more inclusive projects across the country. All the funds raised go directly to Love Rowing to help deliver inclusive rowing initiatives introducing the sport to more people, regardless of their background and importantly sharing the incredible, life-changing benefits of rowing.
All clubs and schools who raise over £500 will be guaranteed 50% of their raised funds back to put towards an inclusive project of theirs. We will be running activities throughout the month to raise awareness of the fundraiser and we will support and promote all participants, clubs and schools to creating more awareness around your activities.
More details coming soon! Save the date for now!
Registration will open next year however if you would like to get involved, have any questions or if you would like to register your interest, please email Sally at [email protected]. We would love to hear from you.