Club Masterclass series launched
Learn from the experiences of other rowing clubs around the country with our series of monthly masterclasses led by volunteers who have been there and done it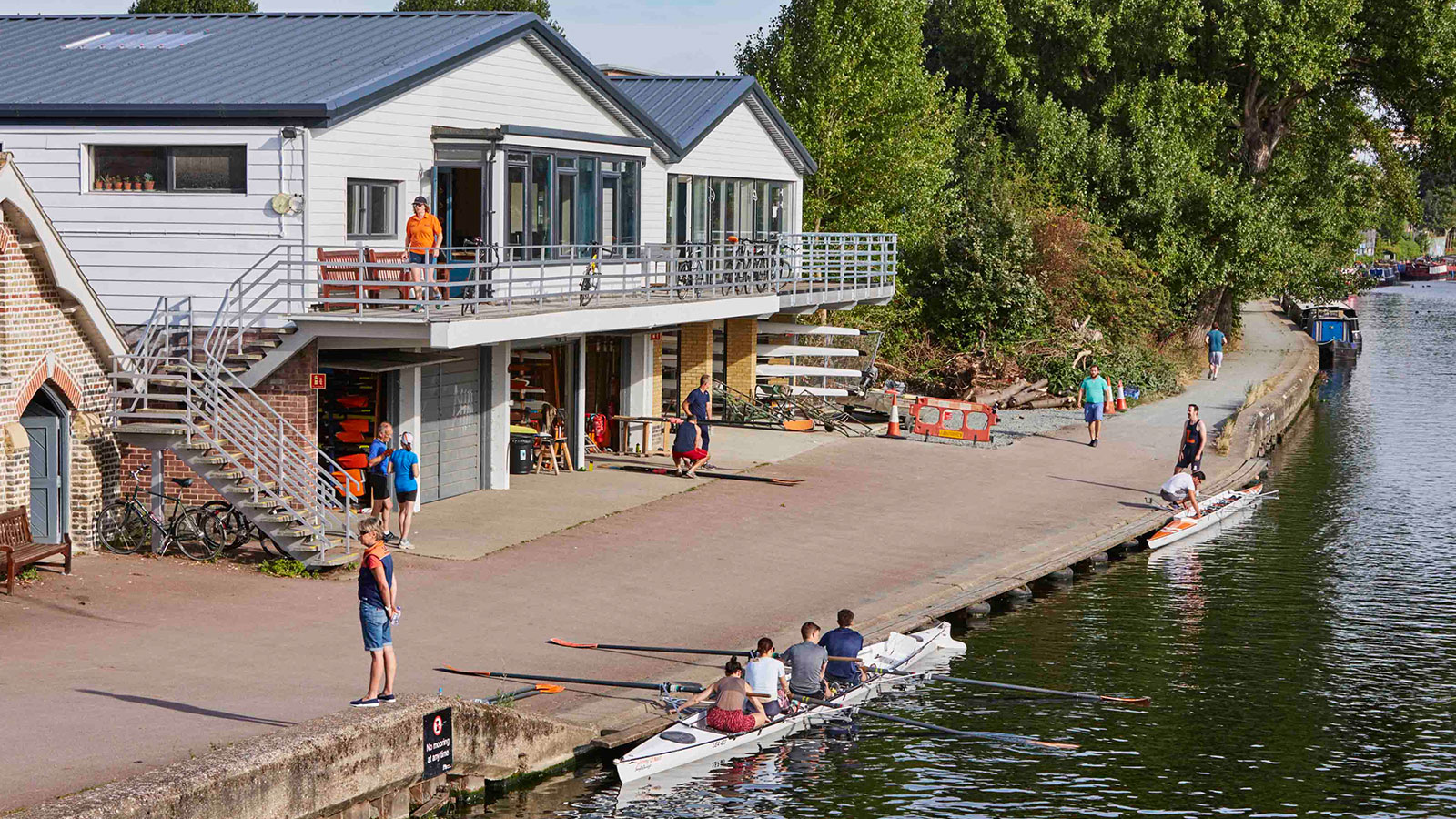 2022 will see the launch of a new series of monthly interactive online forums with expert volunteers from rowing clubs around the country. Each forum will cover particular topics that are relevant to the running of clubs and will build on the case studies and advice available in our Club Guides.
Each Club Masterclass will be based on a theme or topic based on feedback from the rowing community and will be available to book via the new Community Support microsite. The first Club Masterclass will be held on Tuesday, 18 January at 7pm and will particularly look at the "journey of a community rowing club". We'll be joined by Simon Reeves, from Trafford Rowing Club and other club volunteers to share their experiences from their own clubs. The Club Masterclass is open to all, just register below to receive a link to the Zoom call.
More dates and topics will be announced in the New Year, however, if there are topics you'd like to see covered or would like to offer to contribute to a Club Masterclass, please contact us via [email protected].