British Rowing Awards: Yorkshire Volunteer of the Year winner
We share the citation of the regional winner from the Yorkshire region, with national winners to be announced in a live webcast on 20 January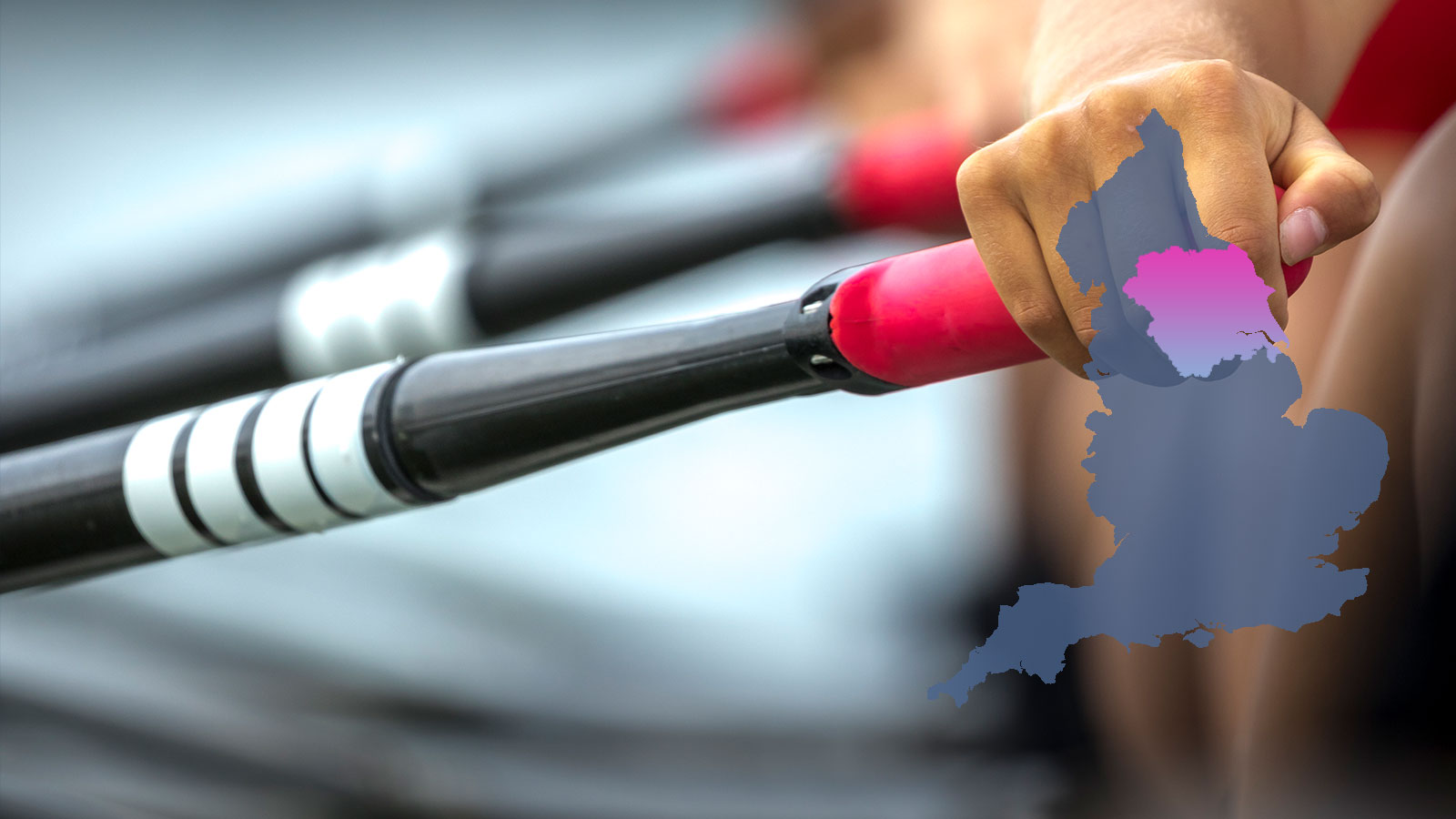 With so many nominations for British Rowing Awards from clubs up and down the country, it's been a tough job for our judging panels to narrow them all down to this year's shortlist. Thank you to everyone who made a nomination and congratulations to the volunteers, coaches, clubs, crews and other rowers who have been selected.
One member of the Yorkshire region has won a regional award and is now shortlisted for a national award. She is:
Ella Murphy from University of Leeds BC 
Ella Murphy, Uni of Leeds BC – Rising Star of the Year regional winner
The Rising Star of the Year award is for young volunteers who have made an exceptional contribution to their sport and the wider community. All five regional winners are a credit to their clubs and community, including Ella Murphy.
Her citation reads as follows…
"Since joining University of Leeds BC (UOLBC) Ella has committed herself to the development of rowing not just at the club but throughout the rowing community. Despite having graduated this summer she has remained in Leeds and taken on a part-time coaching role within the club.
"In her first year within the club Ella took on the role of our senior intermediate captain, providing rowing opportunities to those who didn't want to compete a full programme with some rowing recreationally and some competing at regional events. During her tenure with this squad it saw its greatest growth since it began three years ago.
"Following that role Ella became club captain and her most notable achievement was creating a club welfare officer and we now have two welfare roles on committee.
"Ella also took on the role of student commissioner within the Yorkshire Rowing Council and was the first student to hold the role. In doing so, she was able to improve communication between student clubs within the region and act as a voice for student clubs on a wider forum.
"Just prior to the pandemic Ella started training as an umpire and was part of the team of umpires at BUCS Regatta when she wasn't racing. She even promoted her training as an umpire by doing an Instagram takeover which BUCS shared on their main channel.
"Ella is now our senior coaching intern and continues to go above and beyond, developing rowers and coxes both on and off the water."