British Rowing Awards: East Midlands Volunteer of the Year winner
We share the citation of the regional winner from the East Midlands region, with national winners to be announced in a live webcast on 20 January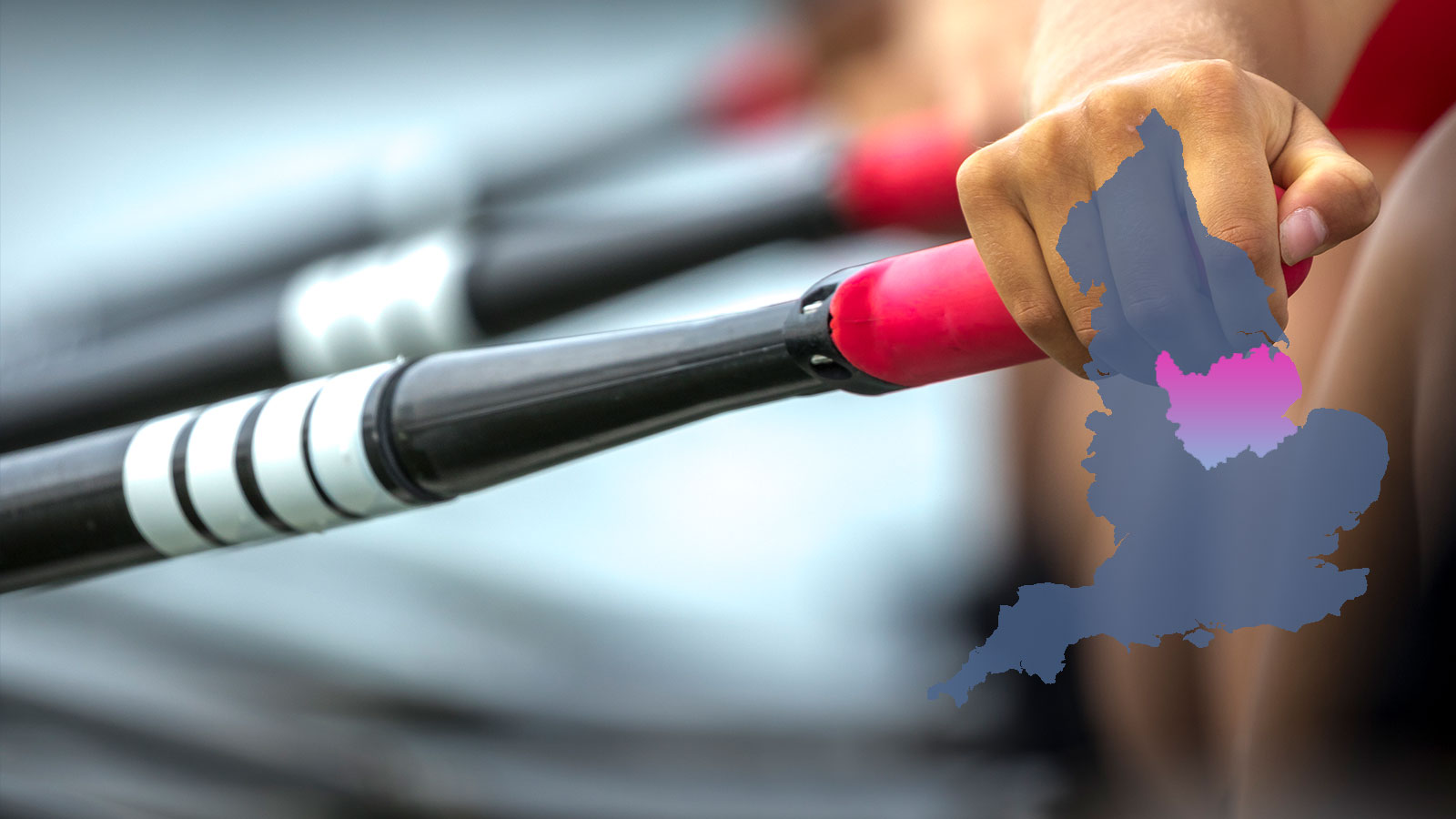 We've had a huge number of nominations for British Rowing Awards from clubs up and down the country, so it's been a tough job for our judging panels to narrow them all down to this year's shortlist. Thank you to everyone who made a nomination and congratulations to the volunteers, coaches, clubs, crews and other rowers who have been selected.
One member of the East Midlands region has won a regional award and is now shortlisted for a national award. He is:
Ian Wilson from Nottinghamshire County Rowing Association
Ian Wilson – Lifetime Achievement Award regional winner
Seven exceptional volunteers will receive the British Rowing Lifetime Achievement Award in 2021, including Ian Wilson, who has been nominated by the East Midlands region for his incredible dedication to the sport.
The Lifetime Achievement Award has had an illustrious list of winners over the years and this year is no different. The award recognises a lifetime of achievement and dedication to the sport of rowing.
Read on to find out how Ian has made a huge impact on his club, region and the wider community.
His citation reads…
"Ian established Nottinghamshire County Rowing Association (NCRA) in 1981 with members from local schools and the local clubs. With backing from Nottinghamshire County Council the club established itself as the leading lightweight club in the UK over several years.
"The first international vest came in 1983, winning a silver medal in the lightweight coxless four at the world championships and the following year came NCRA's first Henley win in the Wyfold fours.
"In the first 25 years, NCRA produced 200 athletes that won international vests, in lightweight men and women's events, juniors, under-23s, Commonwealth Games and Olympic Games.
"Ian was the man behind all of this, organising the club in the background and overseeing the development of athletes, but also the coaches who have gone on to lead high-performance systems across the world, for example, Sean Bowden (Oxford University BC), Ade Roberts (GB Rowing Team), Tom Kay (Chinese Rowing Team), Tony O'Connor (New Zealand Rowing Team) and many more.
"In 2006 Ian closed the club down with the rise of the National Lottery-funded GB Rowing Team coinciding with the funding from Nottinghamshire County Council being severely reduced.
"But in 2016, Ian re-established NCRA after a period of helping oversee the successful junior squad at Nottingham Rowing Club. He has overseen another successful period of the club with multiple medals at National Schools and the British Rowing Junior Championships.  International success has also followed with our first junior athlete being selecting for the Junior World Championships in 2017 and our first U23 representation at the U23 European Championships in 2021.
"Ian has dedicated over 30 years of his life to running NCRA in the background, developing multiple successful athletes and coaches. Throughout this period Ian has ran the club completely as a volunteer and has always remained out of the limelight.
"Without Ian's tireless commitment to the sport, NCRA would not be able to run they way it does and continue to strive to produce the next generation's top athletes and coaches."