Safeguarding Adults at Risk at your club
National Safeguarding Adults Week runs from 15-21 November – find out what support and resources are available below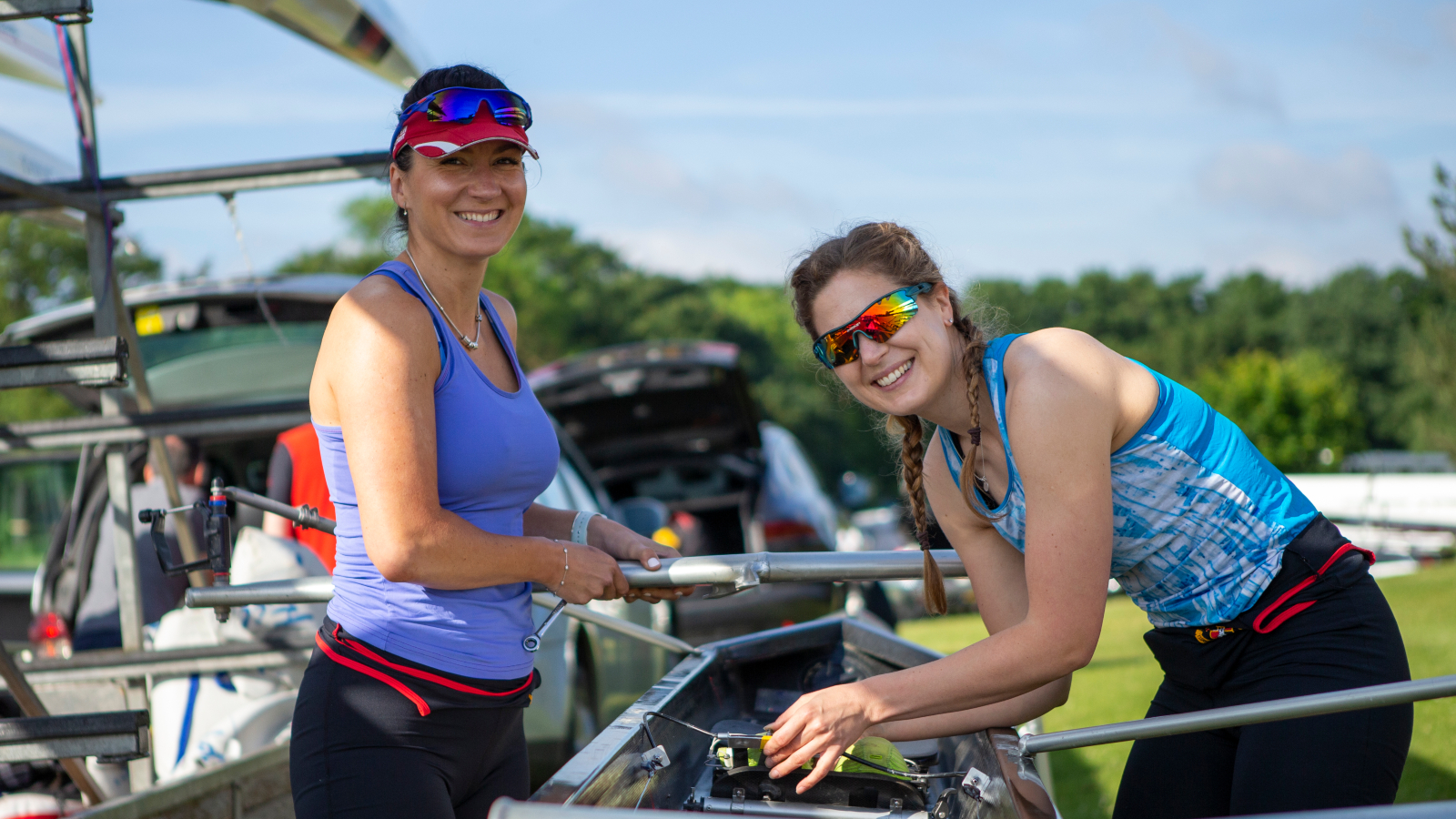 National Safeguarding Adults week starts on Monday 15 November and to mark this week, we've launched this article, which focuses on how British Rowing clubs can make safe environments for adults in their clubs. Adult safeguarding is about protecting an adults right to live in safety, free from abuse or neglect. Safeguarding adults concerns both Adults at Risk and Adults with care and support needs.
Who are adults that need safeguarding?
An Adult at Risk is someone who fulfils the below criteria;
Has needs for care and support;
Is experiencing, or is at risk of experiencing, abuse or neglect;
Is unable to protect themselves from either the risk of or the experience of, abuse or neglect, as a result of those care and support needs
Being an Adult at Risk is not a permanent state, it's something that happens due to an incident, or set of incidents. Therefore, we also safeguard Adults with care and support needs.
An adult with care and support needs is determined by a range of factors including personal characteristics, factors associated with their situation or environmental and social factors. A person's disability or frailty does not mean that they will inevitably experience harm or abuse.
What do we mean by safer environments?
Promoting safer environments is all about thinking about how your club can take steps to minimise harm occurring in the first instance, whilst ensuring that your club is adhering and following current safeguarding policies and procedures to ensure that when safeguarding concerns are raised, they are recognised and responded to effectively.
What does a safe environment look like?
Listening to adults. Creating an environment where everyone is listened to and concerns are addressed appropriately. Individuals should feel confident that if they raise a concern, it will be dealt with effectively, and they will be treated with dignity and respect throughout this process.
Involving adults. Adults have the right to self-determination, and to be involved in the safeguarding process. This means you should seek their view and their wishes where appropriate. A useful phrase to think of when safeguarding adults is "No decision about me, without me"
Learning from experiences. Clubs must take the time to learn from safeguarding incidents and reflect on what happened, what could have been done better and what could be altered for future practice.
What can British Rowing offer?
To find out more about Adults at Risk, we encourage you to take part in our free online Safeguarding training, "Introduction to Safeguarding", which you can find on RowHow. Module six is dedicated entirely to safeguarding adults.
We also have our Safeguarding and Protecting Adults Policy, as well as our Safeguarding Handbooks. You can also speak to your Club Welfare Officer or the Lead Safeguarding Officer.
For more updates on Safeguarding Adults in Sport Week, please keep an eye on the Ann Craft Trust website.