Obituary: John Ball
We are very sad to report that John Ball, who for many years has provided infrastructure support to a large number of British Rowing events, sadly passed away last Sunday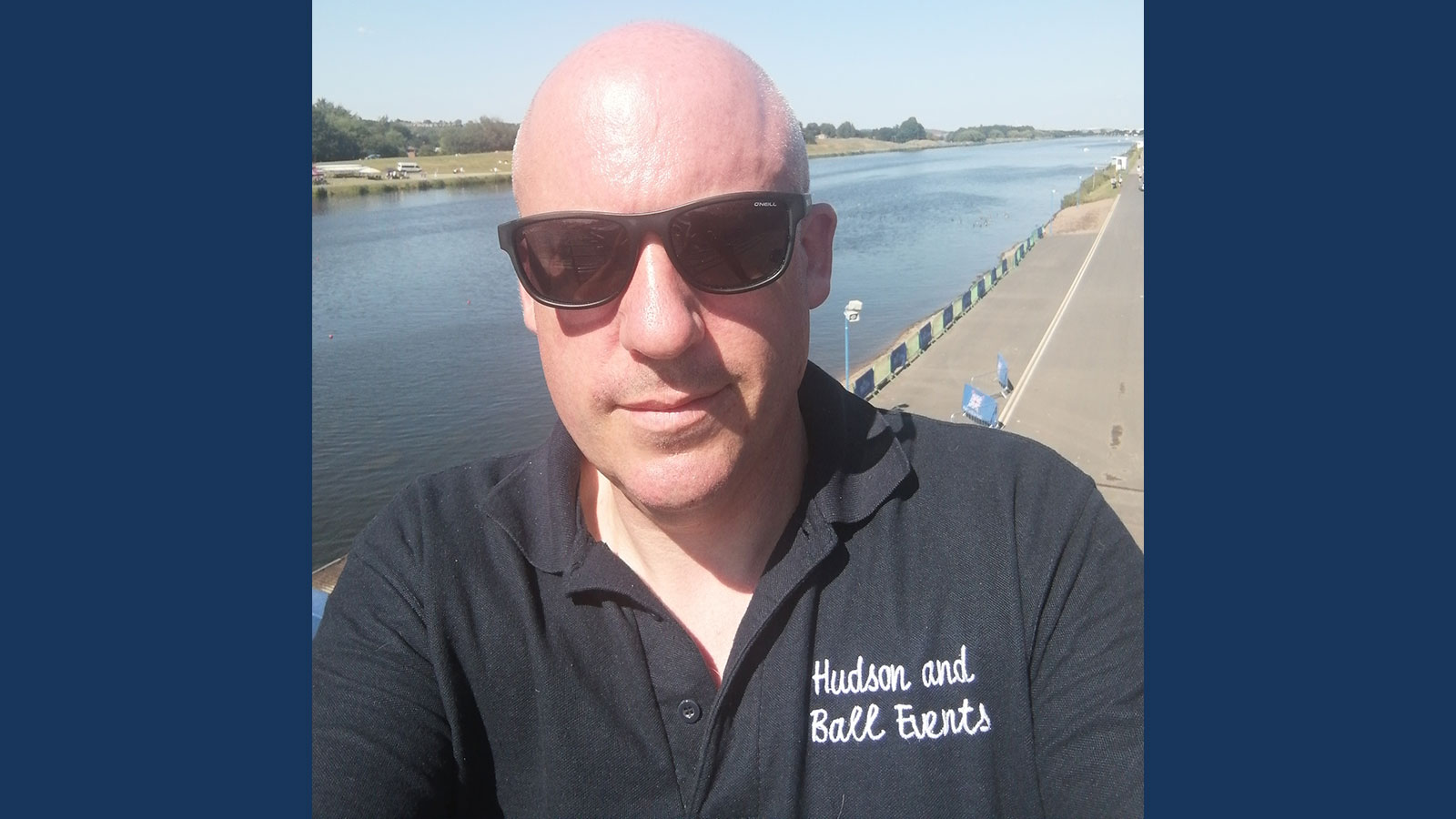 We are very sad to report that John Ball, who for many years has provided infrastructure support to all the British Rowing Championship regattas and other British Rowing events along with BUCS and National Schools Regattas at Nottingham and Dorney, sadly passed away last Sunday.
John first started working with British Rowing whilst employed at the National Watersports Centre and latterly from his own business Hudson and Ball.
John would work on the planning of infrastructure for events and then be on site opening the venues from 05:30 onwards (or earlier) and closing up at the end of racing but, in between, he would ensure the start and finish systems were all working, would manage the photo finish and scoreboard, organise the car parking and security marshals, barrier systems and a host of other things that competitors, spectators and event organisers have taken for granted over the years. A true skill of John's was that he was virtually invisible in completing his duties – when he was at the venue things just happened like clockwork and he was always very calm in completing the things he was asked to do.
When asked to comment John's brother Chris said:
"John was my younger brother – 44 years old. He loved the challenges and problem solving faced in the organising of sporting events, along with the thrill and appreciation of participants and spectators benefiting from the hard work that the events teams put into such events.
"Outside of the working environment, John enjoyed life with his loving partner of 20 years; Anna and their house of dogs and cats.
"John's main sporting passion was sailing – having sailed and raced with friends and family since a young lad; heading off on adventures sailing around the UK coast, and across to the continent. When racing John reversed roles and was the focussed competitor rather than a competition organiser.
"I know John's contribution to the sporting community is appreciated and will be sorely missed, as he will be by his family and friends."
We know that all those who have worked with John at events over the many years would wholeheartedly agree. We will all miss you John – you are a genuinely unsung hero.