GB Rowing Team trialists to take to the rowing machine and water in Boston
The first GB Rowing Team open trial of the Paris cycle will take place over the weekend with over 250 rowers entered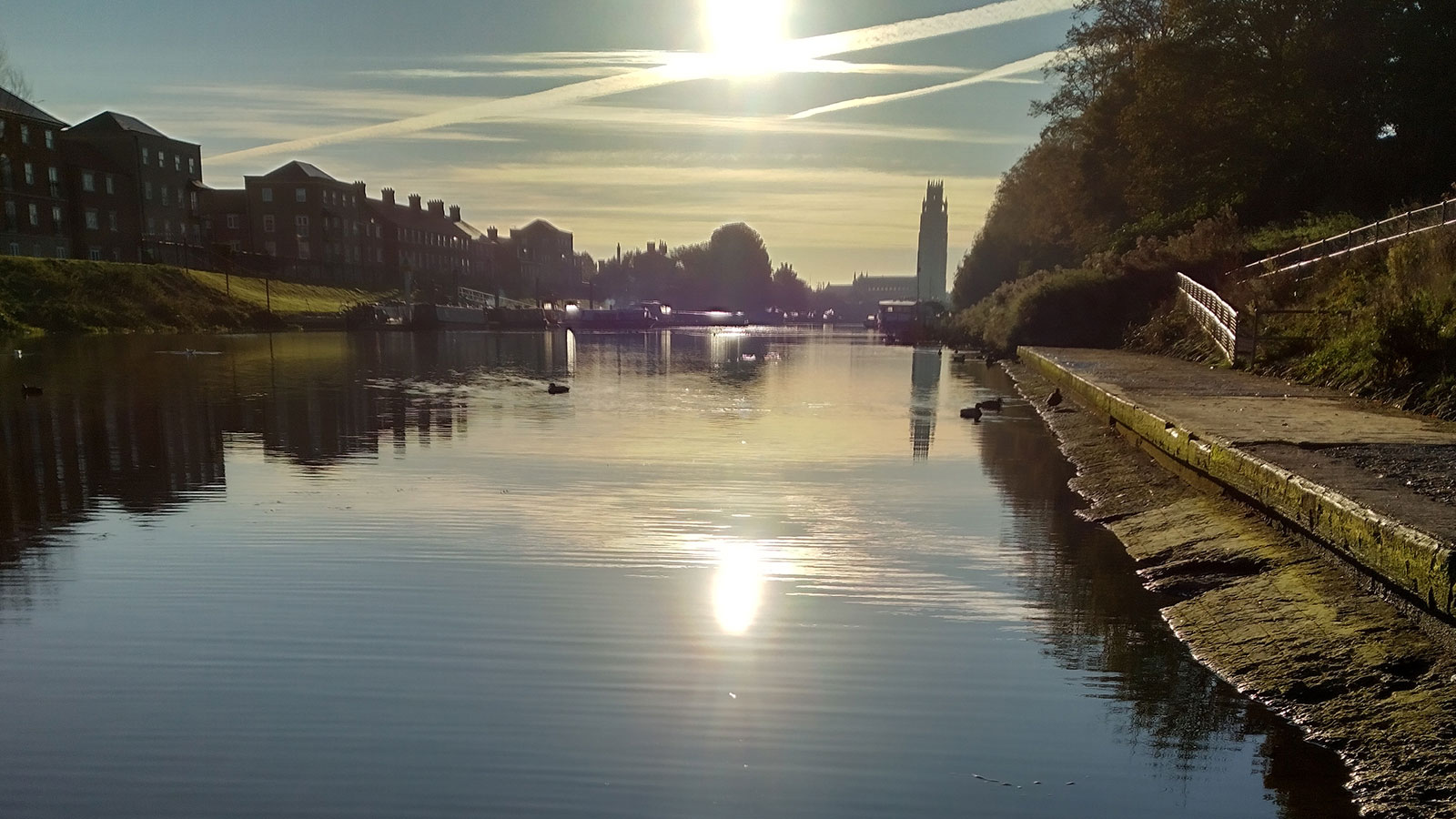 Over 250 GB Rowing Team trialists will take on the first open trial this weekend in Boston, Lincolnshire. With returning Olympians exempt from this first open trial it will be an exciting opportunity for some of our up and coming rowers to lay down a marker on the road to Paris. Alongside the rising stars of the sport, there will also be a number of familiar faces including Imogen Grant, fresh from her 4th place finish in Tokyo.
Pete Sheppard, Chief Coach of the U23s and Juniors, commented, "With our returning Olympians exempt from this trial, it will be great to see what some of our younger rowers are capable of at this stage of the season. With Paris not that far away, we're excited to start the process of developing our team for 2024."
All the trialists will complete a 2km test on the rowing machine on Saturday, followed by a 5k on-water test the following day. Water results will be published on our Trials page as soon as we are able after racing on Sunday with a summary published on Monday.
The full entry list is available below. Please note this does not include those who are exempted either as a returning Olympian, for medical reasons or due to being based at university in the US
Thank you to all the team at Haven High Academy and Boston Rowing Club for their support in hosting this event.