Anti-Bullying Week resources
Anti-Bullying Week runs from 15-19 November so it's a good time to spotlight our resources and support available to help you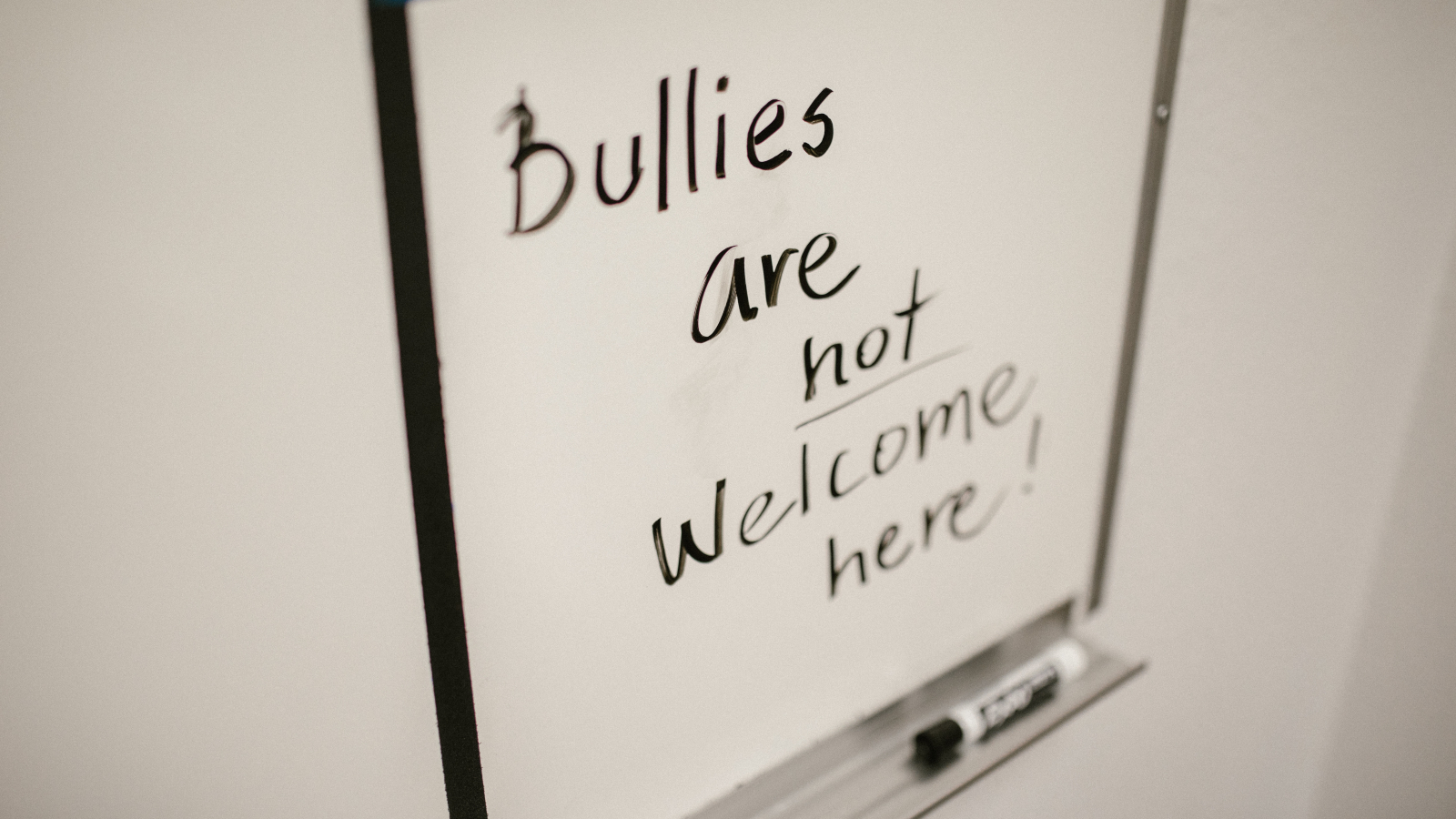 To mark Anti-Bullying week at British Rowing, we've put together information to ensure that anyone affected by bullying knows exactly what to do. If you find any of this content distressing, please get in touch with your Club Welfare Officer. If they're not available, feel free to contact the Lead Safeguarding Officer, at [email protected] or visit Bullying UK.
British Rowing Anti-Bullying Policy
British Rowing also has an Anti-Bullying policy. All members of British Rowing, and British Rowing Clubs are bound to this policy.
What is Bullying?
Bullying is behaviour that is repeated, intended to hurt someone, and is often aimed at certain groups because of; race, gender, religion, sexual orientation, disability or anyone considered to be 'different'.
Bullying can take many forms and can be both verbal, physical, and emotional, and can happen in person and online.
Bullying is not the same as banter.
Bullying can happen to adults, as well as children.
Why is it important to report bullying?
Bullying hurts, and nobody deserves to experience it. Everyone in rowing has the right to be treated with respect and enjoy the sport, free from abuse. Although it may not be your responsibility to investigate bullying, it is your responsibility to report any behaviour you experience or witness that makes you feel uncomfortable or doesn't feel quite right.
How do you report bullying?
If you have ever been subjected to or witnessed any of the scenarios outlined in the next section, you have likely experienced bullying. You should report this to your Club Welfare Officer and provide any supporting evidence you have. If your Club Welfare Officer is part of the complaint or is unavailable, please use the British Rowing Report a Concern button on our Safeguarding Page, or report this to British Rowing's Lead Safeguarding Officer. If the bullying relates to adults, you should report it to another club committee member or the British Rowing Governance Officer.
Scenarios
If a coach has ever told you that you're incompetent, useless, hopeless etc., this is bullying. While we understand coaches need to deliver honest feedback, they are required to do so in a way that is respectful of you and your dignity and is constructive to your development.
If a coach, or a group of rowers, have alienated, or excluded, or ostracised you or your friends and are treating you poorly, this is bullying.
If you have been subjected to sexist, racist, homophobic or another forum of abusive comments or gestures, this is bullying.
If a rower or a coach is intimidating you or is acting threatening towards you, this is bullying.
If you have been subjected to hurtful comments, or are subjected to mocking, or continuous jokes where you are the subject of the joke, either in person or online, both on social media or in group chats, this is bullying.
Bullying can have serious effects on people's mental health and if it's happening to you or someone you know we would encourage you to report it to the CWO or another person you trust in your club.
Useful contacts
For useful contacts regarding information about Bullying please see the following: