October Newsletter – Diversity and Inclusion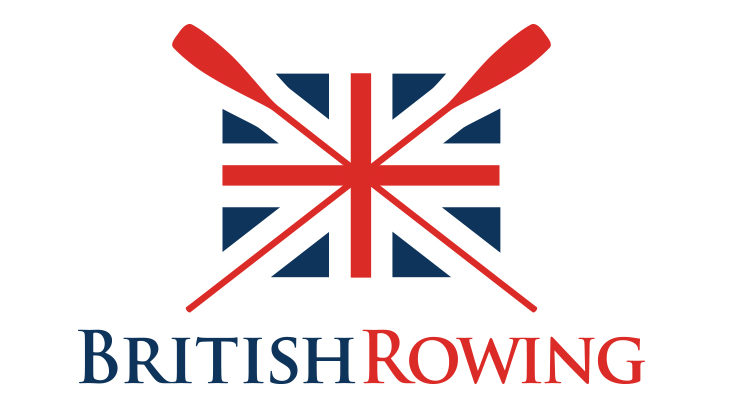 British Rowing is committed to ensuring that rowing is an accessible and inclusive sport that provides opportunities for enjoyment and achievement at all levels.
National Inclusion Week
It was National Inclusion Week Sept 27th – October 3rd and this year's theme was all about unity! National Inclusion Week celebrates inclusion in all its forms #UnitedForInclusion.
If you missed it, last year we ran a webinar around inclusion which you can find on British Rowing Plus here.
Black History month
October is Black History Month, a time to celebrate the contributions made to society by people of Black heritage and to encourage racial equality.
60% of Black professionals still experience racism in the workplace and many people find assumptions are made on their abilities, character or behaviour on account of their race. Which is why we should take the time to reflect on the importance of Black History Month.
Why not read about Black sporting heroes, no one can forget Muhammed Ali, a man who became an inspiration for generations, blackhistorymonth.org.uk also share stories Robert Lee Elder the first Black golfer at the Masters, Alice Coachman the first African American Gold Medallist, Eddie Parris Wales' first black footballer and many more here.
Equity Diversity and Inclusion Policy
We are pleased to share an updated equity, diversity and inclusion policy which can be found on the policies and guidance webpage here.
We would love to hear from you if you have any comments or any stories or activities taking place at your club that we can feature in our newsletter. Please email us here.