Mizuno are back for the 2021 British Rowing Indoor Championships
The event will be known as the Mizuno British Rowing Indoor Championships as Mizuno take title sponsorship of the 2021 event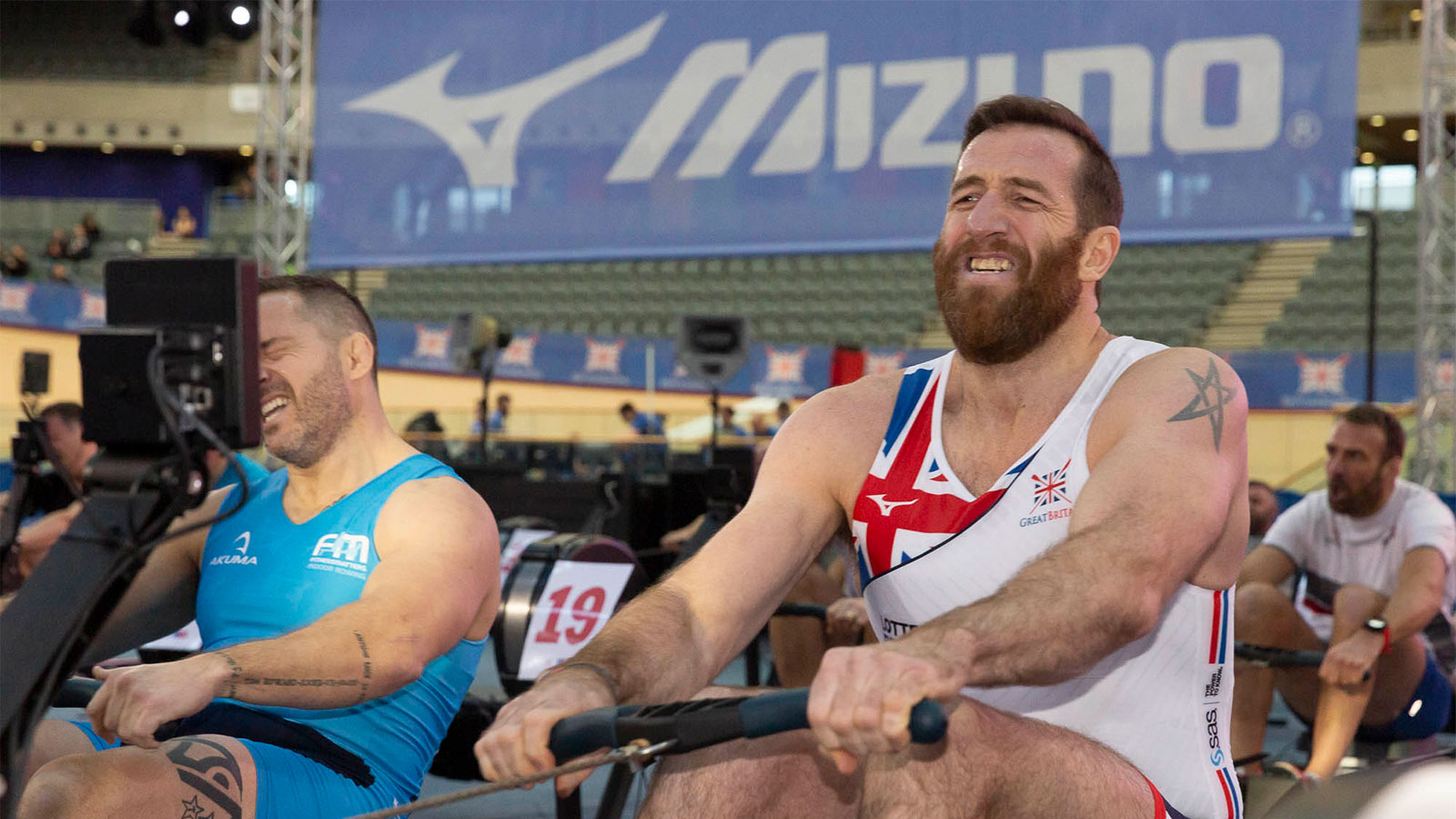 Mizuno, the Official Sportswear Partner of British Rowing, will once again be at the heart of one of the world's leading indoor rowing events as they take the title sponsorship of the 2021 British Rowing Indoor Championships. The Championships, which will take place online and are open to all ages and abilities, will become known as the Mizuno British Rowing Indoor Championships.
Kenny Baillie, British Rowing Director of Partnerships & Communications commented, "It's always great working with the team at Mizuno. For five years they have been a loyal partner and their sustained support of our indoor championships has allowed us to make improvements each year whether that be in person at a venue or online. So a big thanks to everyone at Mizuno UK."
Graham Johnson of Mizuno UK said, "We're excited to see what the team at British Rowing can deliver for this year's event. At Mizuno we pride ourselves on pushing the boundaries to deliver the best possible performance sports apparel and shoes so it's a natural fit for us to work on an innovative event like the Indoor Champs."
Entries are now open for the Mizuno British Rowing Indoor Championships and this year's live broadcast will take our competitors and viewers behind the scenes of the GB Rowing Team's training centre in Caversham. There are also a host of event categories including a unique opportunity to join forces with a star of the GB Rowing Team in our Love Rowing Challenge.
---
To celebrate Mizuno getting on board for the Indoor Champs, we're giving a 25% discount off all Mizuno items on the British Rowing Online Store for the whole of this weekend. Just use the code MIZUNO25 when checking out.