Safety: Get help to buy your own AED
Stephen Worley, British Rowing's Honorary Rowing Safety Advisor, points us in the direction of London Hearts who provide grants for club defibrillators.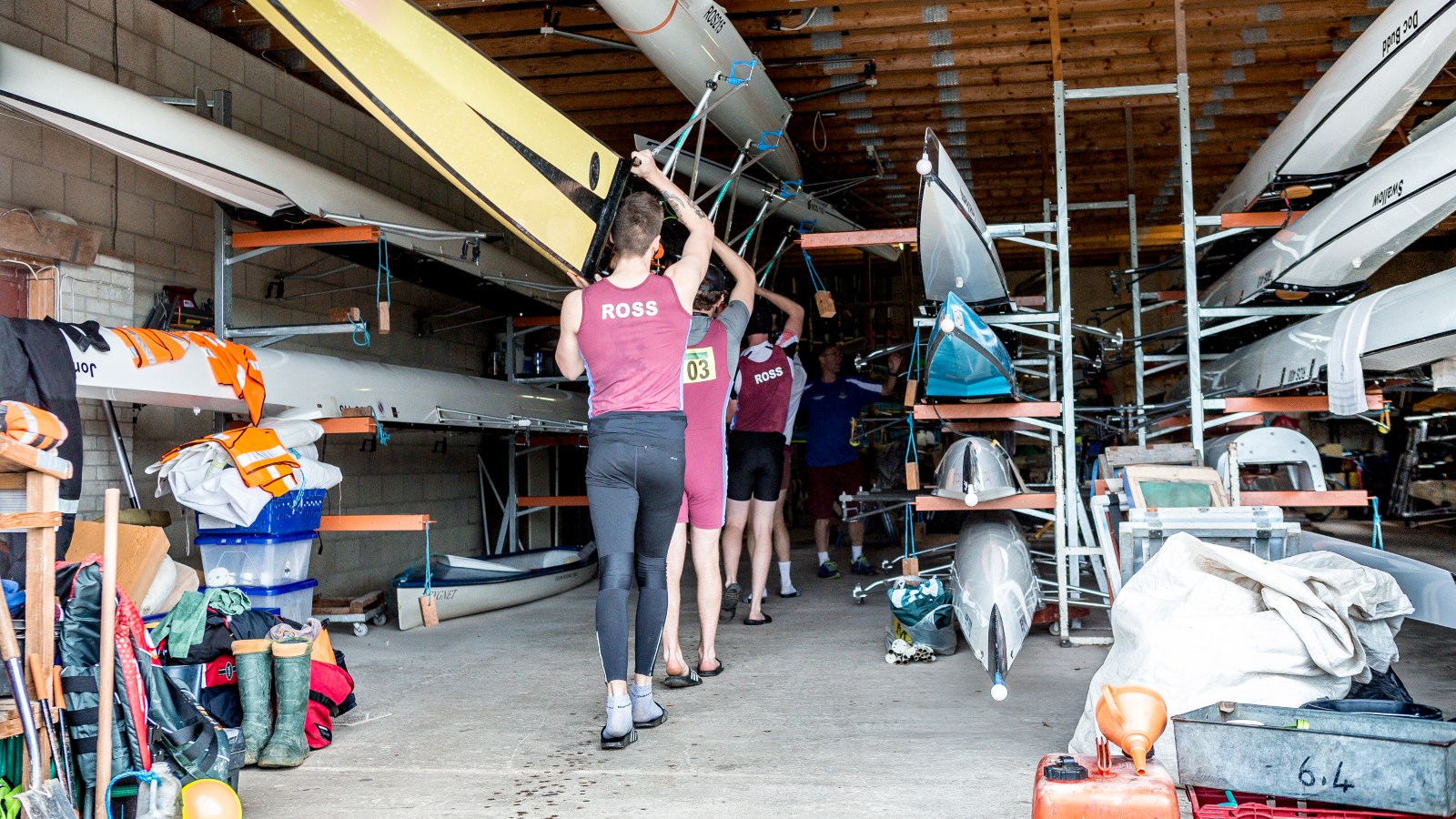 What would you do if someone at your club collapsed and was not breathing? If your answer includes all of "Shout for Help", "Dial 999" and "Open the Airway" and "start CPR, preferably in relays" then that's great, well done. If it does not then have a look at the interactive clips here,  there are versions for various devices.
Now what about a Defibrillator? Does your club have one? Do you know where it is? Do you know how to use it? If you need help with any of this then talk to your Club Rowing Safety Adviser (CRSA).
If your club does not have a Automatic External Defibrillator (AED) then read the Safety Alert here and show it to your coach, CRSA or Chairman. AEDs save lives – every Club should have one.