CEO Membership Column – June 2021
This month Andy spotlights our volunteers and coaches as UK Coaching Week begins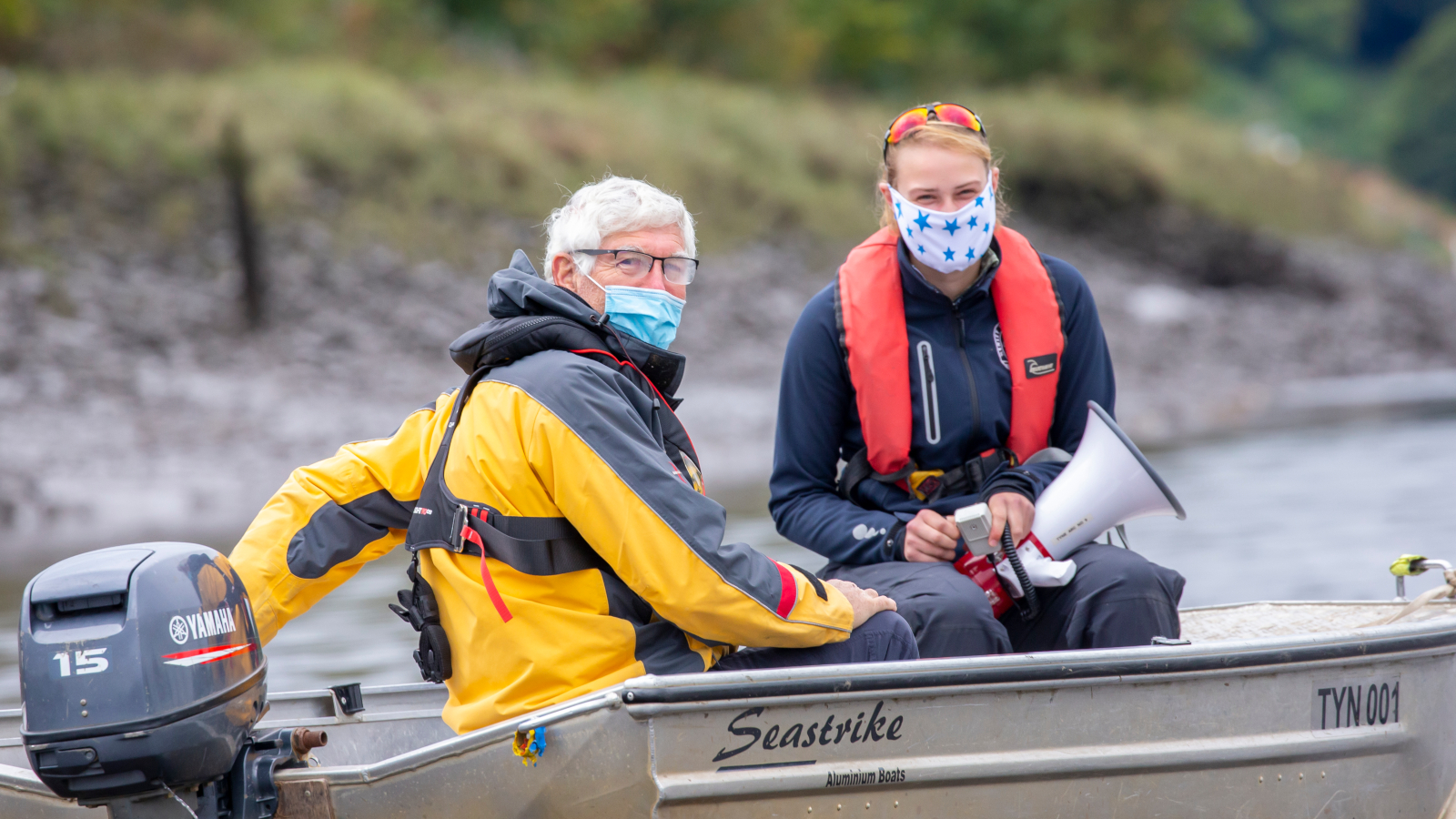 June spotlights our volunteers and coaches with Volunteers Week last week and UK Coaching Week held from 7-13 June. It's the perfect time to pay tribute to the many volunteers and coaches across our sport – at your own club and at clubs around the country.
As mentioned last month, I've been totally blown away by the commitment of so many of our volunteers over the past year. With ever-changing COVID guidelines, it's not been easy to always adjust, and we are extremely fortunate to have such a great team of people across the grassroots of our sport.
Of course, many volunteers are also coaches. For most people, their first contact at a club may well be a coach and memories of being inspired by their first coach can stay with them years later.
In an Olympic and Paralympic year, we hope that more people than ever will be motivated to try rowing and coaches will be a key part of their experience of our sport. As we build into the summer we'll be providing a range of tools and advice to support clubs and volunteers, aiming to inspire as many people as possible. Look out on the website for more details.
Staying with elite sport, in their last international regatta before Tokyo, GB rowers delivered outstanding performances last month at World Cup II, topping  the medal table with three gold, one silver and one bronze medals at Lucerne, Switzerland. A few days before, four of our boats had competed for final Olympic qualification places, but sadly just missed out, despite performing their best on the Rotsee.
More recently, at last weekend's World Cup III, our young 'Project Paris' squad showed that the future looks bright as they performed impressively, collecting two silver and three bronze medals against senior competition.
At club level, the first national on-water competition of the year – and remarkably the first since the British Rowing Junior Championships in July 2019 and the British Rowing Beach Sprints in August 2019 – will be taking place at Nottingham on Saturday 12 June. The British Rowing Masters Championships is a one-day competition and is set to be a welcome celebration for our vibrant and committed masters community.
Later in the month, there is a chance for everyone of all ages to participate in The Big Row, taking place from 28 June to 4 July. The Big Row is the new annual fundraiser from Love Rowing (the British Rowing Charitable Foundation) and will raise funds to help share the fantastic benefits of rowing with more people around the country.
After a successful launch on 19 May, we are calling on all rowers and clubs to help us row as many metres as possible during the week of The Big Row.
Finally, it's great to see that the sport is opening up more as COVID-19 restrictions and Government guidance allows.
Enjoy your rowing on and off the water!
Andy Parkinson
British Rowing CEO