2021 Home International Regatta Cancelled
Due to the unique nature of the event and differing COVID-19 restrictions across the four home nations, the Home International Regatta 2021 has been cancelled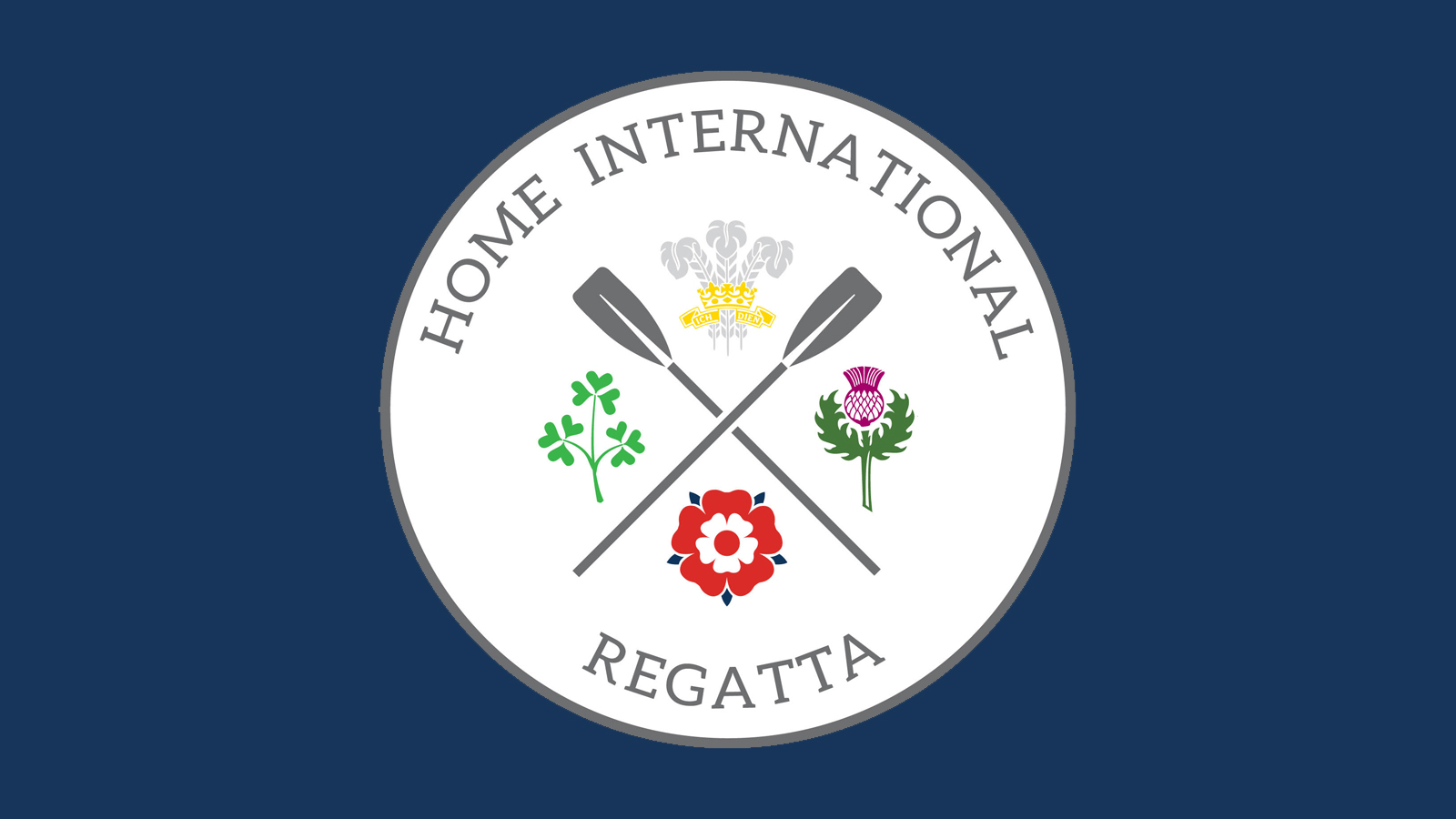 It is with great regret that the General Management Committee of the Home International Regatta (HIR) has agreed that the 2021 regatta must be cancelled.
The nature of the event, which selects four teams of juniors and seniors from clubs across the United Kingdom and Ireland, where COVID restrictions continue to differ hugely, means that The Regatta cannot be run in a safe or equitable way. We empathise with the organisers, officials, athletes, coaches, spectators and supporters of the regatta and understand their disappointment at this decision.
We look forward to 2022 where we feel confident that we will, at last, launch the exciting new racing schedule, including a new 500m sprint distance.
Zoe Davies, Chair of the GMC said, "This has been a difficult decision for the GMC; we made several attempts to find a way to deliver a Home International Regatta but were faced with risks we couldn't manage responsibly.
Our four nations and their respective governments are focussed on the national effort to manage the pandemic risk which has meant restrictions on our sport, travel and accommodation. A Home International Regatta without all four nations would, quite simply, not be a Home International Regatta."
The regatta will be back when England host HIR 2022 with the launch of the new sprint races!