New Club Guides released
Building on the Inclusive Club Guide, the new Club Management Guide and Club Governance Guide provide detailed advice for club volunteers on key topics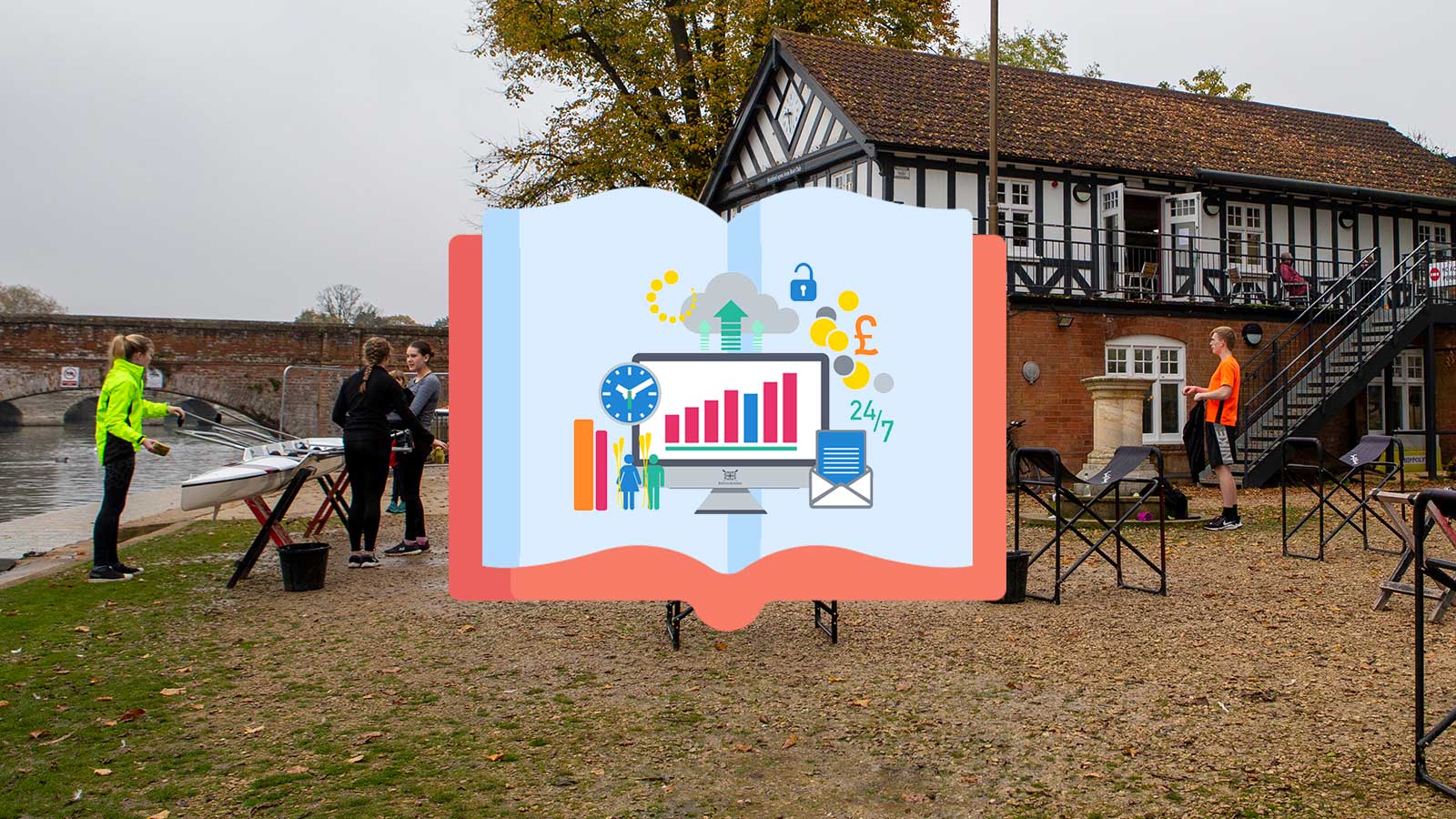 As clubs across England prepare to reopen, British Rowing is pleased to release two new Club Guides which build upon the Inclusive Club Guide launched in 2018. Each guide provides detailed advice and guidance for club volunteers on key topics including good governance, managing your membership, planning finances and effective marketing and communications.
The Club Management Guide covers a range of subjects relating to the 'hands on' experience of managing your rowing club. In order to thrive, rowing clubs must continue to adapt to the ever-changing needs and lifestyles of their members. Whatever your club's size, local circumstances or stage of development, there is guidance and resources to help support long term growth. The Club Guide recognises that every club is unique and provides an adaptable framework to fit the needs of any club.
Good governance is more important than ever. The Club Governance Guide will help club volunteers to better understand the regulatory requirements they may need to comply with, as well as helping them to identify areas where they may need to take action..
Both guides are available to download via our Club Guides page where future guides will also be published. An Adaptive Rowing Guide, a Club Development Guide and a People Development Guide are currently in development.
---
The Club Guides are just one part of the suite of products and tools that British Rowing provides to support grassroots rowing. Club volunteers may also be interested in exploring British Rowing ClubHub, our club management tool designed to take the pain out of club admin.