Managing COVID-19 Version 11.1
The next step (1b) of the Government's relaxing of lockdown restrictions comes into force from Monday, 29 March – our updated guidance sets out what this means for rowing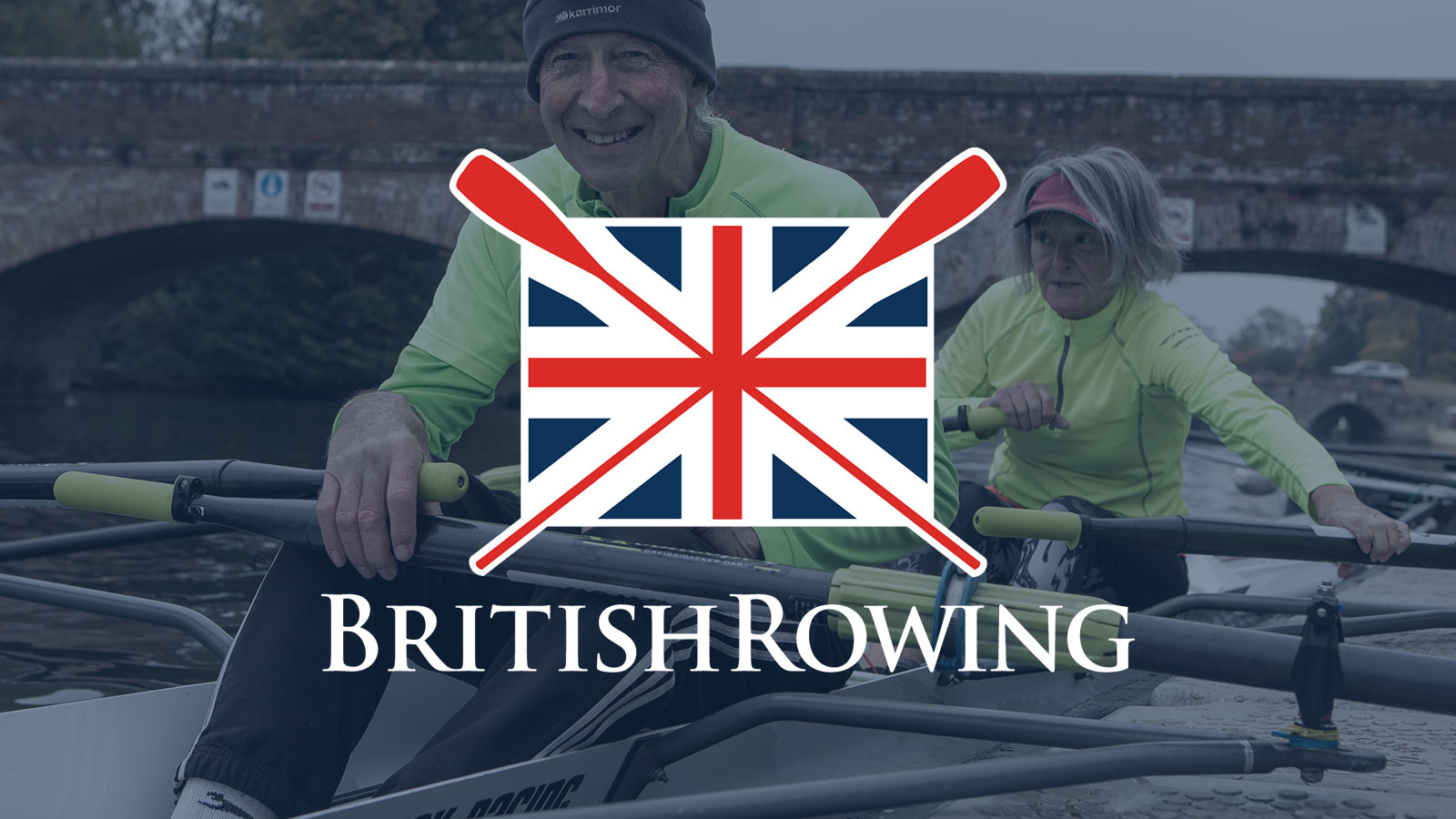 From Monday, 29 March – clubs will be able to reopen their doors and return to rowing. We've updated our guidance to reflect these changes and provide rowing specific guidance to you and your club.
There will still be some restrictions in place as we move through each of the steps in the Government's plan. Please remember to act responsibly, following the procedures set out by your club volunteers, and be patient as they adapt your club's operations to the latest guidance.
As we return to the water, we encourage you to celebrate the reopening of clubs by sharing your photos and videos via the hashtag #ReturnToRowing – we'll be sharing some of the best across our social media channels.