British Rowing x Boat Race – Statement on training dispensation
The Boat Race is scheduled to take place on Sunday, 4 April 2021 and British Rowing has agreed with The Boat Race Company that named athletes may train specifically for the event under UK Government guidance for elite sport.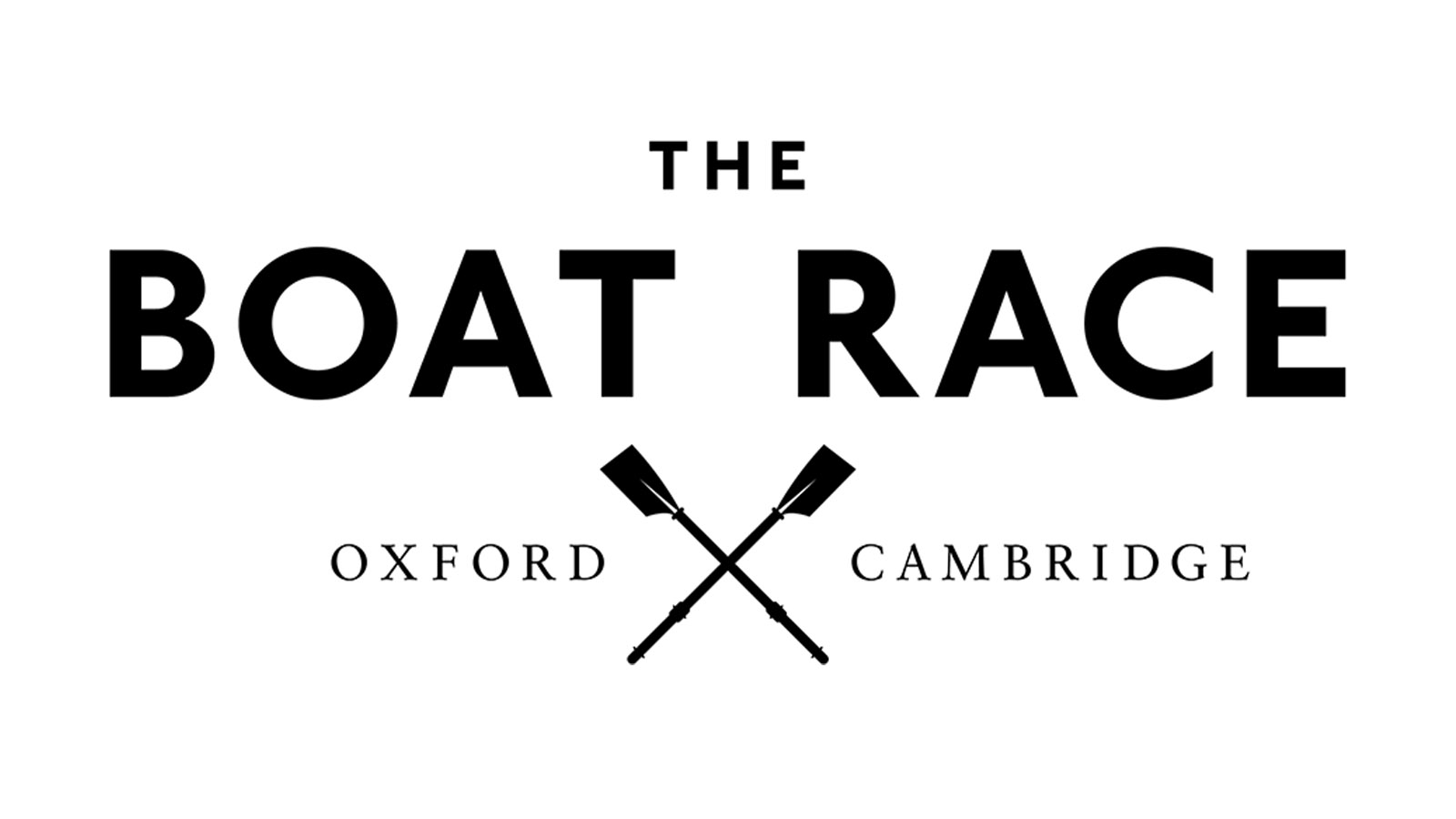 In order to make this decision, British Rowing carefully examined Government guidance on elite sport and had conversations with UK Sport and the Government.
A limited number of named athletes from Cambridge University Boat Club, Oxford University Boat Club and Oxford University Women's Boat Club may now train only for The Boat Race as a number of these athletes are already included in British Rowing's elite sport exemption for Elite Development Pathway programmes announced on 5 February 2021.
This agreement allows these named athletes to train on the water at designated locations following the appropriate COVID mitigations and safeguards. As a result of this agreement, The Boat Race Company is continuing to plan for the Blue Boat Races to go head on Sunday, 4 April. The Reserve Races, which normally take place alongside, have been postponed and will take place at Ely at a later date when inter-club competition is allowed in line with British Rowing competition guidance.
The Boat Race is the most watched annual rowing event in the world. The 2020 Race was one of the first major sporting events to be cancelled due to the Covid-19 pandemic and British Rowing is pleased to be able to support its return in 2021. The event will be covered live on television and the many millions of fans of The Boat Race are encouraged to support the race by staying away and watching it at home on the BBC.
The Boat Race is organised by The Boat Race Company Limited who took a decision in November 2020 to relocate the race to Ely in Cambridgeshire and to run the event as a closed event with no spectators. The Boat Race Company is working with all the relevant local agencies in order to ensure a safe event in accordance with Government guidelines. Allowing the crews to resume on the water training is an important step as part of that.