Safety: equipment checks down the boathouse
Stephen Worley, British Rowing's Honorary Rowing Safety Advisor, shares some useful resources for equipment checks when the time comes to open the boathouse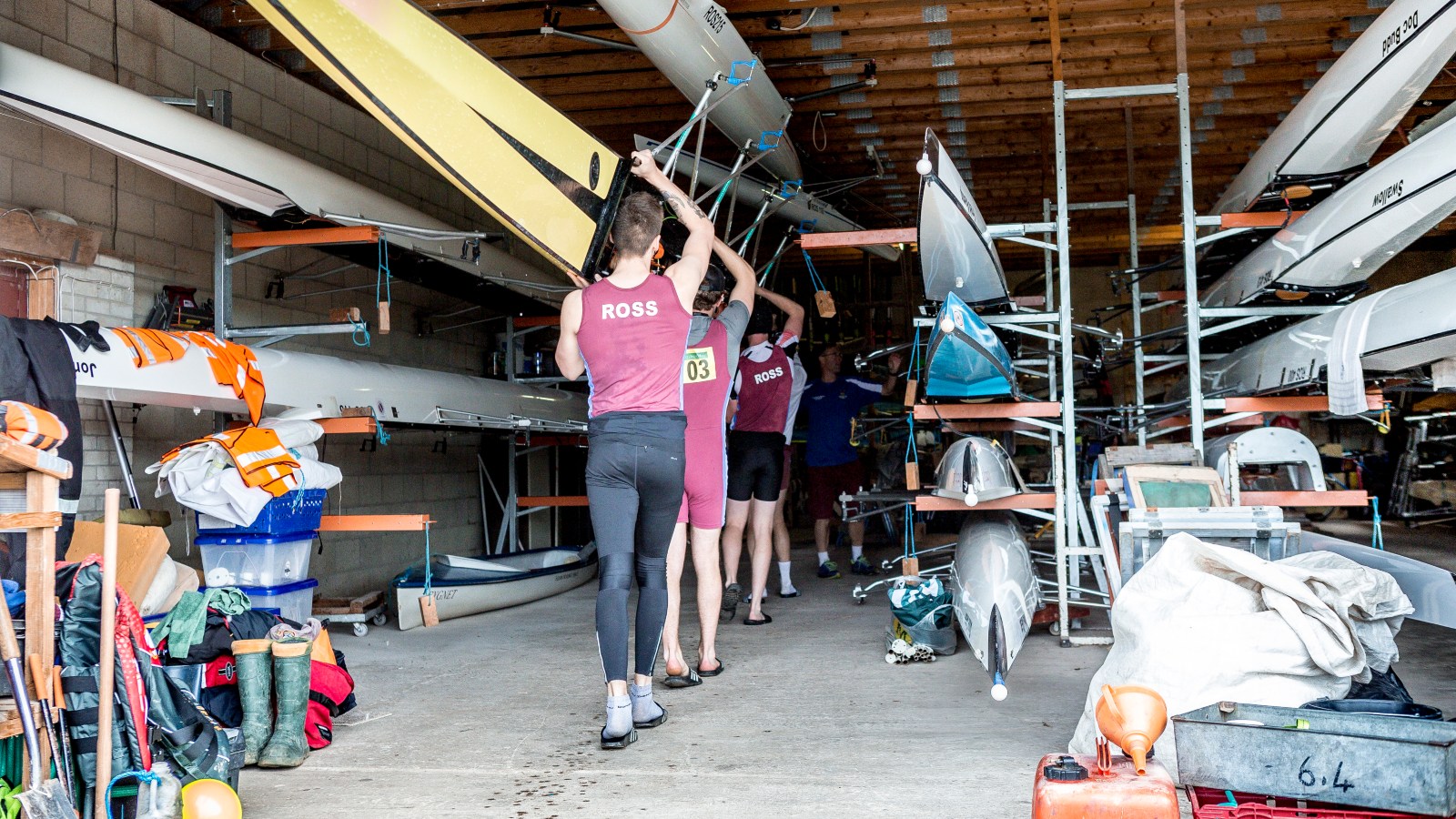 We are all looking forward to the time when we can get back to rowing, even though we are not sure exactly when this will be. There may be a few things we can do to prepare.
When you have access to the boathouse, you could check some equipment and ensure that it will be ready and safe when you need it.
There is more information on checking below:
Have you had your outboards serviced lately? Now may be a good time to arrange this. Don't forget to tidy the boathouse to ensure that there are no tripping or fire hazards.