More Adventurer Series challenges announced
The final stages of the Adventurer Series are now confirmed and see a team element introduced to the challenges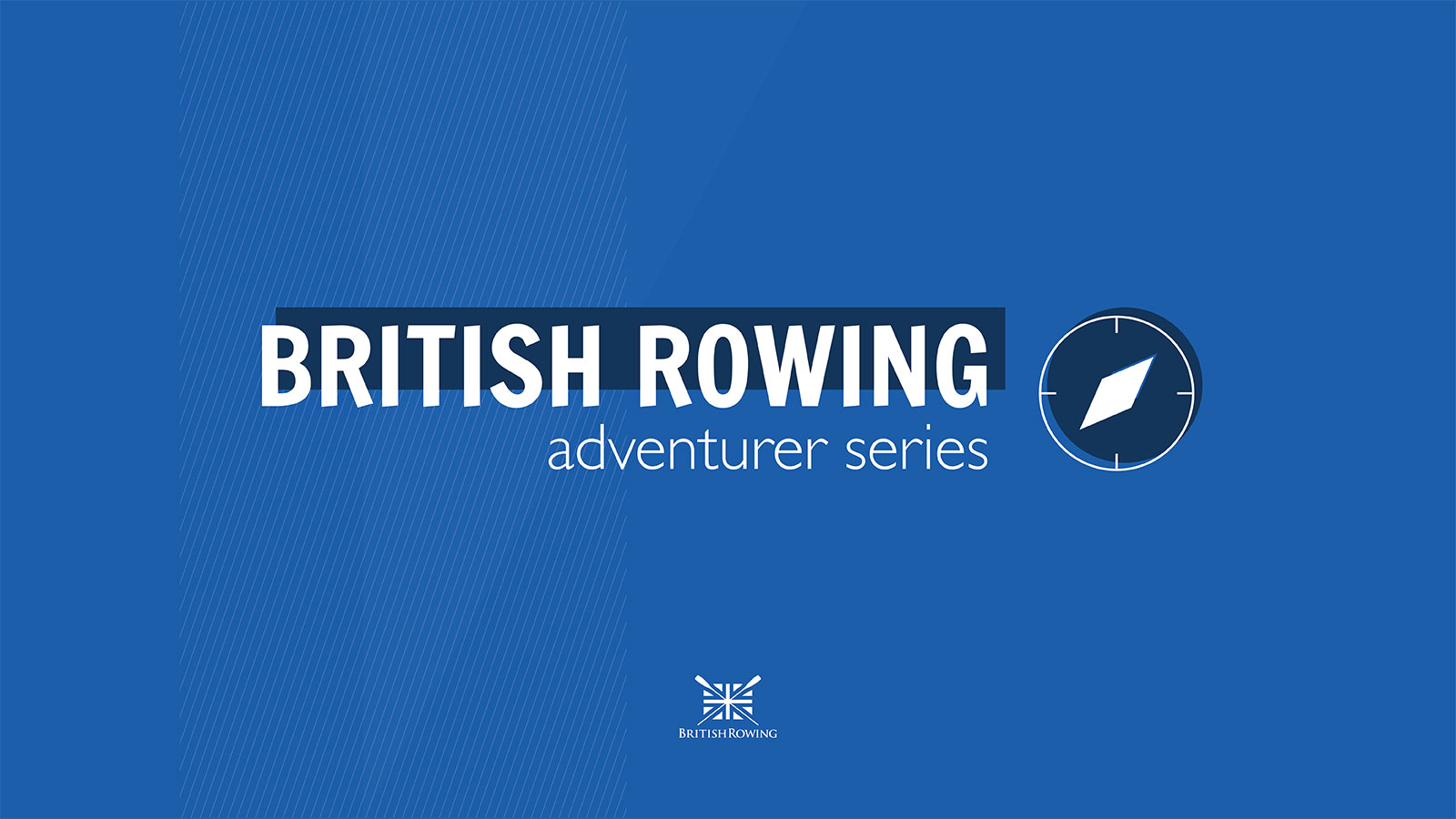 We've already been to Europe, North America, South America and Africa and the final stages of the Adventurer Challenge will see us move through Asia and Australasia before a sprint finish on the Mall back here in the UK.
Each stage is now listed on the Adventurer Series page and the final challenges bring a team element to the challenge. The next two challenges are designed to be raced with a partner and the last challenges are for a team of four*. Each individual challenge will be ranked by teams but we'll also be collecting your individual score for the overall series results.
* Don't worry if you can't find the right number of team mates – you can still enter your solo entry if you'd prefer and we'll count that towards the cumulative series results.
After the first four stages of the Challenge, the results are in and you can view the cumulative results of the series at the link below:
In case you missed the first stages and still want to get your times in, we're reopening the previous challenges too so you can record a score and fill any of your gaps in the scoresheet. Just visit the Adventurer Series and click on the stages you've missed.