Remembering Mike Green
Mike Green, a lifelong Christchurch Rowing Club member, sadly passed away in November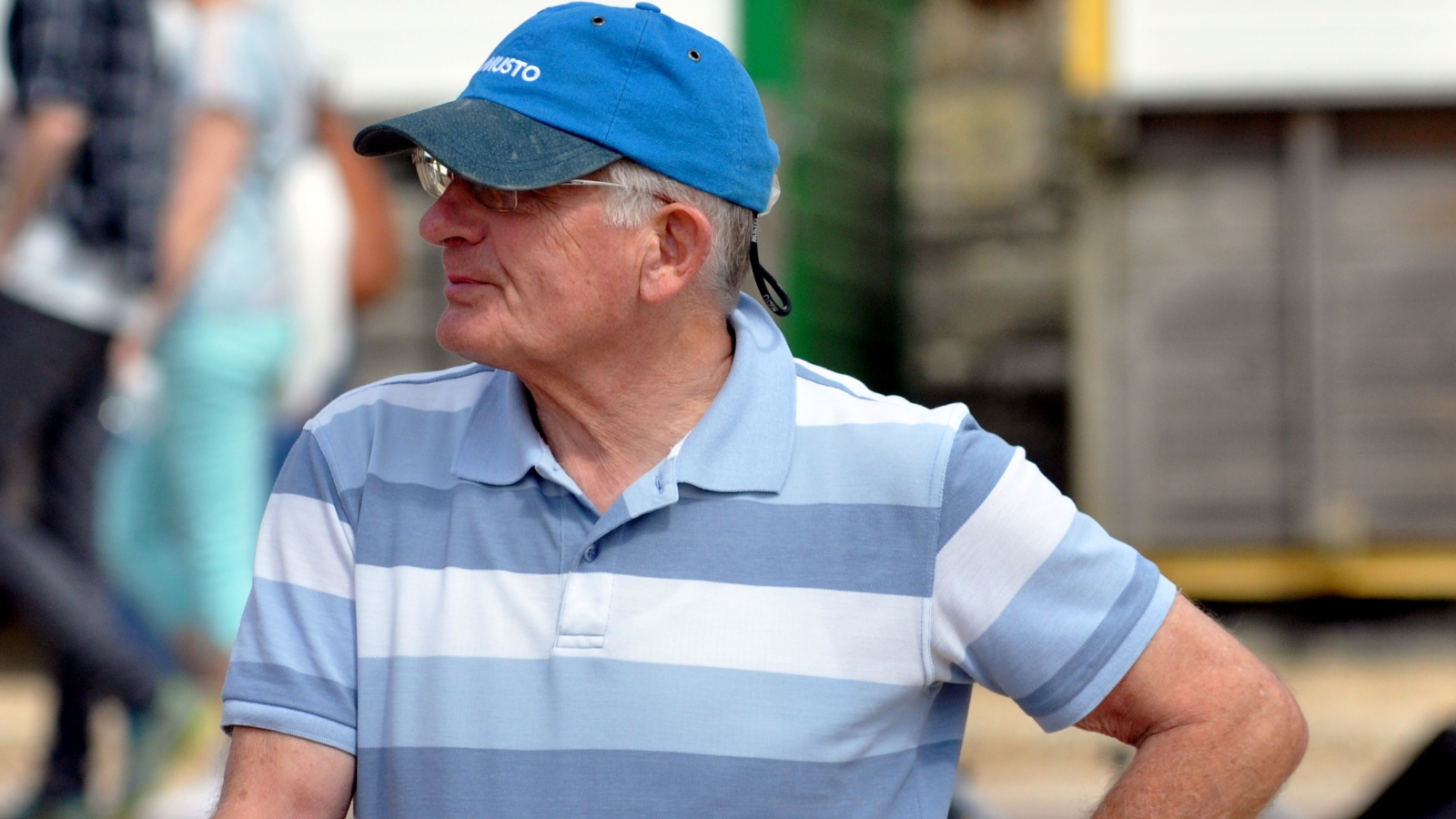 Mike Green, pictured above and below, sadly passed away in early November. He was a lifelong member of Christchurch Rowing Club and supporter to all wider organisations involved with rowing including the Hants & Dorset ARA, Wessex & South East Region, and British Rowing.
After attending Brockenhurst Grammar School he became an apprentice with de Havilland Aircraft Company progressing through engineering project training and management roles, eventually becoming a company director of training with ITE Autotech.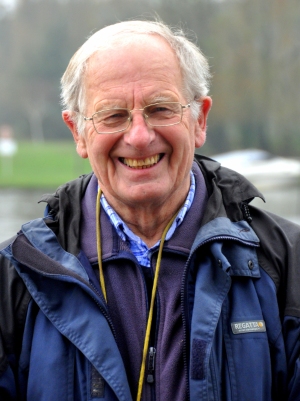 Rowing was Mike's passion and he joined Christchurch Rowing Club in 1953 at the age of 16 – he was still coaching and an active member of the club and wider rowing organisations 67 years later, only prevented from rowing activities in his last few weeks by bad weather and Covid-19 restrictions.
Mike had a very successful rowing career winning the South Coast Senior Championship in 1957 at its inaugural event. This finished a remarkable season when, as the bow of the crew, they won the Hants and Dorset ARA Senior Championship, the Portsmouth Grand Challenge cup for senior fours at Southsea, the Daily Herald Trophy on the Serpentine and the Inter Divisional Regatta held at Hereford. This made the crew probably the most successful crew in the country at the time.
Off the water, Mike was Club Captain at Christchurch on 12 occasions and Club President seven times, in addition to being President of the Hants and Dorset ARA in 1990 and 1991. He was involved at national level as a British Rowing (then ARA) Divisional Representative and a member of the Wessex Regional Rowing Council.
Mike was one of the first rowing coaches to achieve the British Rowing Gold Level Coach qualifications in 1979 and he used his knowledge and skills to help countless individuals and crews over the years from young novices learning to row to those who went on to international level.
He volunteered at the World Rowing Junior Championships in 2011 and became a Games Maker at the London 2012 Olympics both held at Dorney Lake, where Mike had helped to bring the South Coast Championships to the venue in 2007 and 2011 – bringing this event to the highest level in rowing.
At Christchurch Mike was involved in many of the major decisions that has seen the club achieve success at every level in rowing ensuring the club always had some of the best facilities available to anyone wishing to row.
When Mike was rowing less, he became a race official with the Hants & Dorset and used his experience to set the examination questions for new members of the officials' team, raising the standard of officials to a very high level. He also ensured officials were re-examined every three years to maintain this standard. This was part of Mike's ideas to ensure all clubs in the region were able to enjoy sport fairly and fully.
There are so many achievements in Mike's life that it is difficult to list them all. He will be missed by everyone who came into his life and by the rowing community everywhere.
Thanks to Peter Staddon for the tribute.