Motivation tips for Blue Monday
Blue Monday is a traditional low point, so our three HRRCT coaches share their top tips to keep you upbeat!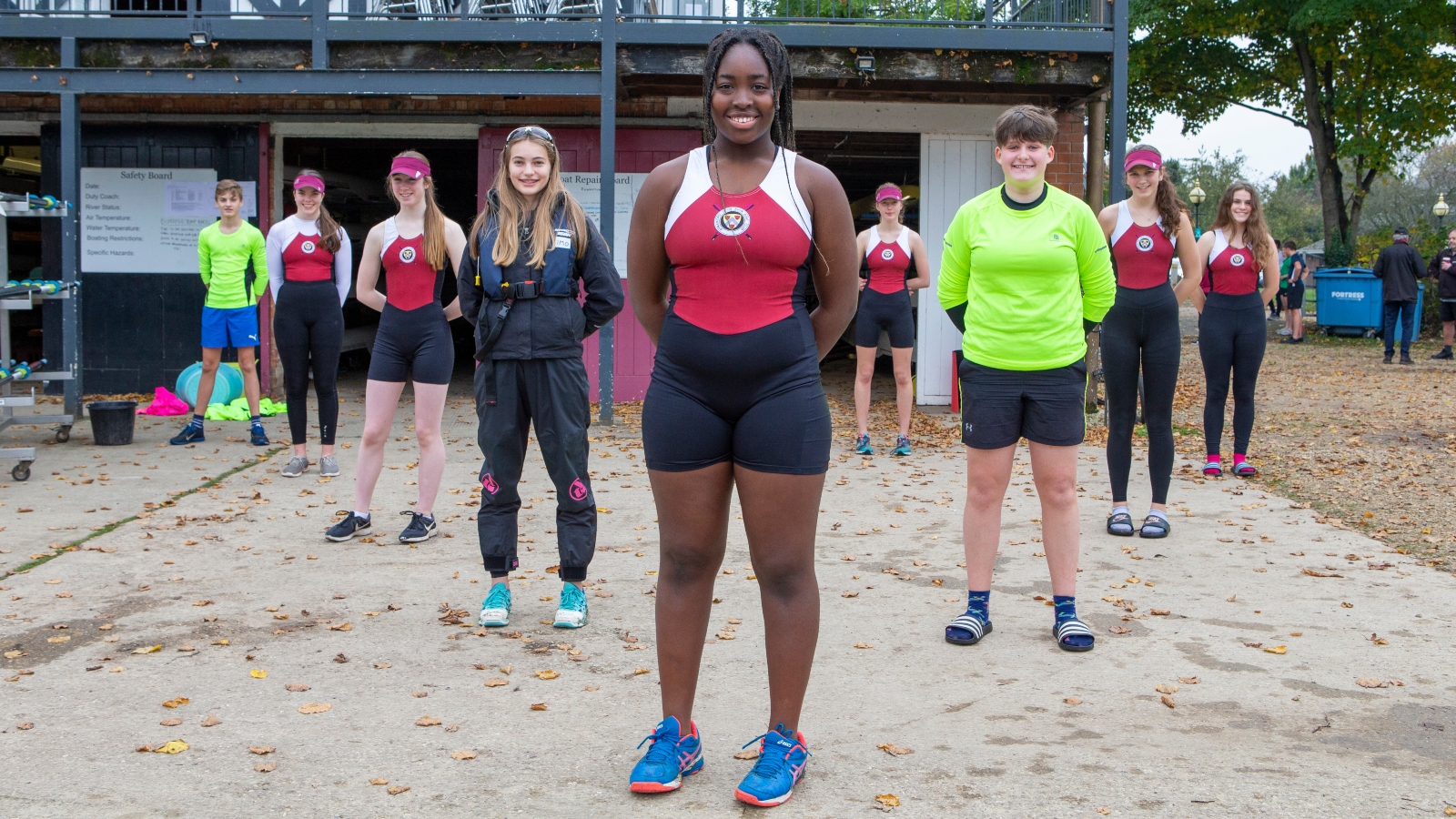 If you need a bit more motivation today then our three Henley Royal Regatta Charitable Trust coaches – Jess, Amy and Ellie – have you covered!
1 – Jess Harris suggests:
"Break down all your goals into smaller, more achievable goals that progress towards your outcome. Every improvement contributes to the bigger picture, no matter how small or even if it feels like a failure; it is only a mistake if you don't learn from it.
"This is a challenging time of our lives, don't make rowing a challenge too. Use this time to work on your stretching, warming up or skills that perhaps are overlooked normally.
"Work on something outside of rowing… don't neglect family and friends, they are your biggest fans!"
2 – Amy McCarthy has some wise words on training:
"Winter mileage can be tricky… particularly when clubs and leisure facilities are closed. Just remember, no matter how slow you go, you're still lapping everybody sitting on the couch!"
3 – Last but not least, Ellie Sadler says:
"Don't be afraid of failure. If you never fail you will miss out on important lessons of life.
"Try something new, take that risk!"