iRowClean, policy updates and club welfare officer drop-in sessions
Catch up on the latest updates from the Governance Team below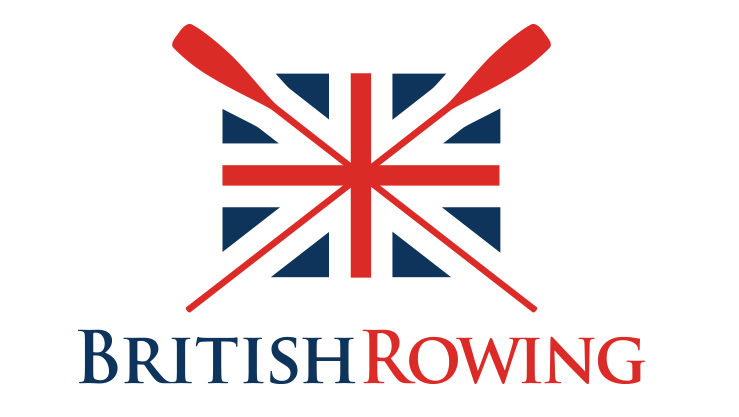 The Governance Team would like to start by wishing you all a Happy New Year and the hope that 2021 will be better for us all.
iRowClean
Firstly, as you will already be aware, the World Anti-Doping Agency Code and Prohibited List changed on 1 January 2021. We are pleased to announce that our iRowClean online modules, have been updated and are now available for all members of British Rowing. If you have completed the online modules before, you will need to complete them again in order to download the new certificates!
The new module certificates will be effective for two years, and you will also be able to upload them to the Credentials tab of your British Rowing membership profile.
If you need any help accessing the iRowClean Online Modules please contact Jacqui via [email protected]
iRowClean webinars will be available soon, and details of these will be posted on our website here.
Regional Representatives
The terms of office for British Rowing Regional Representatives run from 1 January in each year so there are a number of new names to welcome.
Please take a look at our Regional Directory to ensure that you know who the Regional Rowing Council's contact is in your area.
There are two new Representatives for the Eastern Regional Rowing Council; Stella Isaac and Seb Walker, and there are four new faces for Thames Regional Rowing Council; Stephen Aitken, Caitlin Armstrong, Ed Phillips and Jamie Macdonald.  We look forward to working with them in the coming months and years.
Our sincere thanks to our outgoing Representatives, Louise Rivett, Andrew Weekes, Karon Phillips and Rob Miller, for all their hard work and support, both on behalf of their Regions and British Rowing. We understand that they will be continuing to support rowing in their Regions.
Club Welfare Officer Drop-In Sessions
'Drop-In' sessions for all Club Welfare Officers are now available with our Lead Safeguarding Officer, Tom Ramsell. Open to all Club Welfare Officers, they will take place each Wednesday from 16:30 to 17:30 via Google Hangouts. You don't have to stay for the entire hour, you can simply drop in whenever suits you, for however long you'd like within the allotted hour.
These sessions are an opportunity to discuss any questions you may have, share best practice, and see what other clubs are up to! If you would like to attend, please email Tom to request a slot. As these are a new initiative, we are starting with ten available slots per session on a first come first-served basis.
Policy Updates and Guidance Handbooks
The Safeguarding and Protecting Children Policy is undergoing review and updates. Dates for publication of the new version will be available in the coming months. Keep an eye out for further announcements.
We are excited to let you know that the Welfare Guidance Documents will be relaunched as a series of Handbooks, each hosting a suite of Guidance Notes. These will be a series of four, easy-to-navigate, online digital handbooks that can be downloaded by clubs, and shared with juniors and parents.
Finally, the Safeguarding and Protecting Adults policy will be reviewed and updated this year.
Contacts
As always, we welcome feedback and comments from you, and of course, all of the Governance and Welfare Team are on hand to assist you if you have any questions.
If you have an enquiry about Clean Sport or Competition Manipulation, please email [email protected].
If you have an enquiry about Safeguarding, please email [email protected].
If you have an enquiry about Governance, please email [email protected].