Indoor Rowing & Clean Sport
The recent announcement by World Rowing of an anti-doping rule violation by an indoor rower from the UK emphasises the need for, and British Rowing's resolve to deliver, Clean Sport education across the whole rowing community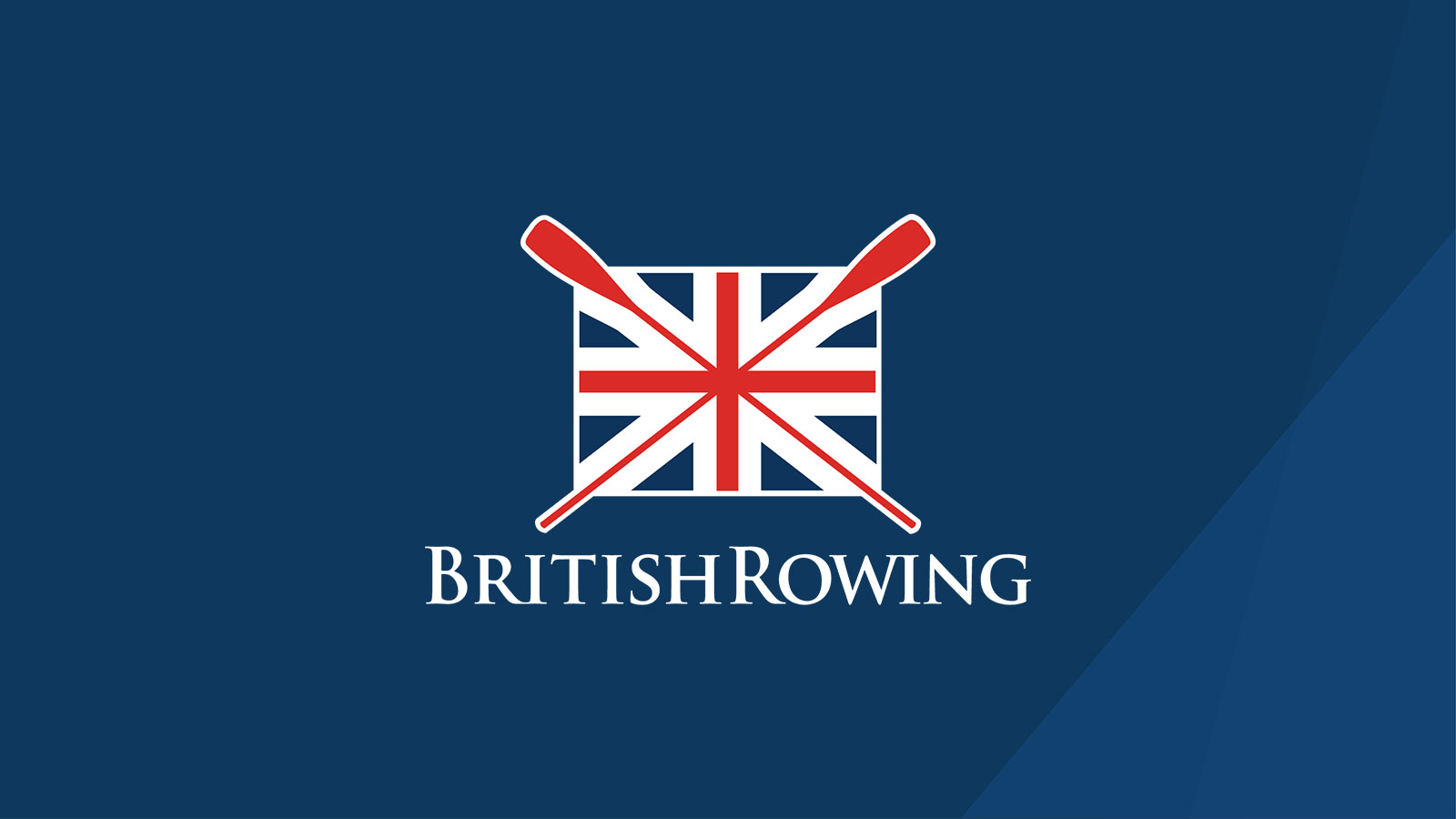 British Rowing is extremely disappointed that a British indoor rower has been found guilty of an Anti-Doping Rule Violation and suspended for a period of four years.
Robert Strachan competed at the World Rowing Indoor Championships in Paris, France on 7 February 2020 and was tested in-competition on behalf of World Rowing. The presence of terbutaline, clenbuterol and exogenous testosterone were detected in the sample provided. As the Results Management Authority, World Rowing are responsible for the results management of the case and the final decision. Mr. Strachan was issued a four-year ban backdated to the start of his provisional suspension on 20 March 2020.
Whilst the indoor rower in question was not a British Rowing member and was not representing Great Britain, it is a reminder to all rowers of the fact that athletes are solely responsible for any prohibited substance they use, attempt to use, or is found in their system, regardless of how it got there or whether there was any intention to cheat.
Andy Parkinson, British Rowing Chief Executive Officer commented, "British Rowing takes a very clear stance on anti-doping and we are hugely disappointed that an indoor rower from the UK has been found guilty of a significant anti-doping rule violation. This very much strengthens our continuing resolve to ensure that we provide clean sport education and information to anyone participating in any form of rowing."
A large range of Clean Sport resources are available from
British Rowing
and
UK Anti-Doping
. British Rowing highly recommends that anyone competing in indoor rowing (and any form of rowing) ensures they understand and fulfils their responsibilities.
Mr. Strachan's ban will run from 20 March 2020 to 19 March 2024 and during this period prohibits Mr. Strachan from taking part in all sport in any role. This includes:
taking part in all competitions, training or activities organised or convened by British Rowing/Scottish Rowing or any member club of British Rowing/Scottish Rowing or any affiliated organisations; and,
coaching or supporting rowers in any capacity.
---
Protect Your Sport
If you are concerned doping may be taking place, you can share your concerns with UK Anti-Doping via WhatsApp, online form, telephone or email at the link below: