Our new Safeguarding Strategy
This month the Governance team brings you an update on our new Safeguarding Strategy for the next four years.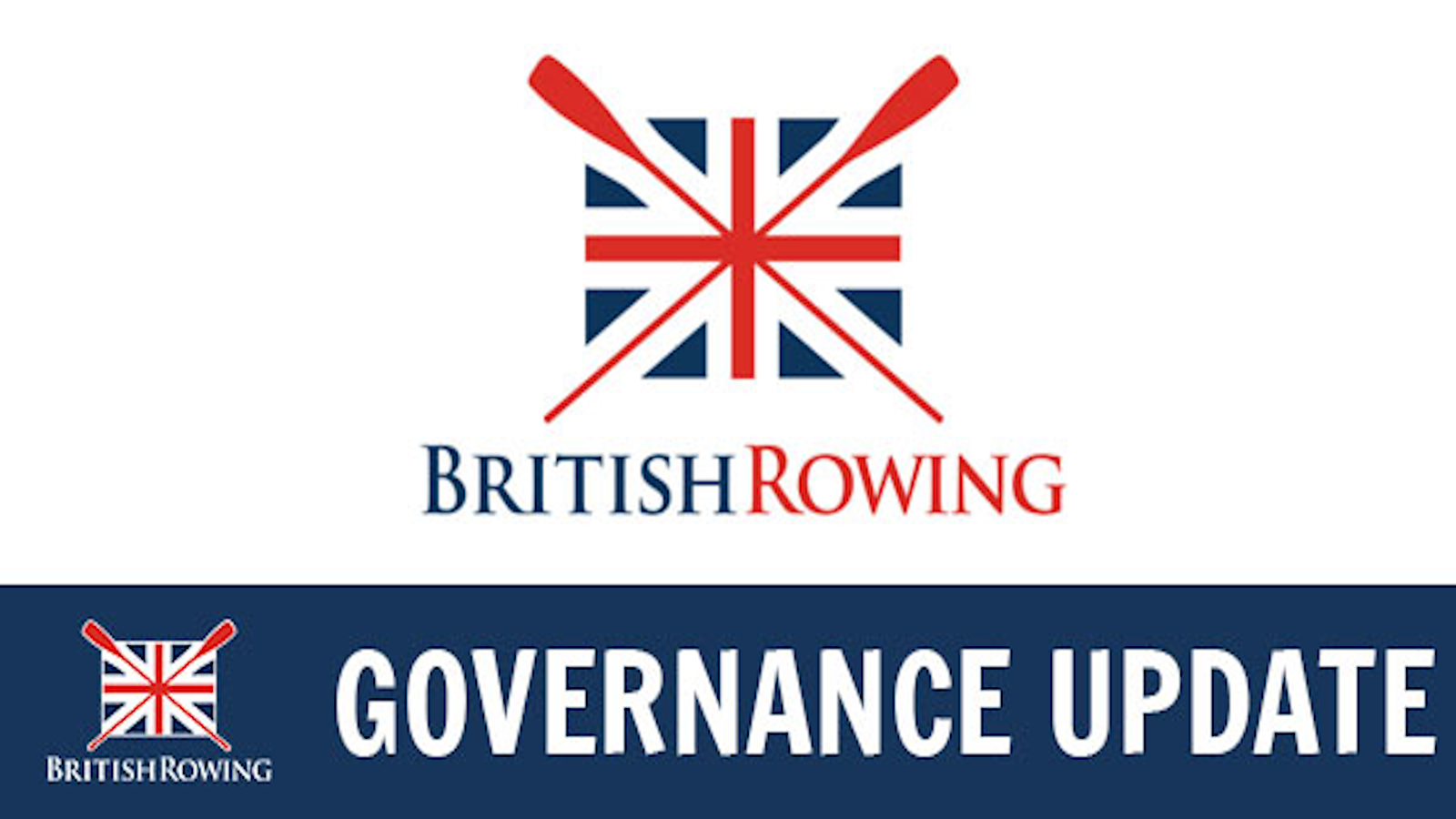 This month we bring excellent news, which is that British Rowing passed its Child Protection in Sport (CPSU) Audit for 2020. As part of this achievement we released our new Safeguarding Strategy which outlines our vision and mission for the next 4 years. You can find a copy of this here.
A lot of work is being done to update all the relevant British Rowing policies and guidance to support you and your clubs. In September we will be begin the review of the Safeguarding and Protecting Children Policy. If you have any feedback about this policy or any of the other guidance documents please don't hesitate to send your thoughts to [email protected].
Another area of safeguarding we are reviewing is how we support adults at risk. We have a Safeguarding and Protecting Adults at Risk policy, but we will be looking at all our guidance documents to ensure that Club Welfare Officers are supported in understanding their role in relation to supporting adults at risk as well as children. If you would like to comment or have more information meanwhile please email [email protected].
As rowing activity picks up pace, it is important to remember that any child who is under the age of 18 is expected to be appropriately supervised. We know there are a lot of fantastic rowers out there under the age of 18 but this does not preclude them from requiring supervision. What this supervision looks like depends on their club's risk assessment, for example the level of supervision on an enclosed and flat body of water would be very different to the level of supervision required on a fast moving, expansive, and changeable body of water. It is important to remember that any adult supervising a child that is not their own must have a DBS check, please don't think of this as a bureaucratic hoop to jump through before a child can go rowing, but an extremely vital step to ensure the protection of all children from any individuals who may look to use supervision of children as an opportunity to get closer to them for other reasons. If you need any further guidance or support with this or to carry out a DBS check, we would be happy to hear from you via [email protected].
Last month we sent out the Club Welfare Officer newsletter along with a short survey for Club Welfare Officers to complete as we are keen to hear from you how we can support you further, if you are a Club Welfare Officer please do take a moment to complete this form.
Anti-Doping Corner – #IRowClean!
Changes are on the horizon! From 1 January 2021 there will be a new Code, International Standards and anti-doping rules coming into effect. British Rowing will be delivering education and information to guide you through what the changes mean in the next few months and to mark this change simply look out for #IRowClean our new campaign for the 2021 to 2025 Clean Sport education.
If you would like to start familiarising yourself, UK Anti-Doping has announced their new 2021 UK Anti-Doping Rules which you can find here.
World Anti-Doping Agency's Code 2021 and new International Standards can be found here.
If you have any questions simply email [email protected].