Pulsant extend Hosting Solutions partnership with British Rowing
We are delighted to confirm that Pulsant have extended their partnership to provide secure internet hosting services to British Rowing through to 2022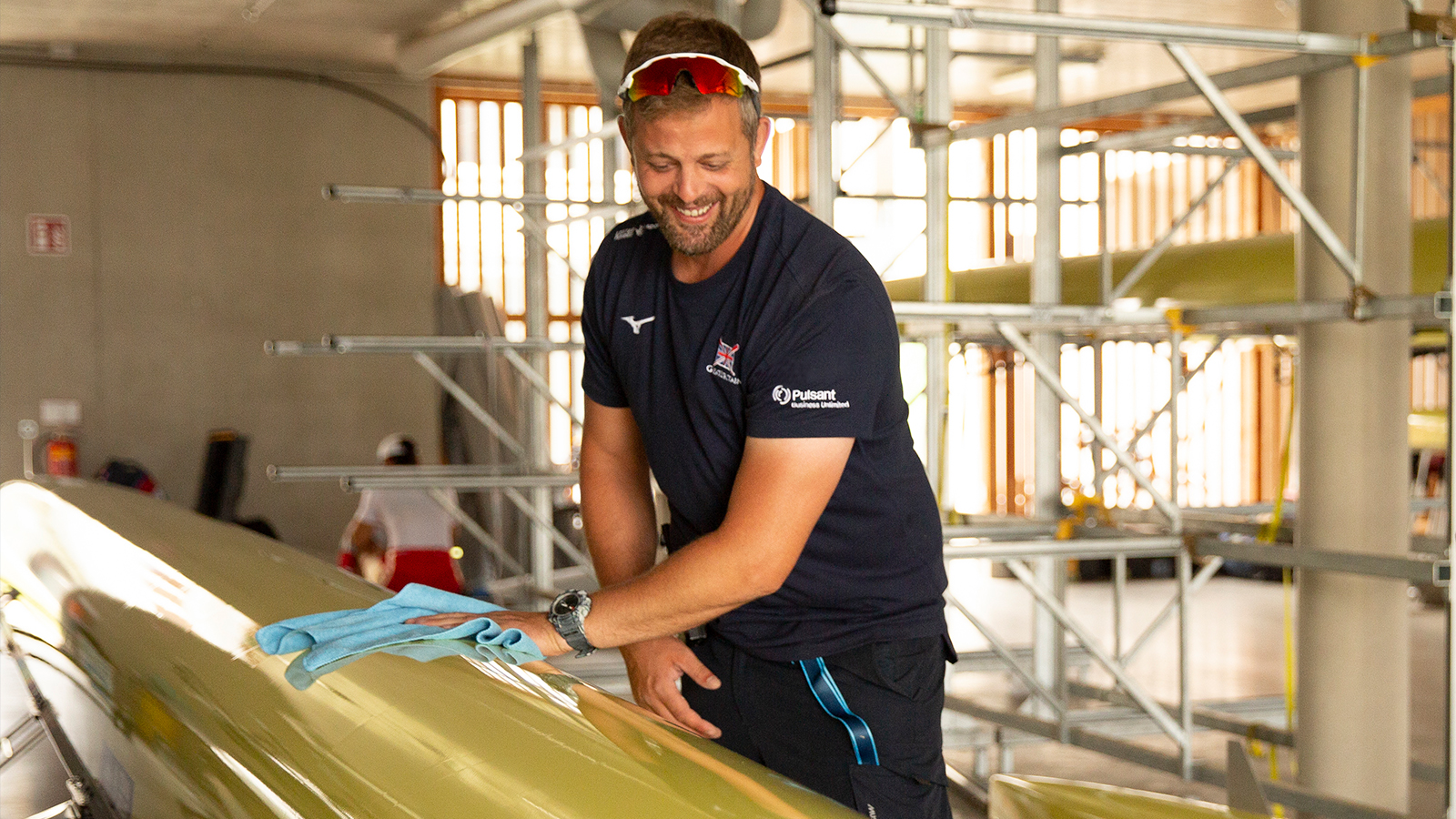 British Rowing are delighted to announce that Pulsant have extended their partnership for a further year. This extension will see Pulsant continue to provide a range of hosting solutions for British Rowing until summer 2022, through the rearranged Olympic and Paralympic Games next year.
British Rowing Chief Executive Officer, Andy Parkinson is happy to have peace of mind by working with Pulsant, "We have been working with Pulsant for a number of years now and their support with our IT infrastructure has allowed us to significantly improve our online services for clubs and members. Data security is so important for any organisation now and working with Pulsant allows us to be confident that our systems are safe and secure."
Pulsant is one of the UK's leading providers of regional data centre services, colocation, workplace recovery and managed cloud, with a core focus on security, resilience and connectivity. The company operates a network of UK-based data centres, as well as three regional centres of excellence focusing on networking, security and customer support in Gateshead, Edinburgh and Maidenhead.
In addition to providing the core private cloud infrastructure for British Rowing's online services, as part of the agreement, Pulsant will provide the necessary hardware infrastructure for the GB Rowing Team's performance data analytics projects. Rob Coupland, Pulsant Chief Executive Officer was delighted to showcase Pulsant's capabilities, "Data analytics and security is a critical factor of success for many organisations and British Rowing is no exception. We're proud to be able to provide the team with the security and resilience and connectivity they need and look forward to continuing to do our bit to make the GB Rowing Team boats go faster."