Anastasia Posner steps back from international rowing
Anastasia has stepped away from the GB Rowing Team to pursue her medical studies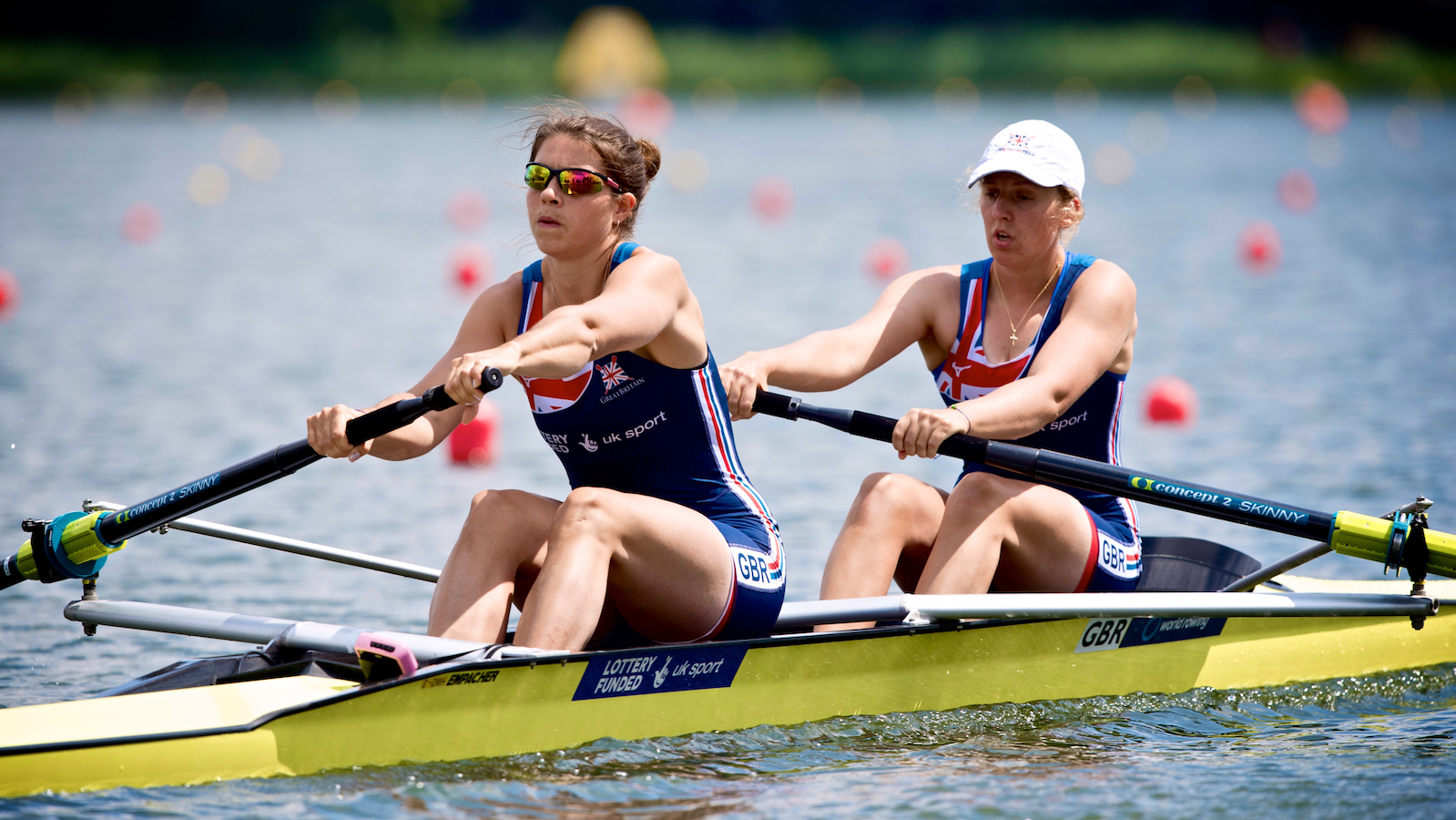 Anastasia Posner has stepped away from the GB Rowing Team after the Olympic Games were postponed to 2021.
In a post on her website, she writes: "I'd thought through many circumstances that could result in me not competing at the Olympics; a pandemic wasn't one of them.
"The decision not to pursue a 2021 Olympic Games was, ultimately, a straightforward one. While the pandemic had caused chaos, my medicine degree still sat waiting, and the medical school expressed a clear preference for me to return, as scheduled, this summer.
"I was excited for the next chapter of life. I was eager for weekends, weddings, and late nights; to have energy and relief from the relentless pressure. I looked forward to the future – to becoming a doctor, and hopefully starting a family. The plan had always been to enjoy rowing for four years. To dare to target the Olympics and explore how fast I could be, before stepping into the next chapter. COVID-19 wasn't cause to abandon these plans."
Anastasia first competed for GB in 2011, winning silver medals at junior and U23 level. She joined the senior team in 2017, winning World Cup silver and bronze medals and European silver as part of the women's eight. She leaves the team on a high, having finished third at the 2020 Olympic Trials with pairs partner Beccy Girling.
"I fully intend to be involved in rowing for the rest of my life," she writes. "When time allows, I'd love to give back, introducing young people to a sport that changed my life.  And I'm certainly not finished as an athlete. Aside from the recreational sculling I'm enjoying, I'd love to win Henley, to compete in the Wingfield Sculls, to experience the excitement of coastal rowing…and my heart says a fifth Boat Race win would be quite fun!"