Youth Olympic Games postponed from 2022 to 2026
The 2022 Youth Olympic Games in Dakar have been postponed by four years to 2026, the International Olympic Committee announced yesterday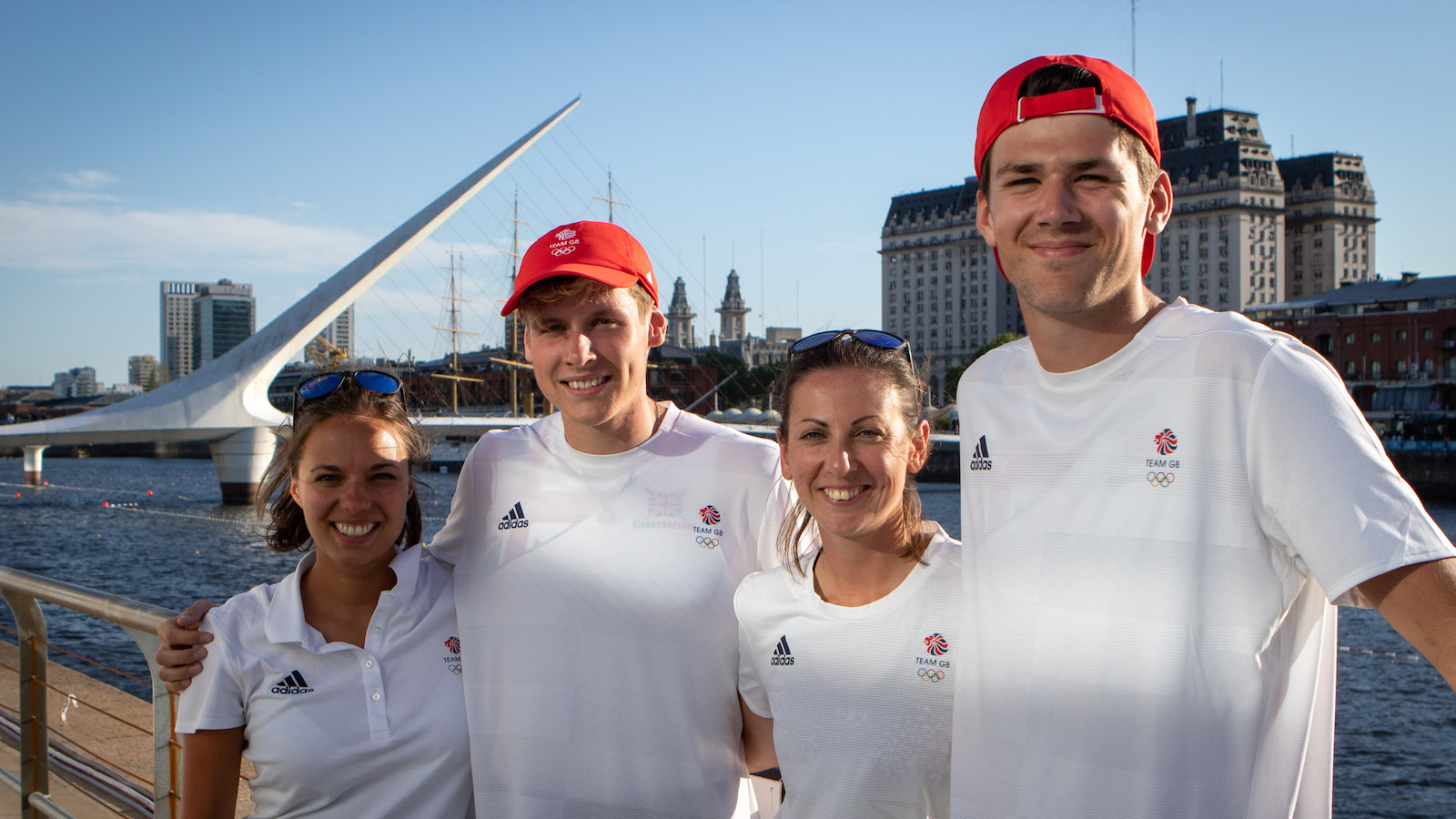 The Olympic.org website yesterday reported that after in-depth discussions, President Macky Sall of Senegal and Thomas Bach, International Olympic Committee President, have agreed to postpone the Youth Olympic Games in Dakar until 2026.
The global health crisis has had a huge impact on sport, not least the postponement of Tokyo 2020, so the decision "allows the International Olympic Committee (IOC), the National Olympic Committees and the International Federations to better plan their activities".
Dakar 2022 is the first Olympic event ever to be organised in Africa and while it is disappointing news for many young athletes, IOC President Thomas Bach said: "I am sure that, together, we will organise a fantastic Youth Olympic Games Dakar 2026 for Senegal, the entire African continent and all the young athletes of the world."
After emphasising his commitment to making the event a successful occasion, President Macky Sall added: "I would like to reiterate that the IOC has my full support for the organisation of the Youth Olympic Games, postponed to 2026."
Approved by the IOC Executive Board, the agreement will now be submitted to the IOC Session for ratification on Friday, 17 July 2020.
Held every four years for athletes aged 15-18 years, the Youth Olympic Games was last held in 2018 at Buenos Aires, Argentina. In rowing, Michael Dalton and Theo Darlow finished fifth in the men's pair, while Georgie Robinson Ranger came ninth in the women's single.